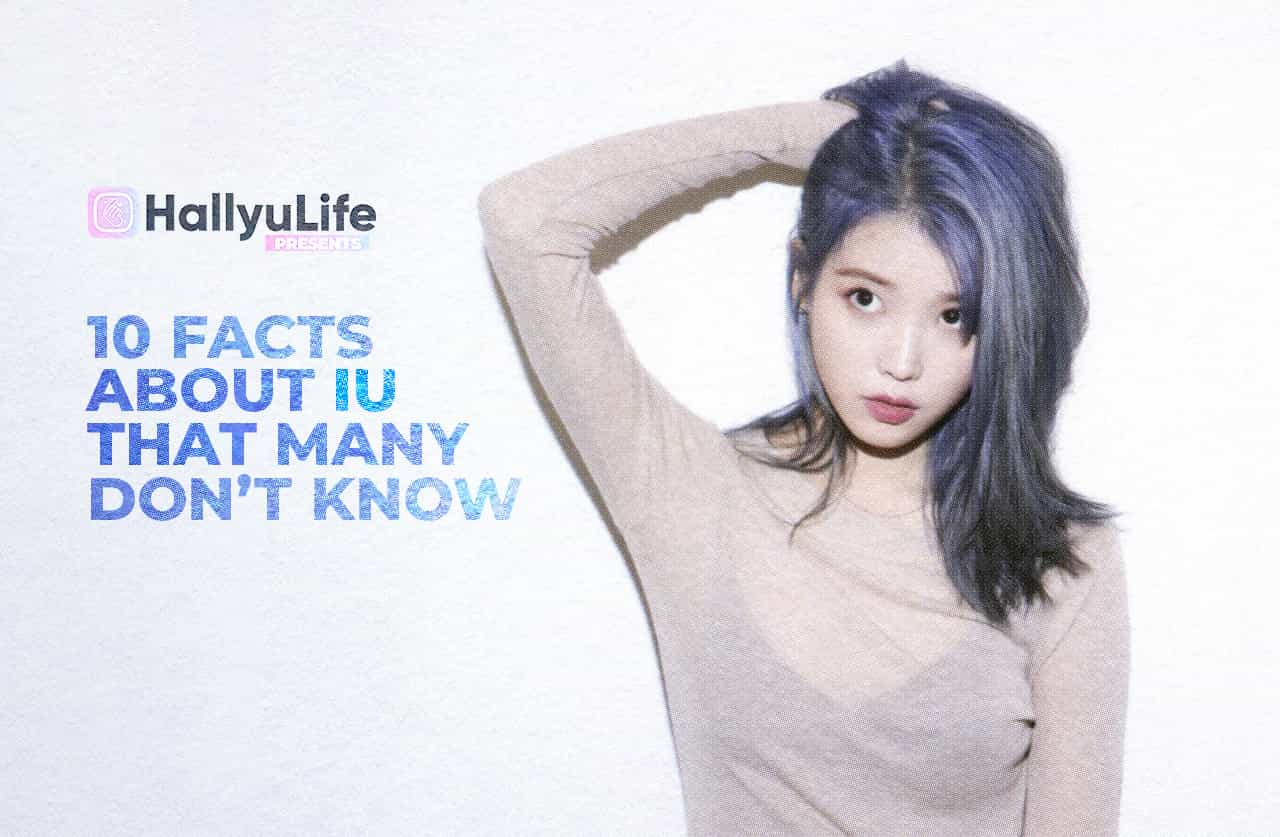 IU (or Lee Ji-eun) is a well-respected singer-songwriter-actress in Korea, mainly due to her great songs as well as achievements that only few Korean artists had. With her relaxing voice and cutesy visuals, it's time for another #HallyuLifePresents where we bring you some things you didn't know about her.
But before that, here's a quick profile about IU:
---
IU Profile
---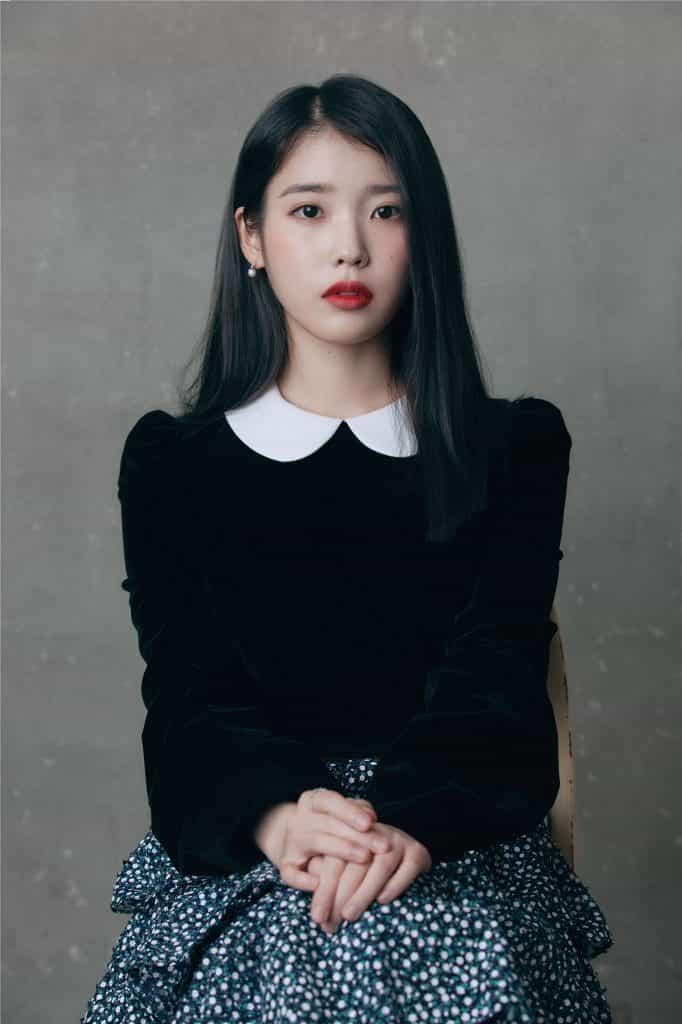 Birth Name: Lee Ji Eun (이지은)
Birthday: May 16, 1993
Zodiac/Star Sign: Taurus
Height: 162 cm (5ft ~3in)
Weight: 47 kg (103 lbs)
Blood Type: A
Nicknames: Nation's Little Sister, Nation's Sweetheart
Agency: Kakao M
Debut Date: September 18, 2008
Occupation: Singer, Songwriter, Actress
---
1. She was once an honorary police officer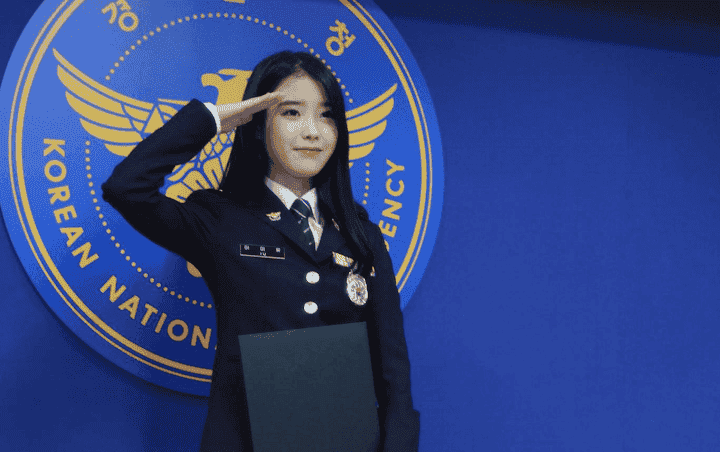 Lee Ji-eun (IU) became an honorary police ambassador in 2012, and was promoted to being an honorary policewoman by the South Korean National Police Agency in 2013. According to the police agency, IU's influence was highly regarded and is mainly used towards school violence and anti-bullying campaigns.
She was also promoted to being an honorary senior police officer in 2014. Her term lasted until 2016.
---
2. She once failed a JYP Entertainment audition, and JYP himself later said that he'll fire whoever let IU go.
JYP Entertainment's head Park Jin-young said on an interview that his heart breaks when he see IU. This is due to the fact that IU once auditioned in their company and got rejected. He even jokingly said "I'm going to find the person who rejected IU from our audition and penalize him."
It was later revealed that IU tried around 20 times for singing auditions, only to get rejected in a span of two years, before landing on a contract with Loen Entertainment in 2007.
It's always heart wrenching to see a golden opportunity slip away, especially when IU's popularity nowadays is being considered.
---
3. She almost debuted as a member of a girl group called 5GIRLS.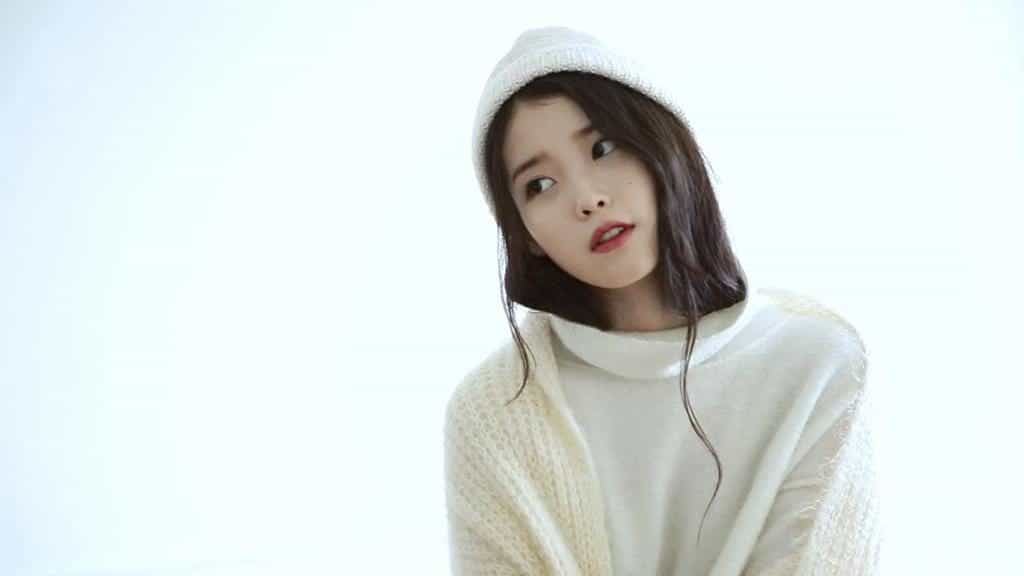 When IU was still part of Good Entertainment, she was supposed to debut as "5GIRLS" together with G.NA, After School's Uee, Wonder Girl's Yubin, 4minute's Gayoon and Secret's Jun Hyosung.
But, she debuted as a soloist instead after the agency's girl group plans fell through because of company's financial difficulties.
---
4. The meaning of her fanclub name "UAENA"
IU's fan club name is UAENA, and each syllable has a different meaning:
"U" stands for "You" from English language, "ae" is Sino-Korean for "love", and "na" is Korean for "me".
Which literally translates to "You love me."
---
5. She wasn't born with a silver spoon, and had suffered financial difficulties along with her family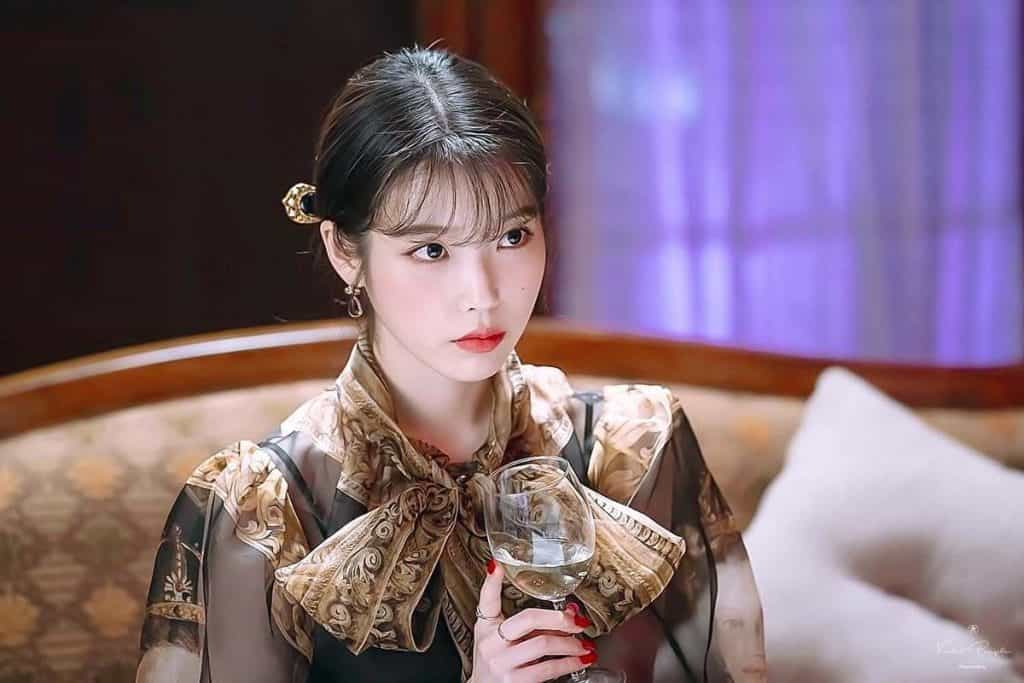 IU definitely worked hard to overcome a poor background, and she even shared that when she was a child, she would stay with her brother, cousin and grandmother in one home, where cockroaches roamed around.
She also revealed that during her childhood's living conditions at the time, she "loved being at the studio", where she could eat as much as she wanted and had a place to sleep.
---
6. She was mentioned by Forbes Korea as one of the most influential people in Korea more than five times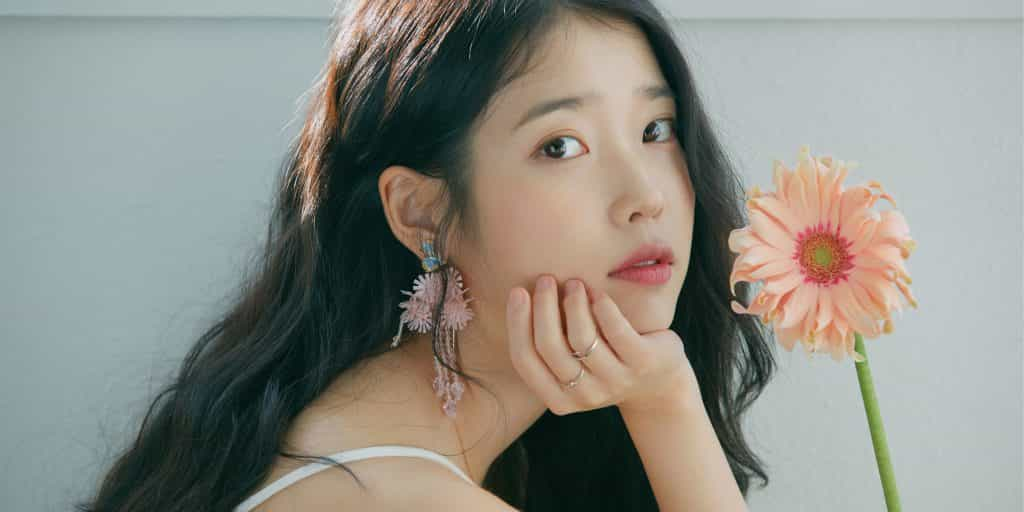 IU was on the Forbes Korea Power Celebrity list for more than five times, with four times being on the top 10 on the years 2012, 2013, 2014 and 2016.
Since then, she doesn't leave the overall Top 40 list.
---
7. She renewed her contract with Kakao M with only one condition
And that is to keep her current team with her side and increase their salaries altogether.
---
8. She had a special call sign for her fans
She refers to her male fans as 건빵 (geonbbang or biscuits), while female fans are 별사탕 (byeolsatang or star candy).
Also, she refers to anti-fans as 'milk'.
---
9. The meaning behind the name IU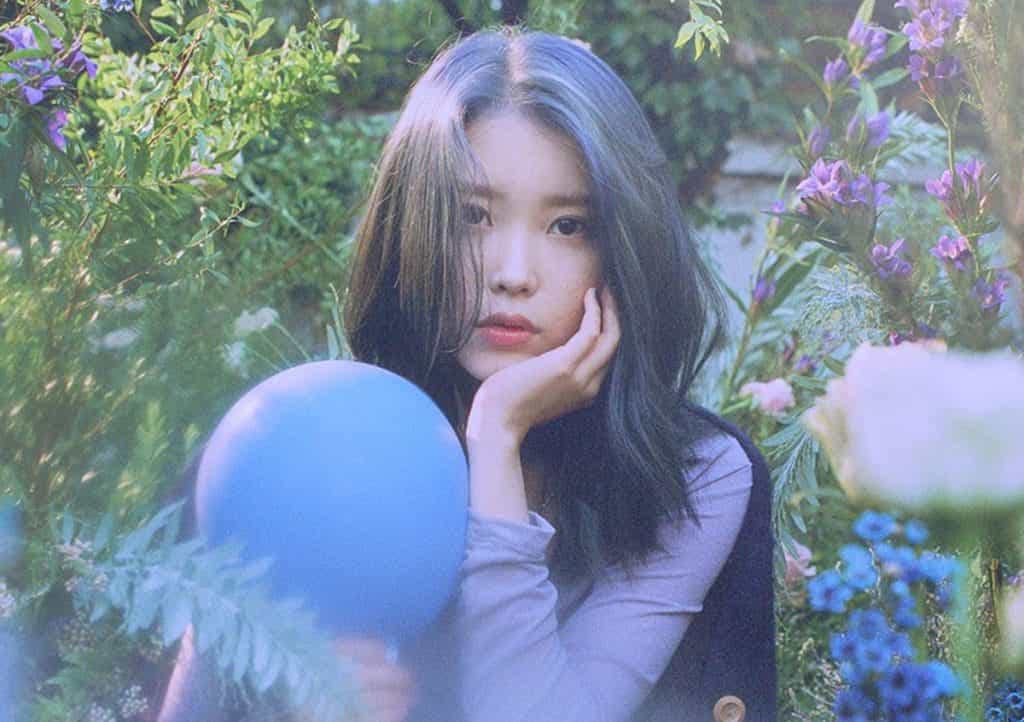 Her stage name IU was given to her by the company (LOEN), and has the meaning 'I' and 'You' will become one through music.
---
10. Prior to becoming a star, she struggled with an eating disorder called 'Bulimia'
Bulimia nervosa, commonly called bulimia, is a serious, potentially life-threatening eating disorder.
People with bulimia may secretly binge-eating learge amounts of food with a loss of control over the eating, and then purge, trying to get rid of the extra calories in an unhealthy way.
---
And of course…..
Don't forget to follow HallyuLife on other social media accounts!
Facebook | Twitter | Instagram
DISCLAIMER: Some images used are property of their respective owners

THIS SPACE INTENTIONALLY LEFT BLANK.