This check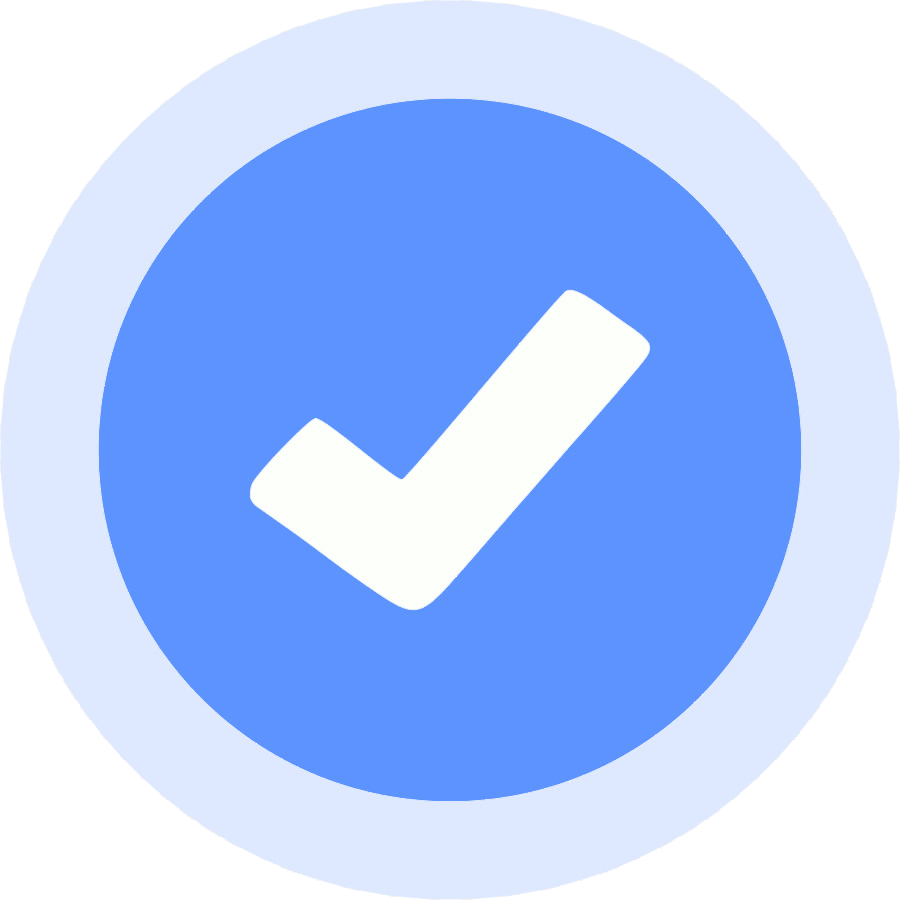 signifies that the artist, group, company profile, and album/song information published on HallyuLife Profiles are thoroughly reviewed and verified by the HallyuLife news and editorial team prior to publishing. Any information herein is sourced according to our ethics and policies. If you spot a mistake, kindly give us a heads-up on the 'discussion' section of the profile's page or via email at [email protected] with the subject 'HallyuLife Profiles – Correction'.
Any submitted corrections, however, will be first checked prior to replacing any existing, posted information.
---
However, not all profiles on HallyuLife Profiles are verified as of this moment, but our team is trying its best to review and fact-check all information that is in it. And if the process is completed, a verified check will be put by the HallyuLife's editor-in-chief, signifying that the profile is checked for errors. The process repeats when new information is added. 
We are also not planning to make our profiles section open just for anyone, although we're looking for interested contributors who want to be part of the Profiling team. Contact us at [email protected] for details.