Stray Kids breaks in with a powerful 'Back Door' comeback for their repackaged album 'IN生'
This is their first repackaged album after releasing their first full-length album with 'GO生'.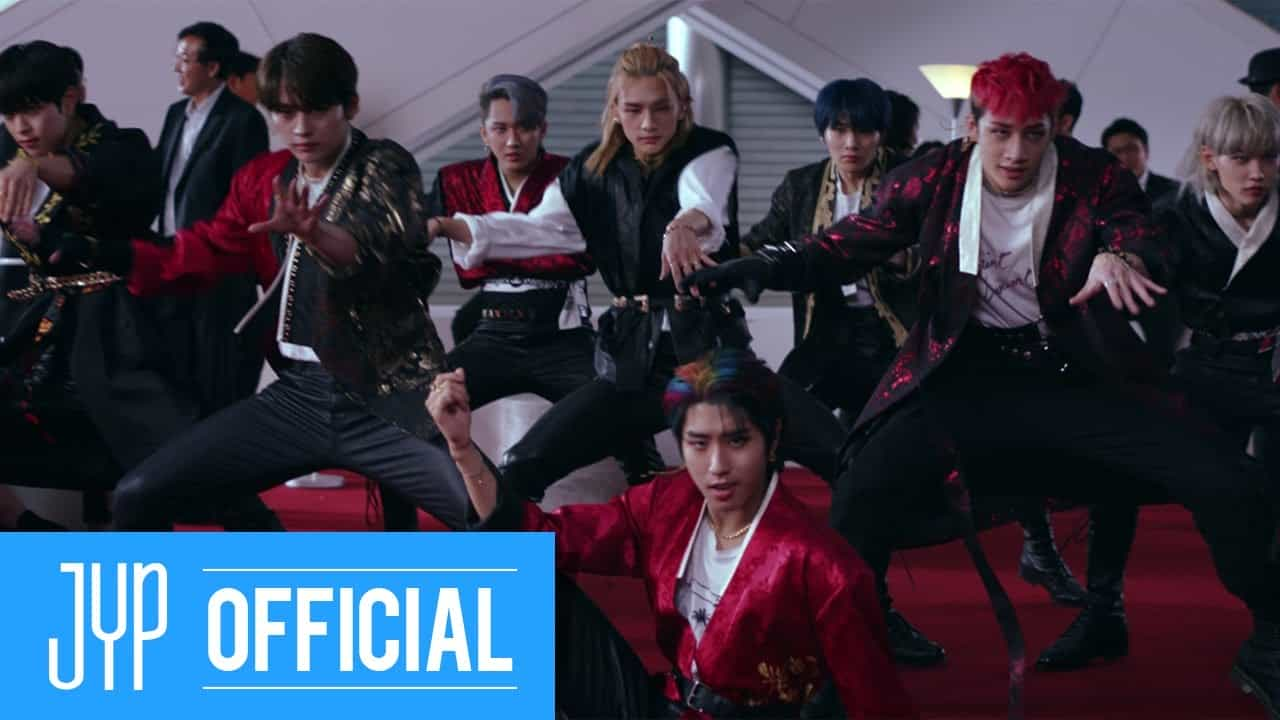 Stray Kids breaks in with a powerful 'Back Door' music video for their first repackaged album entitled 'IN生' (IN LIFE) on September 14th.
After the success of their previous album 'GO生' with their hit track 'God's Menu' ,  the group took the word 'comeback' into a higher level, with the much-anticipated release of songs that fans have been dying to see.
'Back Door' talks about letting all out and this time show everything you've got. True to their words, the group transcended on a higher level of performance, with the members even noting that this might be their grandest comeback yet on their 'INTRO IN生: the reason' video.
The album's tracklist also featured the much-awaited unit songs, 'We Go', 'Wow' and 'My Universe'. Stray Kids has been known for creating their own music with their producing unit 3RACHA composed of Bang Chan, Changbin and Han.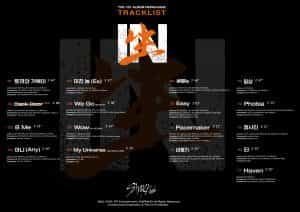 On September 13th, they made a special live broadcast where GOT7's Bambam and DAY6's Wonpil surprised everyone though a phone call.
The group will be holding a live online showcase for 'ONLINE UNVEIL: IN生'  to be aired live on YouTube, V Live and Twitter.
As of 7:20 PM KST, 'IN生' has sold over 113, 322 copies on its first day and still counting, according to Hanteo. -Hallyulife.com