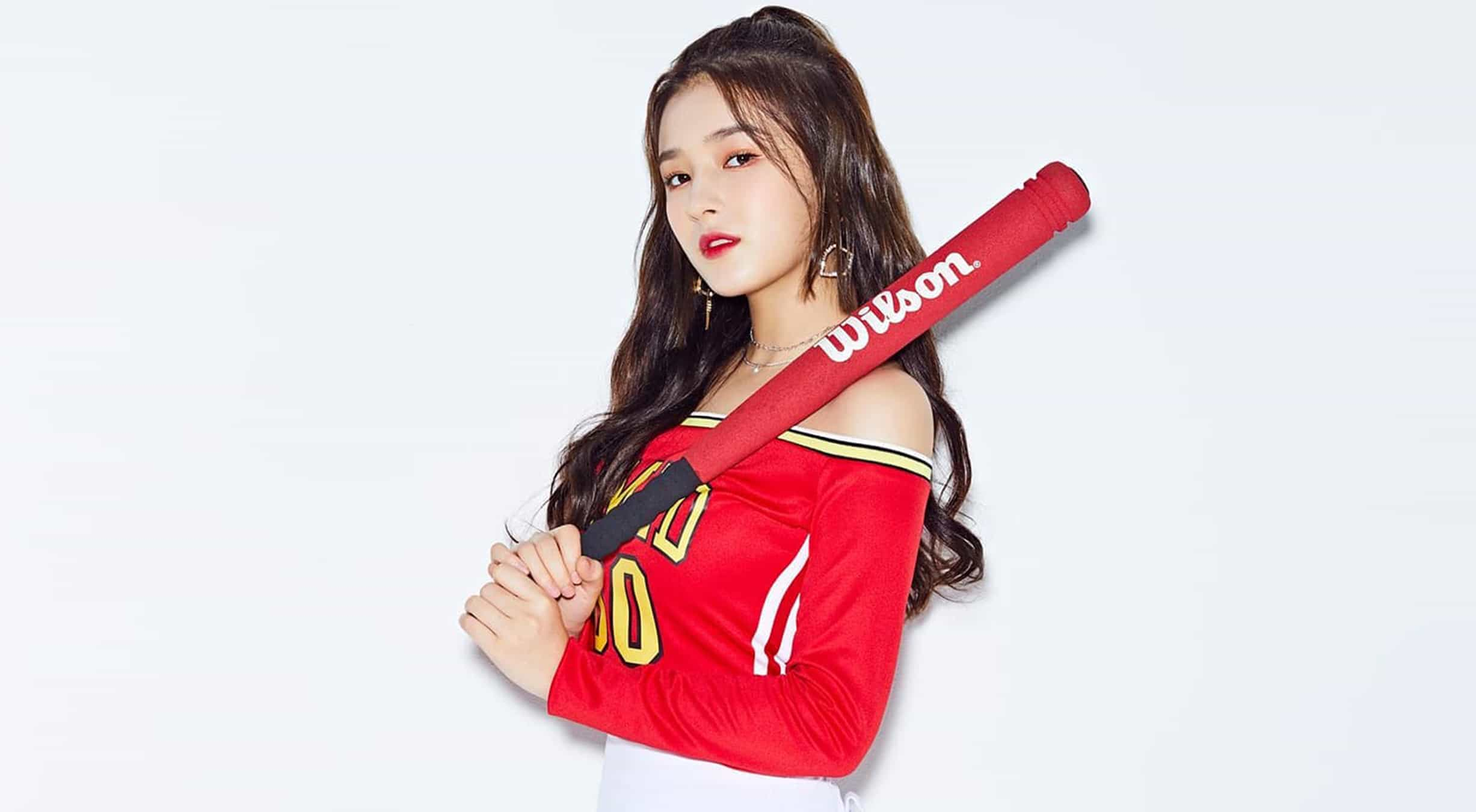 MOMOLAND and its maknae member Nancy has been in the social media buzz lately, not only because of their successful comebacks mainly attributed to the girl group's single "Bboom Bboom" and "BAAM", and the stunning visuals of members, including Nancy which captured each and every human-turned-Nancy-stan (a fan of Nancy).
And in case you don't know much about her, we're here to give you some dose of facts and reasons about why to love this uprising social media and K-Pop idol!
---
Profile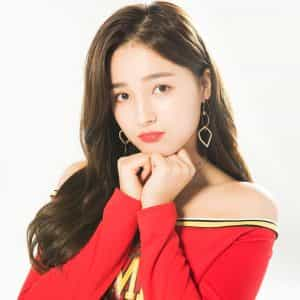 Birth Name: Nancy Jewel McDonie (낸시 맥도니)
Stage name: Nancy (낸시)
Korean name: Lee Seung-ri (이승리)
Position: Maknae (youngest in the group), lead vocalist, visual
Birthday: April 13, 2000
Height: 162 cm (5ft. 3¾ in)
Weight: 46kg (101 lbs)
Blood type: O
Zodiac/Star Sign: Aries
---
Now, here are some trivia and vital facts you might want to know about her!
---
1. She is part of project group 'Sunny Girls'
---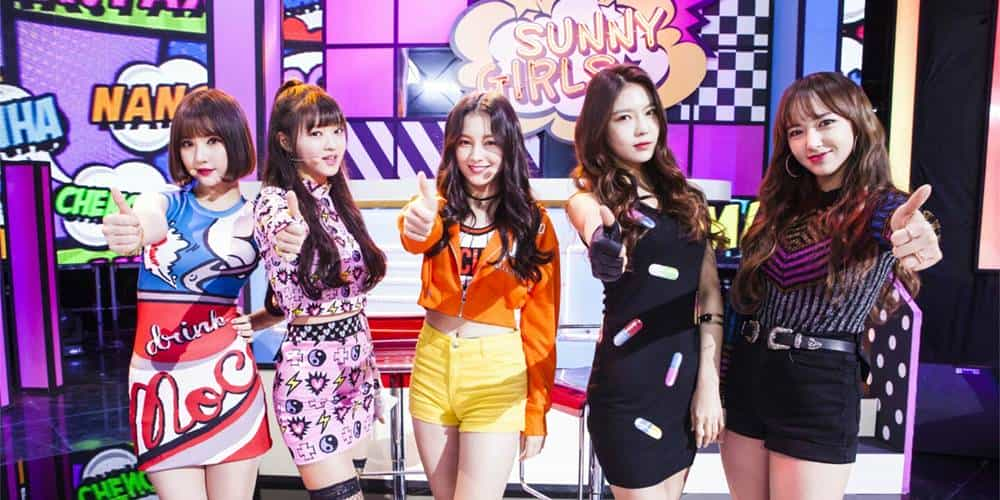 A project girl group made by SBS Inkigayo for its 'Music Crush' project in 2016, Sunny Girls is comprised of a really impressive, visual-oriented lineup: G-Friend's Eunha, Cosmic Girls' Cheng Xiao, Oh My Girl's YooA, Gugudan's Nayoung, and of course, Momoland's Nancy.
---
2. She's Half American/Half Korean
---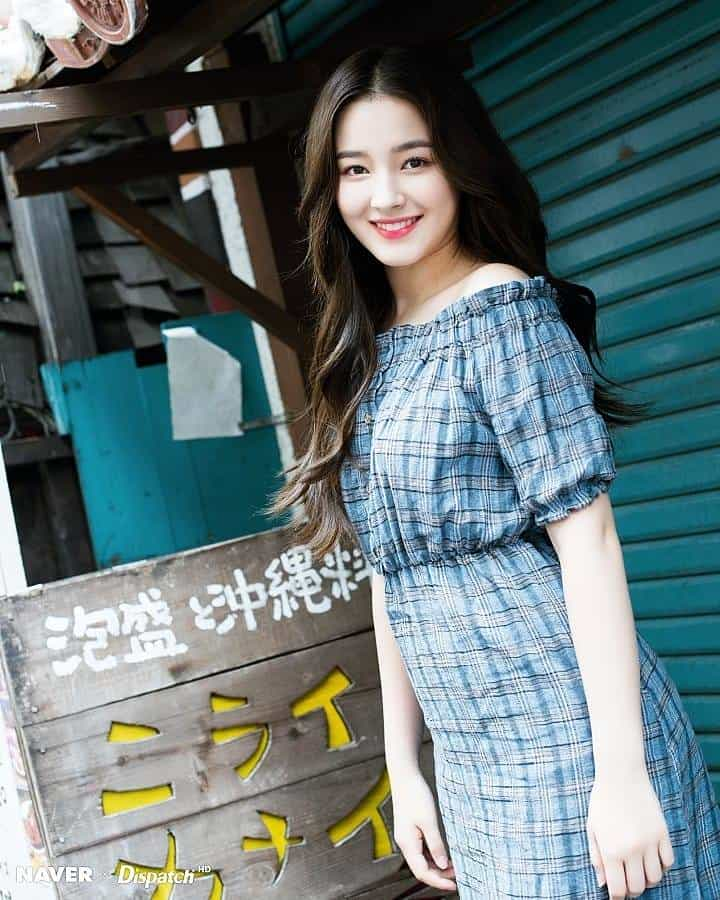 Yes, you read it right. Her dad is an American while her mom is a Korean. She's born in Daegu, South Korea. However, she was raised in Ohio, United States.
---
3. She speaks Korean better than English
---
Since Nancy was raised in the U.S., her English is actually fluent as you can see on most videos. She speaks English with a sweet voice and an accent you'll surely fall in love with.
However, Nancy revealed in a show that she speaks Korean better than English. Consider the fact that she lived on Korean for some time, too, and how easy to learn Korean language as a native, she might be much more comfortable with it.
---
4. Her nicknames are Jonancy (조낸시) and Aenan (애낸)
---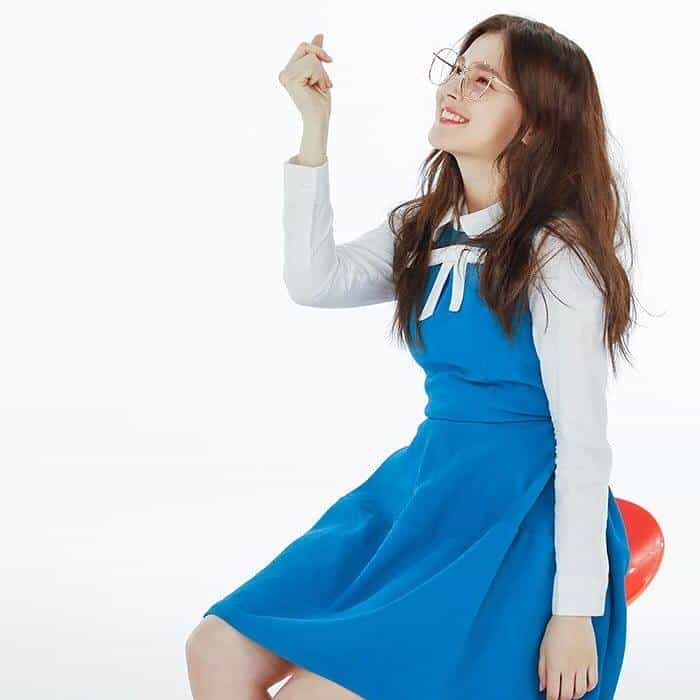 Who would thought that Nancy would be called with these names?
---
5. She likes musicals, and she makes amazing ones, too.
---
This clip from 'Finding MOMOLAND' shows Nancy's amazing voice as well as her smooth-sweet English accent. It's magical, and we will just let you watch it so that you'll appreciate.
---
6. She has an older sister
---
Nancy has an older sister named Brenda Lee McDonie (@brendamcdonie). And while we might want to spare her from the 'celebrity spotlight', sure, we'll leave her publicly accessible Instagram in case you want to see.
---
7. Prior to debuting, Nancy trained for 6 years
---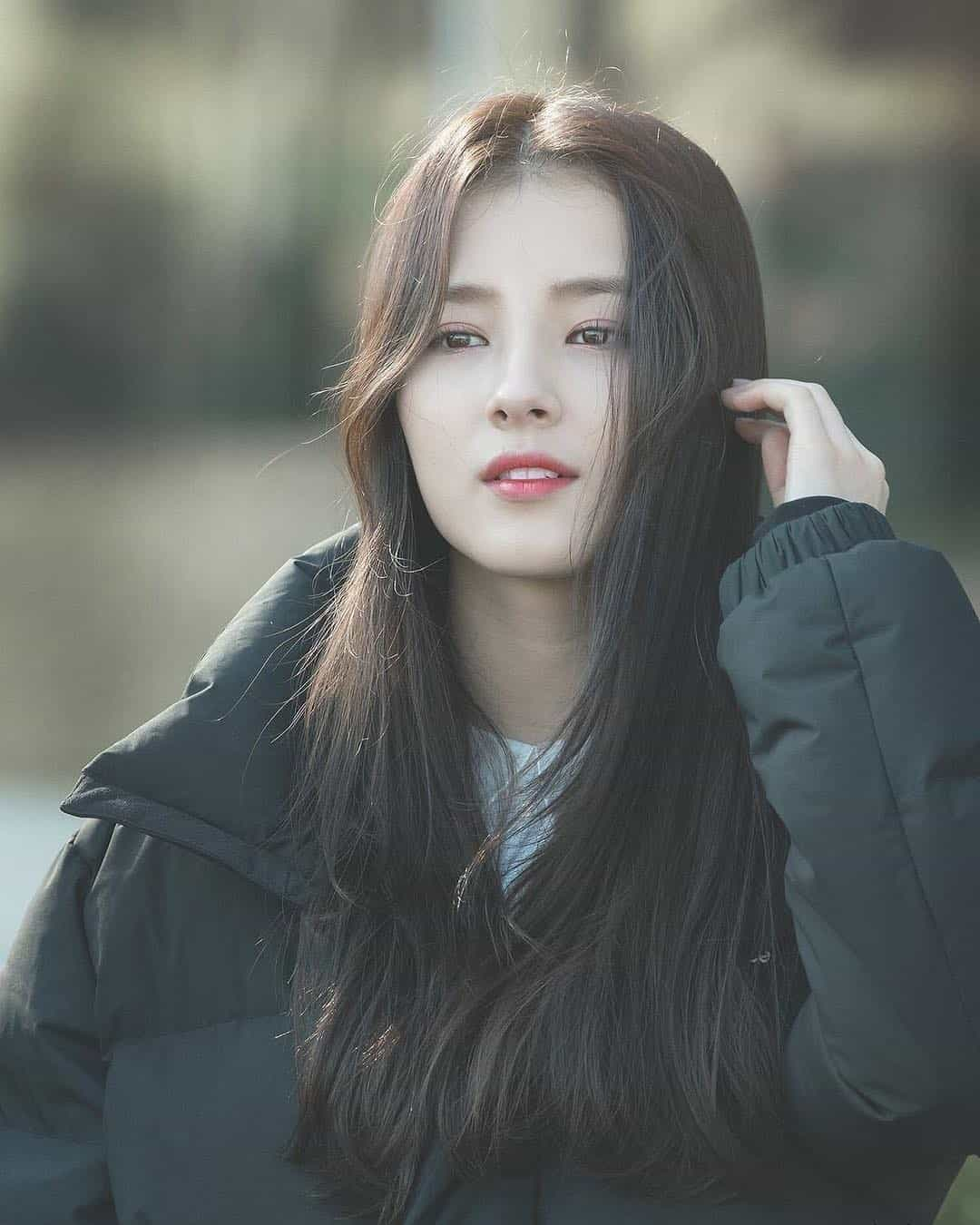 While being the youngest (maknae) member, Nancy has the most training experience among MOMOLAND.
---
8. She was dubbed as "Liza Soberano's Look-alike"
---
We already detailed this on our very first article about Nancy. However, for those who don't Know Liza, she is one of the kinda popular actress in Asia, especially Philippines, and having Nancy resembling her sure did make buzz among social media.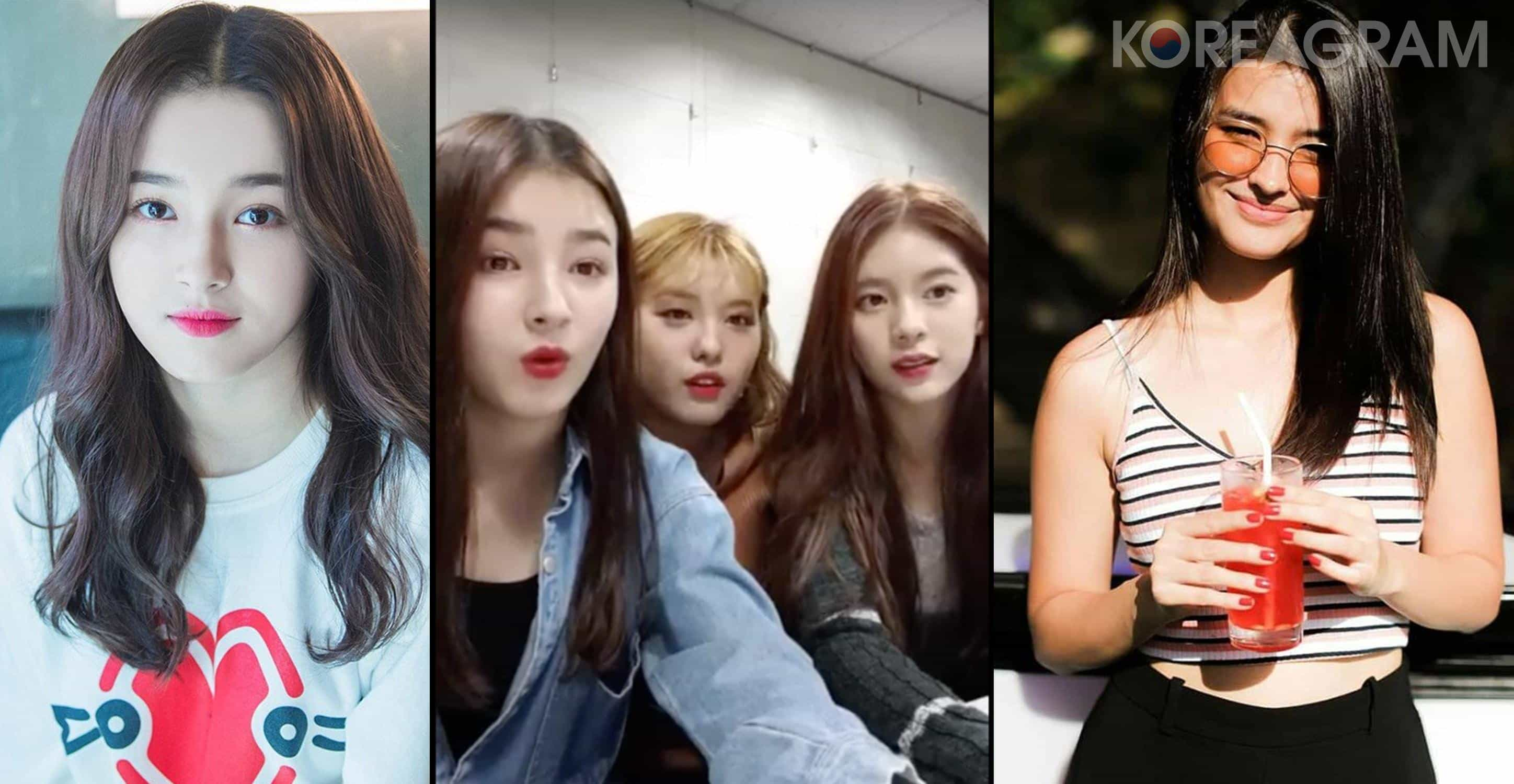 As shown on the video linked from the article, Nancy was amazed by the fact that she has a celebrity look-a-like. She even didn't believed it at first, and uttered "She looks like Ariana Grande" instead.
READ: LOOK: Korea's Nancy McDonie wowed by actress Liza Soberano's beauty
---
9. She is part of a web drama titled 'Some Light'
---
A 2017 web drama from Naver TV, 'Some Light' is a music/romantic-sensation themed web drama that pertains to a signal in which might be a sign of destiny. This drama is starring Nancy as well as Empire Kids Ha Min-Woo.
---
10. She and SEVENTEEN's Vernon are close childhood friends
---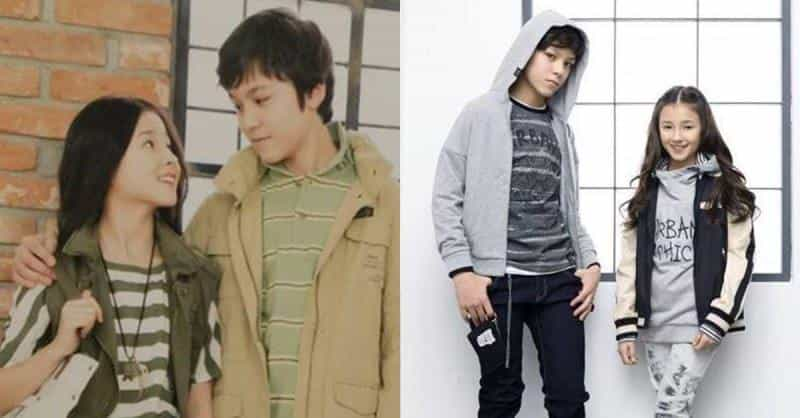 SEVENTEEN's Vernon and Nancy met and worked together before their debut, as the two worked as kids' model since they were young. On the photo above, Vernon and Nancy modeled in some fashion brand pictorials as a couple.
Cute, right?
---
BONUS: Her motto is:
"If you get the chance, don't miss out on it"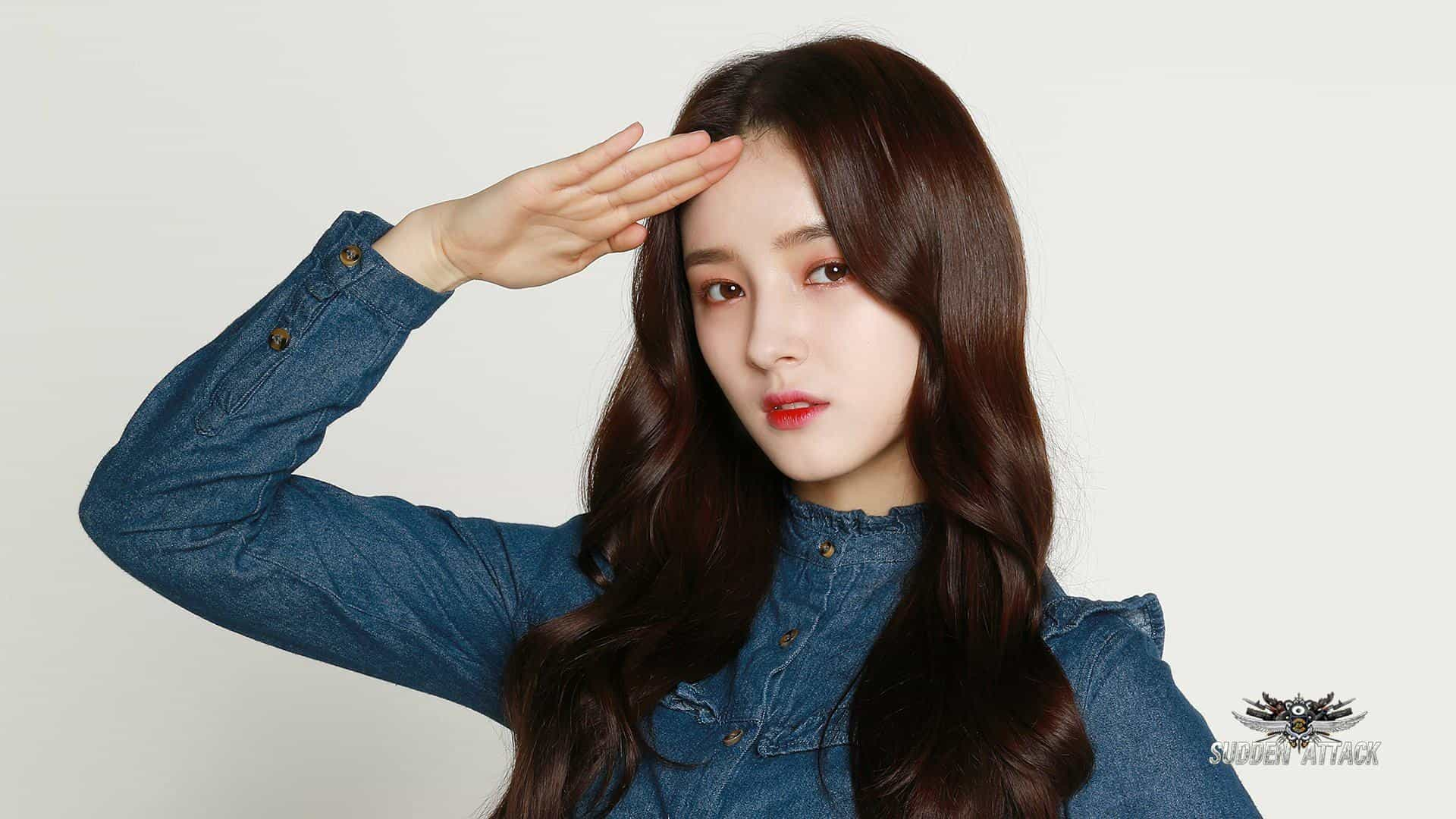 Truly a motto that applies to her, we guess. Now she has the chance to prove to the world her worth.
---
ALSO READ: 
---
Don't forget to follow HallyuLife on other social media accounts!
Facebook | Twitter | Instagram
DISCLAIMER: Some images used are property of their respective owners
An earlier version of this article was first published on 2018.04.13


THIS SPACE INTENTIONALLY LEFT BLANK.