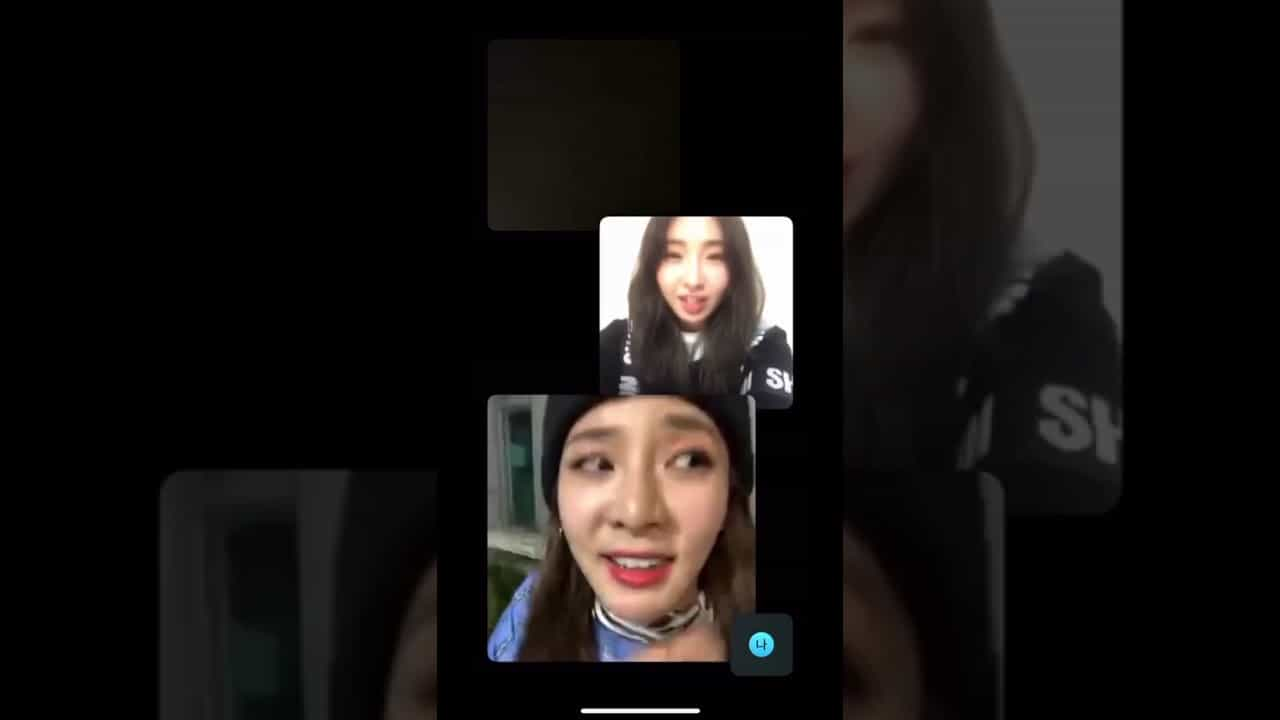 The now-disbanded K-pop girl group 2NE1 had a video call to commemorate their 11th debut anniversary, as shared by its leader CL on her Instagram on May 16th.
https://www.instagram.com/tv/CASmpt3p2v9/
CL captioned her post with "+HAPPY 11th 2NE1 X BLACKJACK DAY+ Our members Bom-unnie, Dara-unnie, and Minzy, missing our BLACKJACK fans, and everyone who supports and loves 2NE1, thank you always."
Park Bom says that she really wish that the members could reunite for real, and can't believe that it's already been 11 years since they debuted. She expressed her love for the members as well.
Sandara on the other hand, said that all of her members are so precious to her, expressing her love towards them. CL then asked her jokingly if she cried, saying that the group should meet up soon before Dara's musical ends, as well as when Minzy's single comes out.
Minzy, on the other hand, said that she didn't notice how 11 years would pass by this quickly, but she was more than glad to be in part and being together like this, also saying 2NE1 forever, and I love you towards her older members.
Using their anniversary perhaps as an excuse to meet together despite their busy individual schedules, CL said that she'd like if the members could get together at least once a year. She was definitely sad that they couldn't meet up today (perhaps due to the restrictions with regards to coronavirus).
She also expressed her desire for the members to be together before Dara's musical ends this month, as well as when Minzy drops her new single.
CL then concluded, "Since we started everything together, our fans have really been congratulating us a lot on our anniversary. Even though it's been a long time since we've (promoted) together."
The group then ended their call saying their iconic cheer, "2NE1, NOLJA!" -HallyuLife.com

THIS SPACE INTENTIONALLY LEFT BLANK.