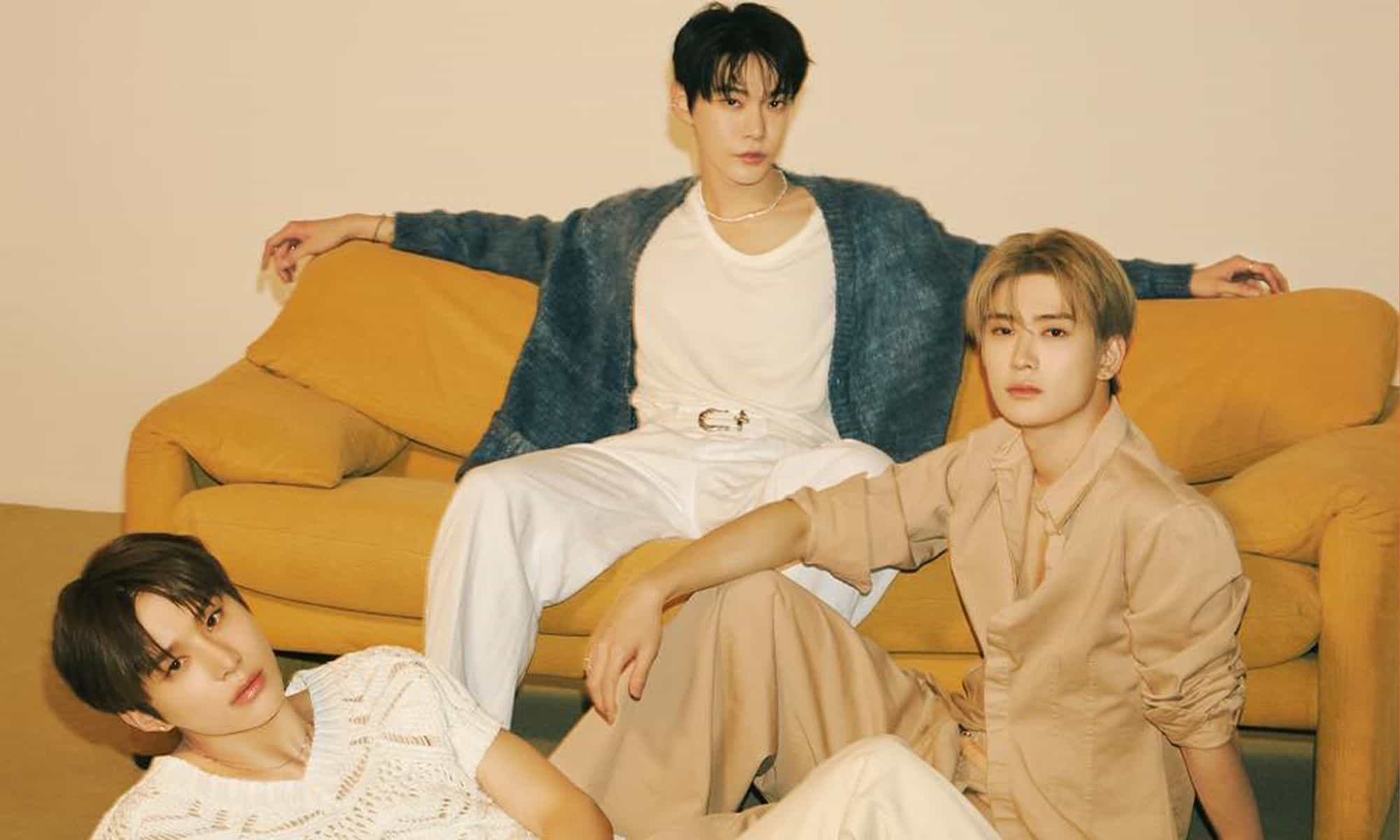 MANILA — NCT's sub-unit, DoJaeJung, is coming to the Philippines for their "NCT's DoJaeJung Scented's Symphony Perfume Fancon in Manila" on June 24, 2023, at the SM Mall of Asia Arena!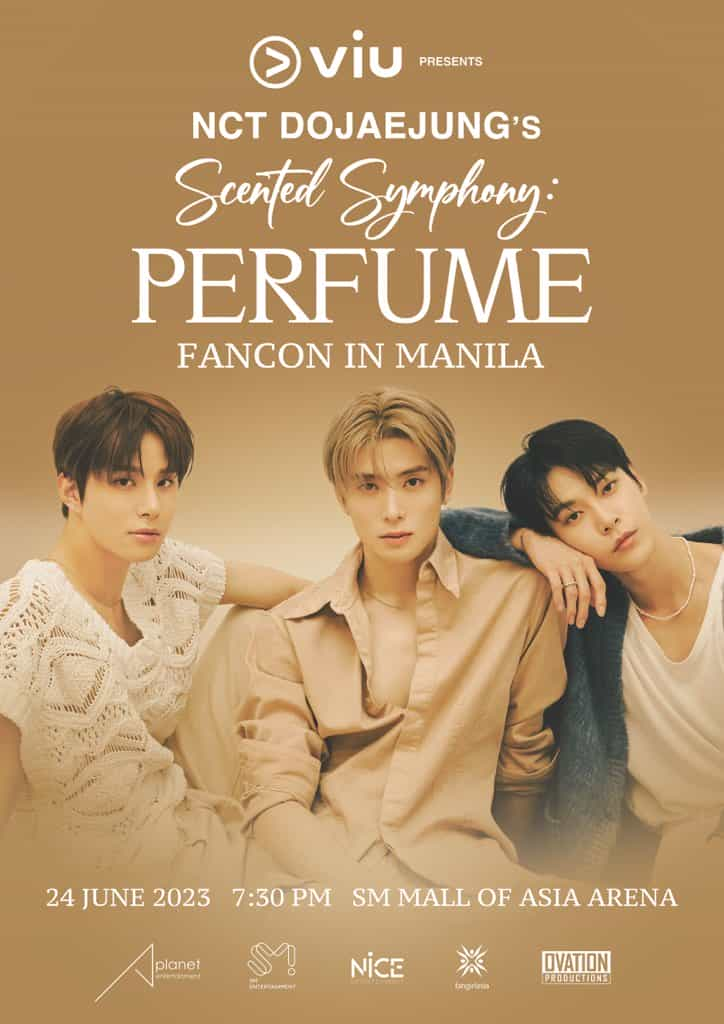 NCT DJJ (DoJaeJung) is composed of NCT members Doyoung, Jaehyun, and Jungwoo. They recently released their first mini album "Perfume" with a title track of the same name.
Before going to their most-anticipated fancon in the Philippines, here are 3 SONGS that will get you hyped up before their fancon in Manila!
STRAWBERRY SUNDAY
Starting with this upbeat R&B funk track of DJJ, Strawberry Sunday will definitely get you grooving. The track will also feature the sweet blending of the voice of DJJ. This song will give you excitement and fun because of the beat of the song!
CAN WE GO BACK
Next up, is the track Can We Go Back! This R&B track will make you fall in love with the trio as they really had a good blending of voices but this song is actually about a person who wants to go back to the past because of the aftermath of a breakup.
PERFUME
This electro-pop song will get you grooving! This song also features the acapella of the members' voices in the intro of the song. The way they blend their voice will definitely make your heart melts!
That's just 3 songs that you can dive into while waiting for the fancon day of NCT DoJaeJung!
You may listen to their mini-album here:
You may also read this for some things you should know about NCT DoJaeJung's fancon in Manila.
NCT DoJaeJung's "Scented Symphony: Perfume" Fancon in Manila: What you need to know?
NCTzens, Get your dancing shoes and outfits ready for NCT DoJaeJung this June 24, 2023, at the Mall of Asia Arena! — Hallyulife.com
---
NCT's DoJaeJung Scented's Symphony Perfume Fancon in Manila is presented by Viu Philippines, Ovation Productions, NICE Entertainment, and FangirlAsia

THIS SPACE INTENTIONALLY LEFT BLANK.