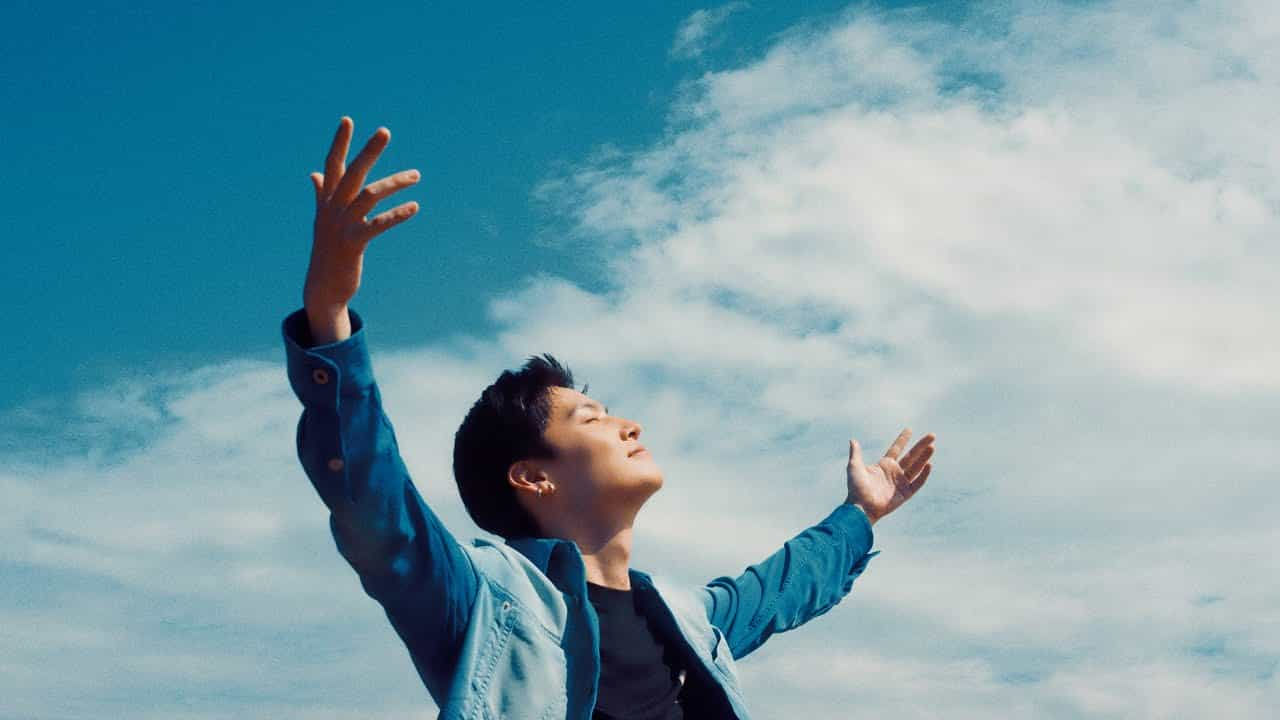 5 songs from JAY B that would make you 'press pause' from everything | #GETHYPED
Indulge yourself with some good music from JAYB with these hand-picked songs on our playlist.
Another member of GOT7 is returning to Manila, but as a solo artist again. But don't fret, as the GOT7's leader and singer-songwriter and actor Jay B (real name Lim Jae-beom) is treating us all to a night of good music and performances on his upcoming "2022 JAY B WORLD TOUR Tape: Press Pause in Manila".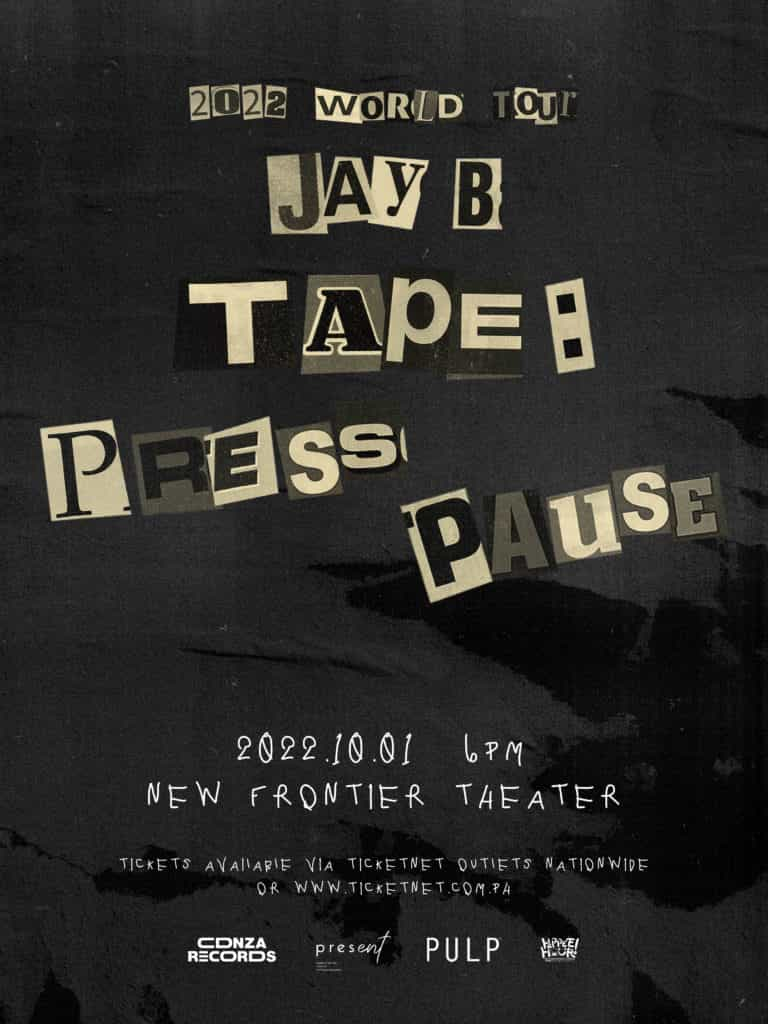 And when you read this 'listicle', maybe it's time to "press pause" on what you are doing, and as a Jay B fan (probably an Ahgase, too), get yourself hyped up with our hand-picked songs on this playlist, if you're one of the people who bought tickets for his upcoming concert.
This list is composed mostly of his own music from his solo releases, and in no guarantee would be performed at his concert – but hey, at least you've got to know some, right?
---
Livin'
A reminder that we only live once, this track from JAY B's album "Be Yourself" is a chill track that would bring relaxation, whatever the situation you are in.
---
Rocking Chair
Now if you want something more relaxing than the song above, this one is surely the answer to that clamor. It's like a rocking chair, which gives you comfort and would definitely release some stress.
---
go UP
Now here's some refreshing track from his latest album "Be Yourself". This track just highlighted Jay B's versatility as a musician, and the concept just suited him very much.
---
B.T.W (feat Jay Park)
Since Jay B is previously part of the label H1GHR Music, you'd expect some vibey tracks from him, too – and this is probably the best example of that. By the way, who wouldn't love a song like this with Jay Park?
---
Switch It Up
I just really think this song is good that it deserves a recommendation as well, so here we are.
---
Are you excited to see him live this October 1 at the New Frontier Theater? Of course, we are, too!
Check out more details about the show here.
2022 JAY B WORLD TOUR Tape: Press Pause in Manila is presented by CDNZA Records, Present, PULP Live World and Happee Hour. #JayBinManila2022

THIS SPACE INTENTIONALLY LEFT BLANK.