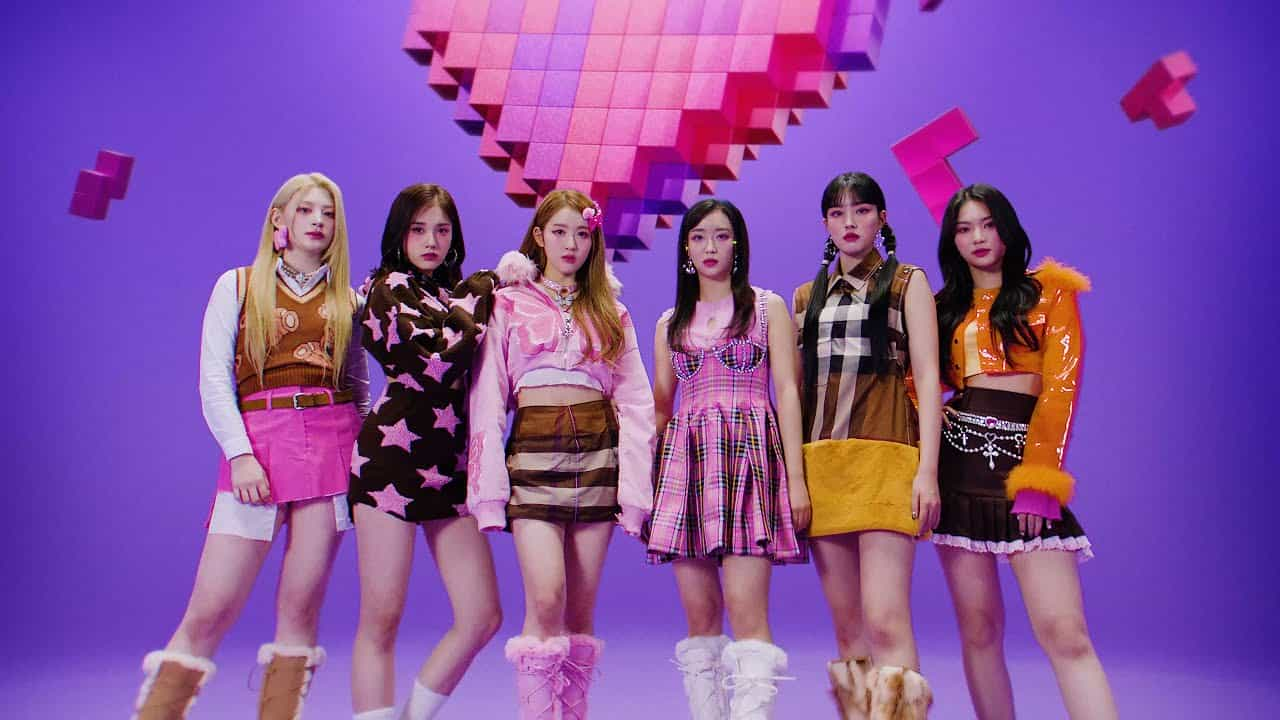 With the first week of December approaching really soon, another K-pop girl group is coming to Manila in the name of STAYC, which stands for Star To A Young Culture.
But, if you actually don't know that STAYC is coming to Manila – check out this article first for all the details you need, we got you covered!
Get yourself hyped up before their first fan meeting this December 3 by saving these hand-picked songs to your playlist 'ASAP', and also memorize the lyrics so that Filo-SWITHs can sing together with STAYC.
However, I can't provide any guarantee that all of these will be performed LIVE at their fan meeting.
---
ASAP
See what I said earlier about saving these songs to your playlist as soon as possible? I guess this one will be first on the list because if you don't know this song yet you call yourself a SWITH, think again.
---
STEREOTYPE
After dropping the song above which became an instant hit with many K-pop fans, they just released another masterpiece in the form of the song STEREOTYPE.
---
RUN2U
When two back-to-back bops from STAYC aren't enough for you, here's another one that will surely make your heart skip a beat.
---
BEAUTIFUL MONSTER
Bringing another different flavor of music, this song from STAYC is surely a beautiful "monster-piece", I should say. This one highlighted the girls' strong vocals, especially since they're known for singing LIVE at stage performances.
---
SAME SAME
If you like the song above called "Beautiful Monster", then this B-side track from their album Young-Luv should be added to your playlist, too! Listen and you'll know why.
---
POPPY
Capping off this list was STAYC's absolute banger Japanese hit track called 'POPPY'. I don't know what kind of addictive substance they've put in here, but it's been stuck on top of my playlist ever since it was released.
---
Are you excited to see them live this December 3? Of course, we are, too!
Check out more details about the show here.
STAYC 1st Fan Meeting in Manila is presented by Neuwave Events and Productions. #HelloSTAYCinManila

THIS SPACE INTENTIONALLY LEFT BLANK.