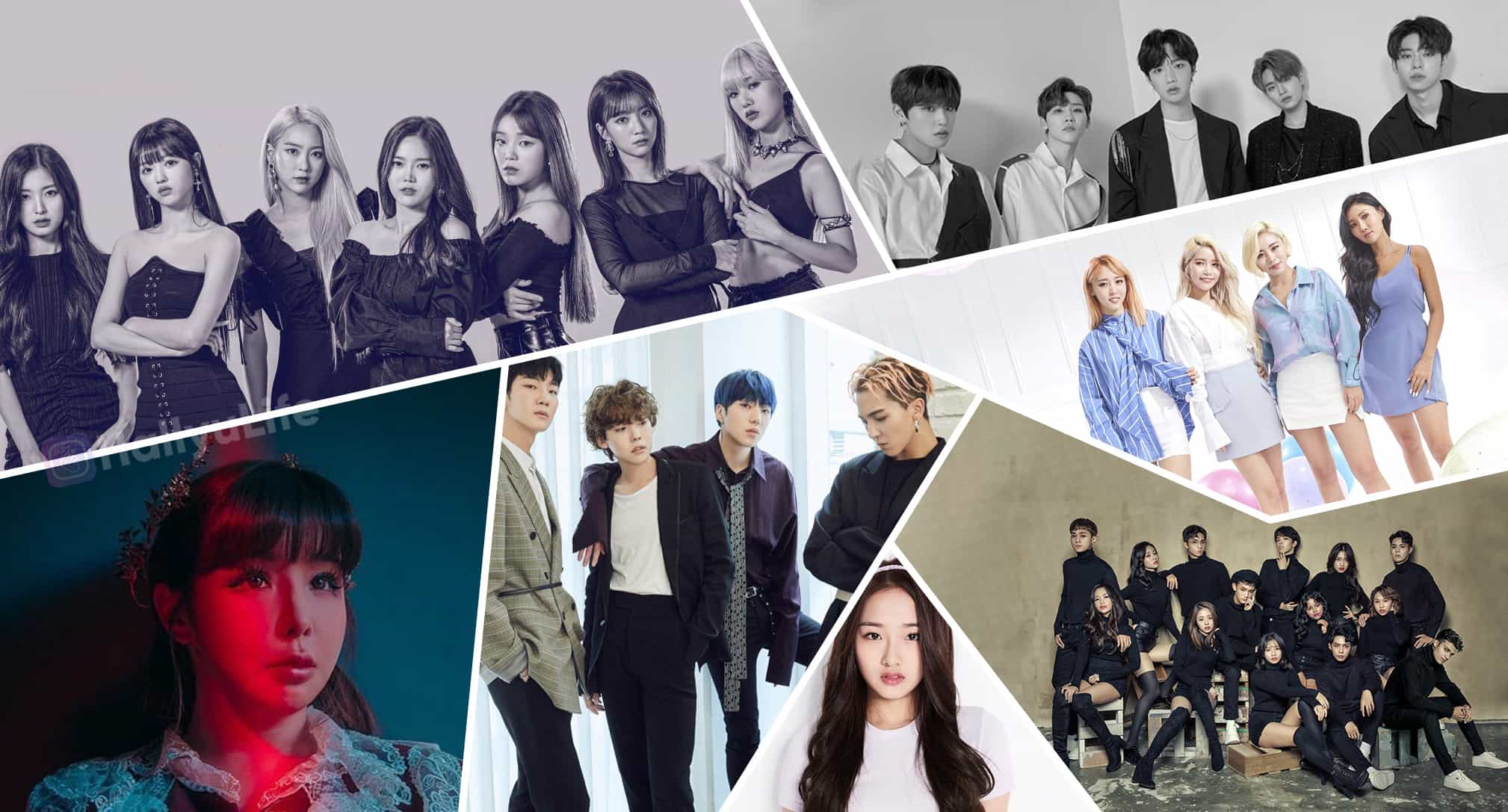 We are only days away from perhaps the biggest K-Pop concert of the year (literally big, even the venue itself) and ourselves can't hide the excitement by looping our favorite tracks from the artists that will grace the show this Saturday.
So in order to get you hyped, here are eight of the must-hear tracks from the artists on the line-up for RAMF 2019 Super K-Pop Concert at the Philippine Arena.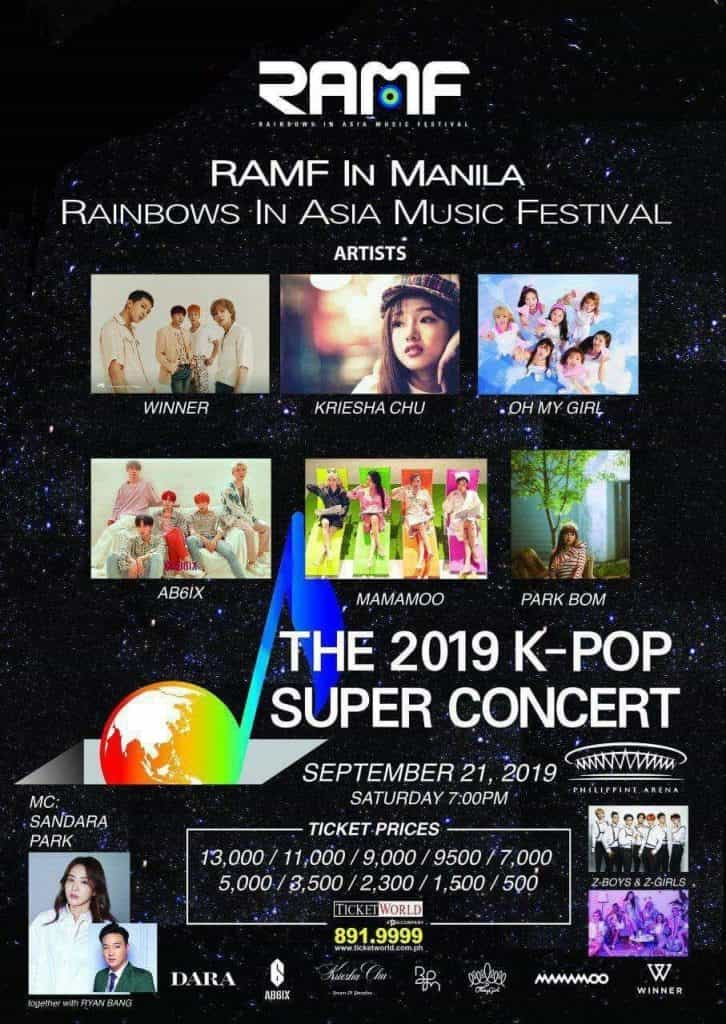 In case you missed the news, take a look at this article (includes ticketing details, seat plan and more):
[jnews_hero_13 include_post="5341″]
This list is composed of our editorially-handpicked tracks and would serve as an intro to the artists on the line-up (in case you're living on a rock and don't know anything about their music). Maybe a personal preference, too.
---
MAMAMOO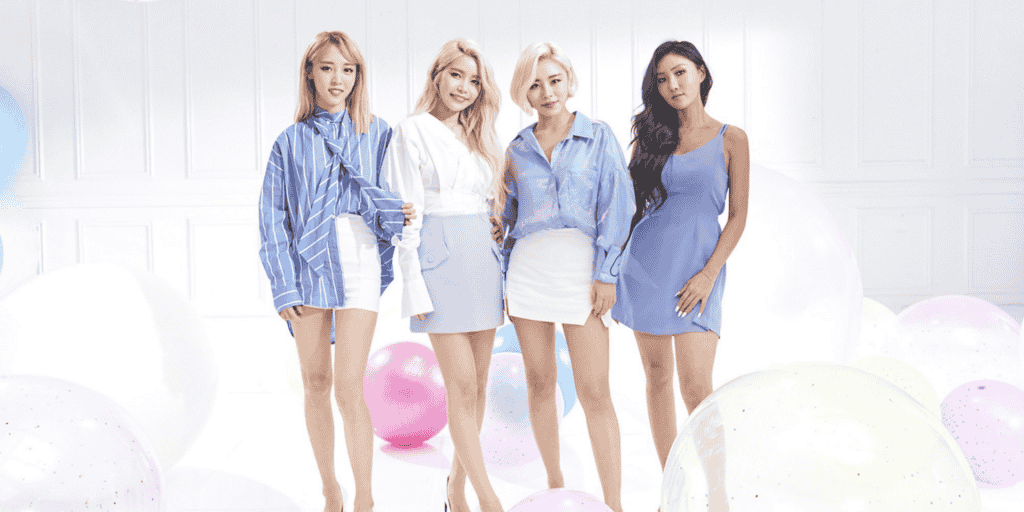 Everybody knows MAMAMOO because of their powerful vocal prowess and strong charisma on-stage. In fact, it's hard to pick a song from them to recommend because most of their songs are so great I had a hard time recommending only one.
So I decided to instead recommend a song that they recently performed and slayed on stage, to give you a preview of this group's capability to entertain. Check it out below:
(MAMAMOO (마마무) – Decalcomanie (데칼코마니 ) @Mnet Queendom)

https://youtu.be/1hJMSFIH7Cs
Imagine being within that crowd, LIVE. Of course, Decalcomanie is also one of MAMAMOO's iconic songs, that's why they've chosen it to perform on the first episode of the show.
---
OH MY GIRL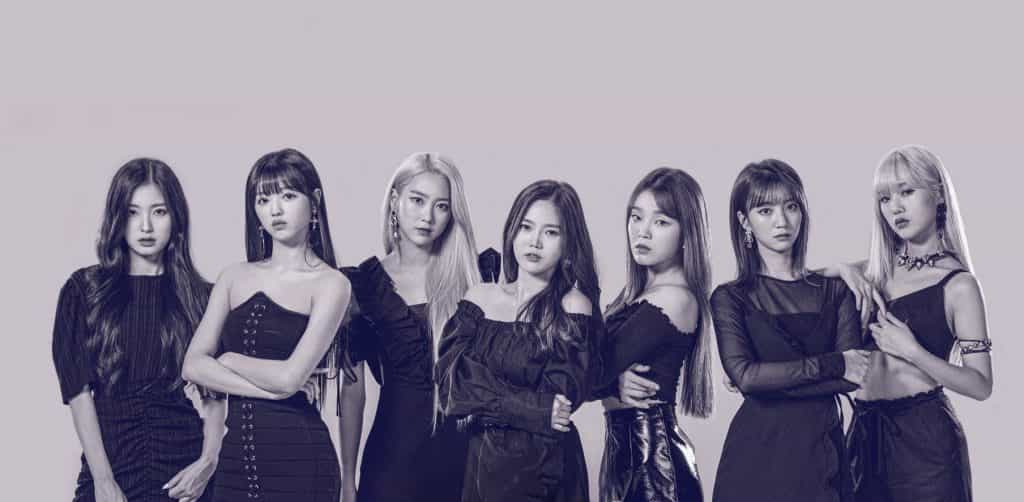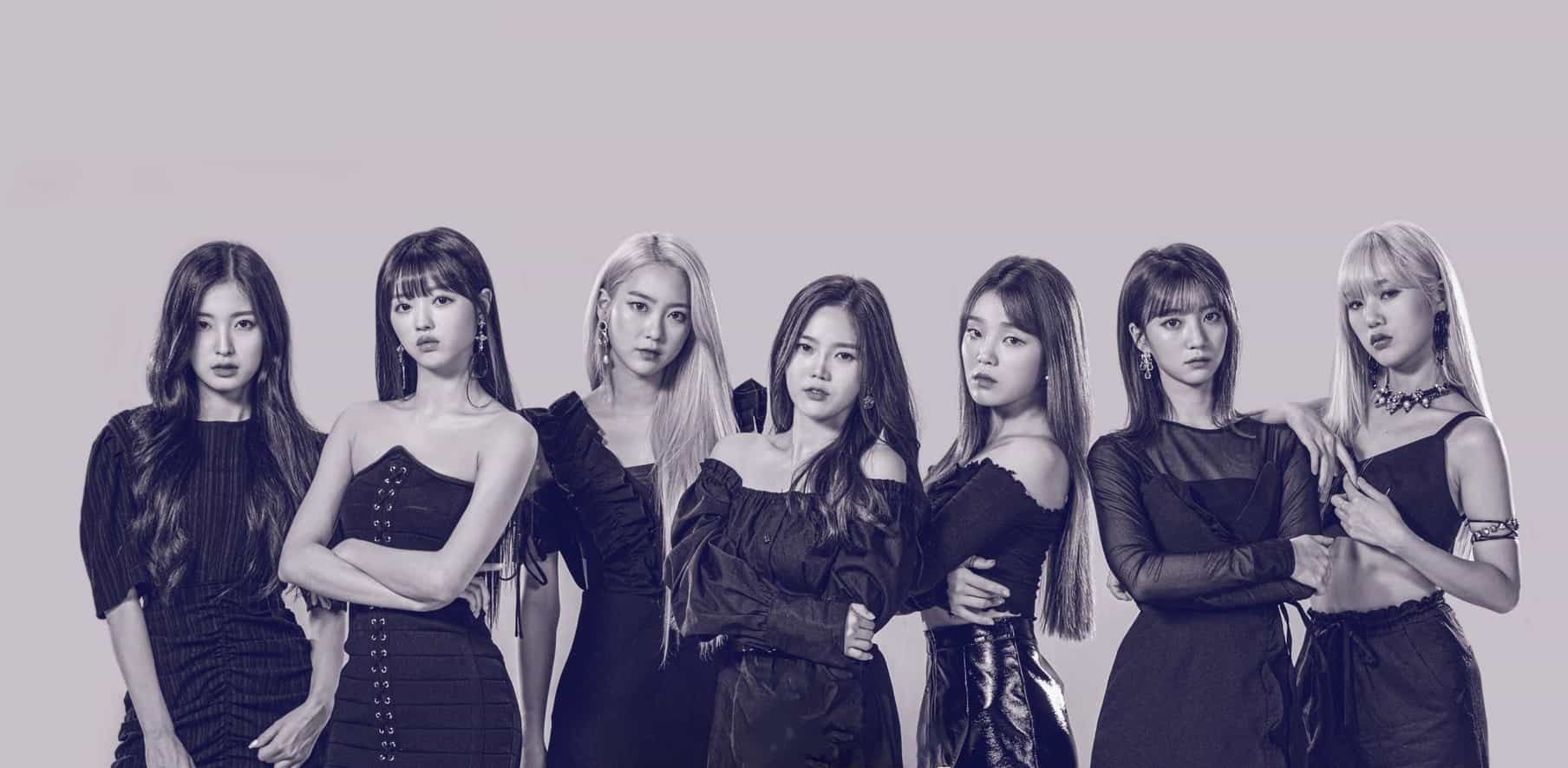 OH MY GIRL is a seven-member (formerly eight) girl group which is also one that you shouldn't sleep on and miss, because they do have unique styles and themes in music. We featured them very recently on our #ArtistSpotlight since they do really deserved to be recognized.
And if you're going to ask me what song of theirs I would recommend? This:
OH MY GIRL (오마이걸) – CLOSER

https://youtu.be/isUudT58Xfk
In my opinion, this is one of the best 'under-rated' songs K-Pop had. Change my mind. They have more beautiful songs like this, so check out our feature about them to see more.
---
WINNER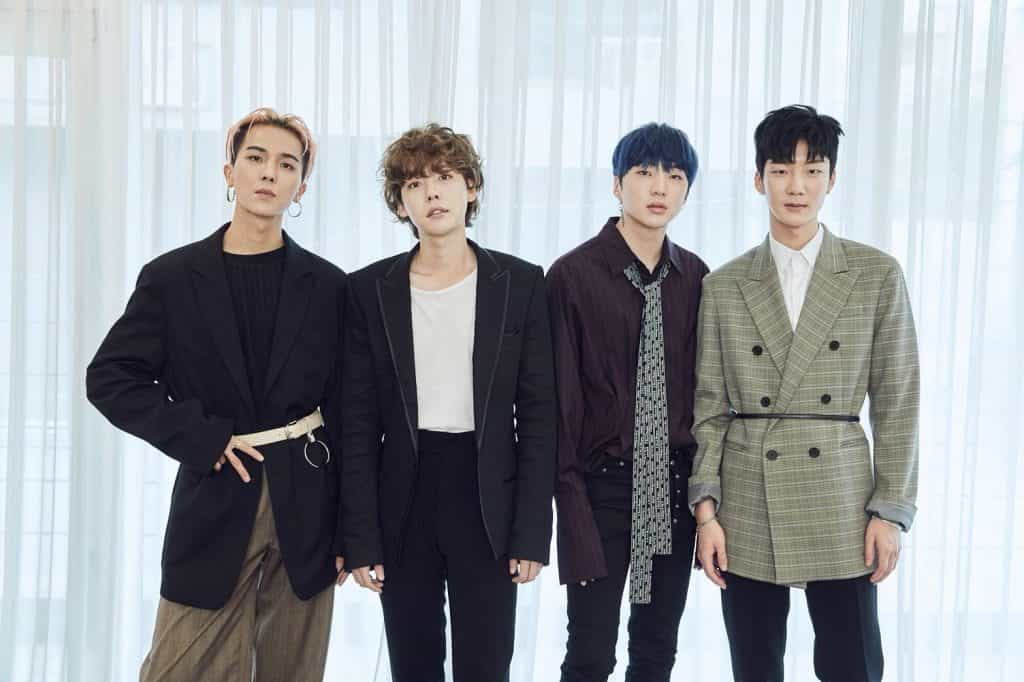 You're definitely living on a rock if you don't know WINNER. One of YG Entertaiment's boy groups are making waves with their songs that have a different vibe than the usual electronic dance pop songs you hear from most K-Pop boy groups at the moment.
In terms of recommendation, I would recommend the song that pulled me into the 'inner circle' radar.
WINNER(위너) – 'REALLY REALLY'

https://youtu.be/4tBnF46ybZk
I describe their songs in one word: 'Vibe-y' (disclaimer: I don't even know if that's a word)
---
AB6IX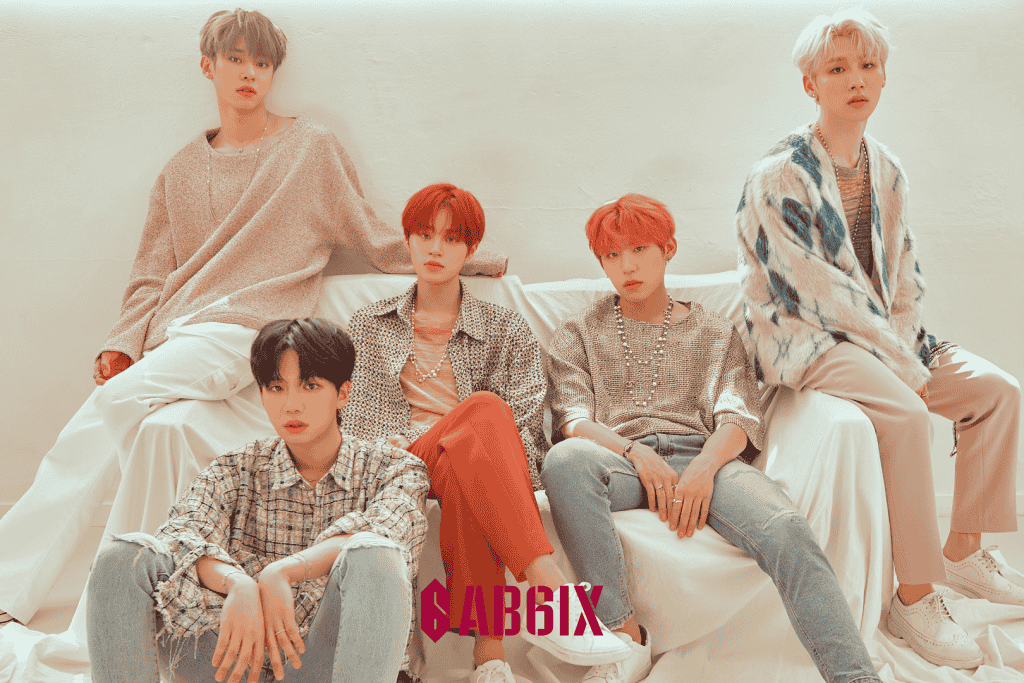 AB6IX may be new in the industry, but they surely are promising. Some members came from Wanna One and the duo MXM. If you are into the music of these groups, then their first title track is the one you should listen to.
AB6IX (에이비식스) – BREATHE

https://youtu.be/RMJFEvHvmD0
---
Park Bom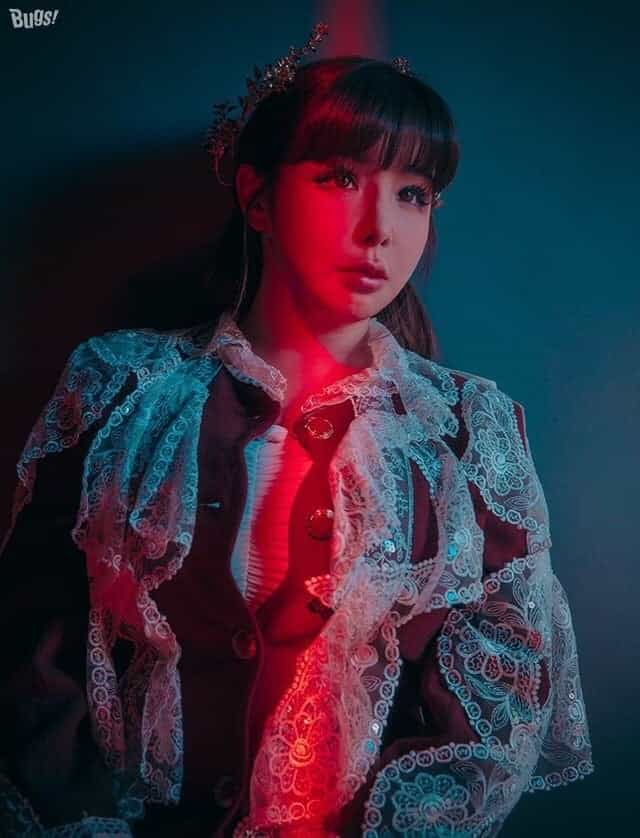 IF YOU DON'T KNOW HER, YOU'RE DEFINITELY LIVING ON A ROCK FOR THE PAST YEARS. Okay, that could be a bit exaggerated, but if you are a 'self-proclaimed' K-Pop fan, then you must have heard of 2NE1. Yes, 2NE1's main vocal and now a soloist Park Bom is also part of the line-up, and we can't wait to see her again!
Park Bom has many hit songs, but one song that really took me was this:
Park Bom – You and I @ Mnet Queendom

https://youtu.be/yFF35NB5o6M
Recently performed on Queendom, You and I really highlights Park Bom's unique vocal prowess and tone. No bias, but this song brings me back to the era of K-Pop where everything is still in peace and all we know is that we enjoy the culture we had.
---
Kriesha Chu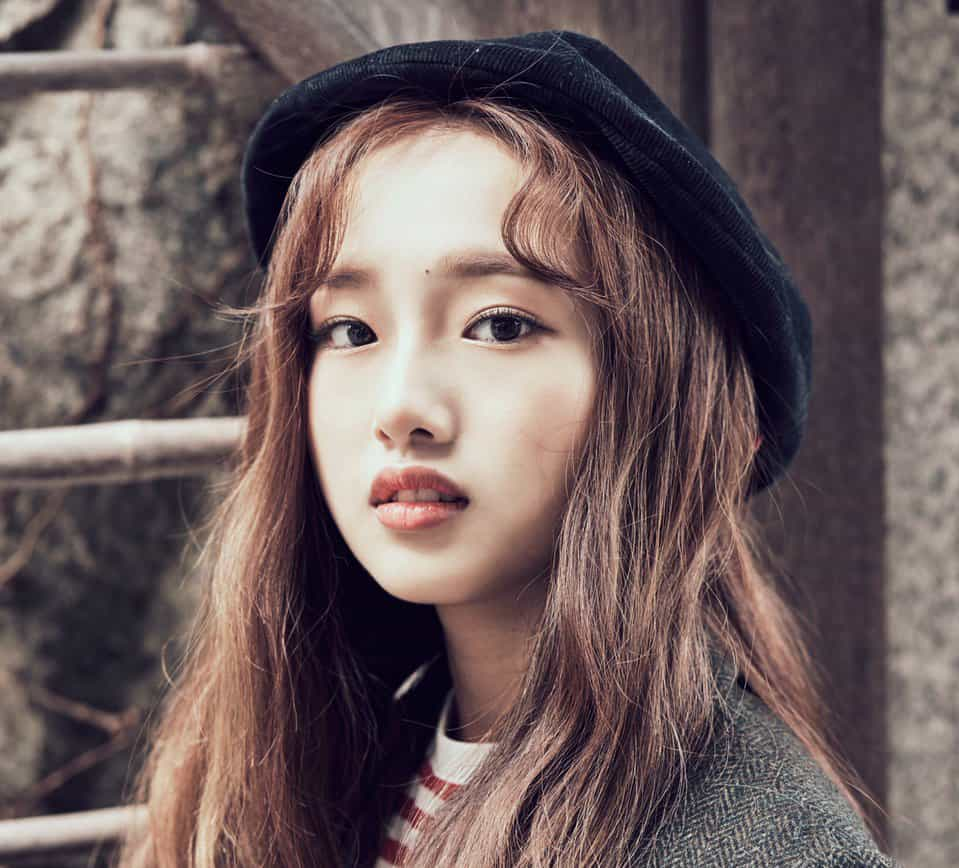 Kriesha Chu is a K-Pop idol born in the Philippines to a Filipino-Chinese father & a Filipina mother. With that said, you should be excited to see a fellow Filipino who is now part of the K-Pop scene in Korea.
For my recommendation, Kriesha Chu has some hits that we can jam to, like this one:
Kriesha Chu (크리샤 츄) – Trouble

https://youtu.be/nuCTamBpnk0
---
ZBOYS & ZGIRLS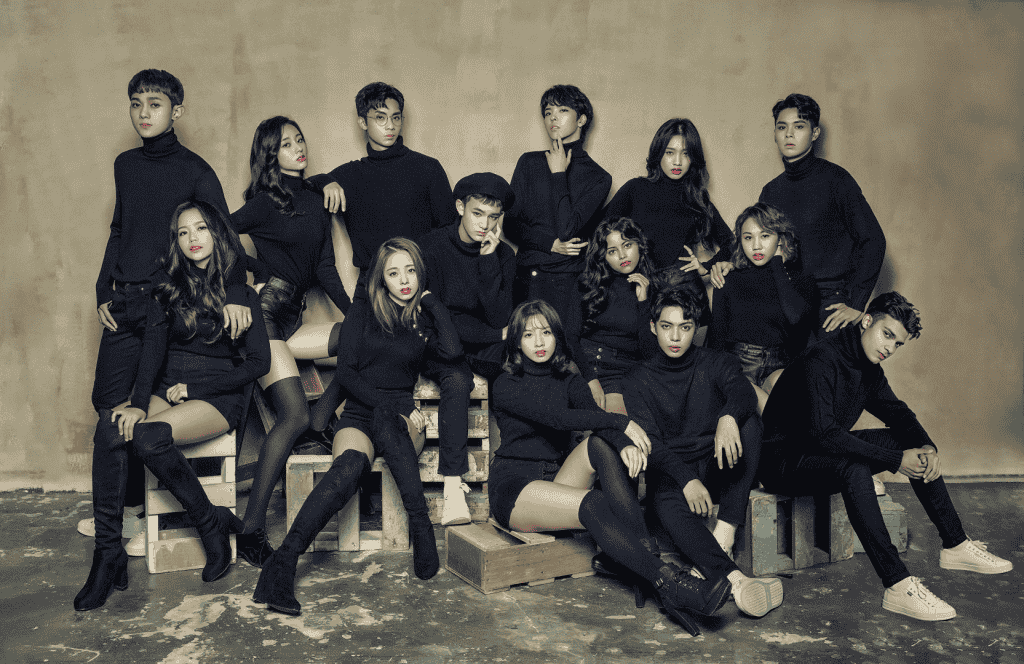 The multi-national group ZBOYS and ZGIRLS, collectively known as ZSTARS, is also part of the shattering line-up this Saturday. Of course, being new on the scene, they only have a few releases which I'll include here.
Fun fact, the groups don't have any Korean member but they are promoting on Korea, too.
For Z-BOYS, their debut track 'No Limit' is a bop in itself, it sounds like a song that was released by the likes of GOT7, NCT and more.
Z-GIRLS, on the other hand, also have their title track 'What You Waiting For' as our recommended jam. In my humble opinion, Sounding like a track that groups like f(x), AOA and EXID would release.
---
Are you excited to see them live this Saturday at the Philippine Arena? Yeah, we are, too!
Check out more details about the show here.

THIS SPACE INTENTIONALLY LEFT BLANK.