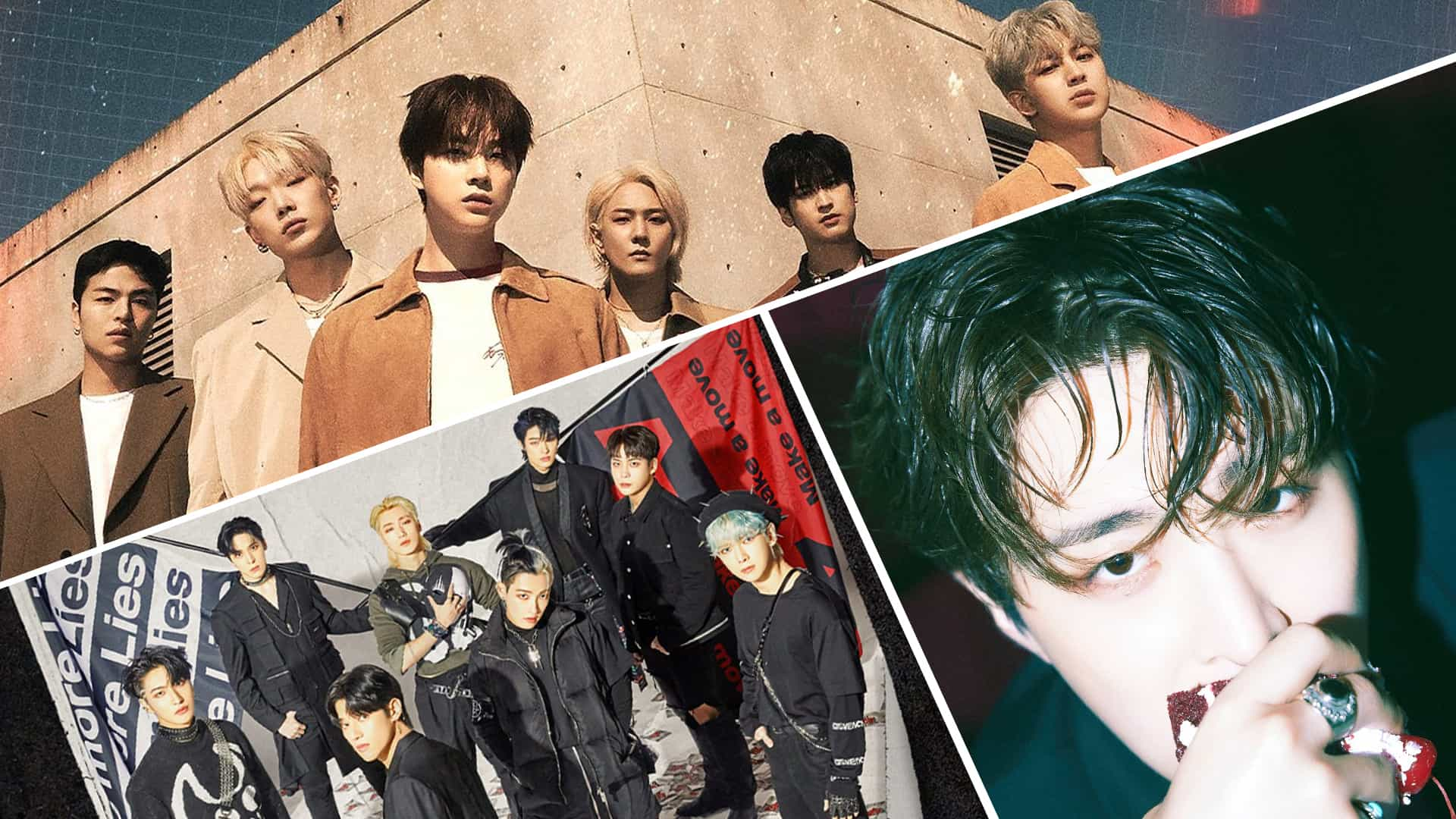 Shout out to the fans of the groups ATEEZ (ATINYs) and iKON (iKONICs), as well as to the fans of Youngjae (Ahgases, probably), as the time has come! They will be gracing Manila this September 23 at the Araneta Coliseum for the second installment of the K-POP MASTERZ series.
As first-timers in Manila, ATEEZ would probably be the highly anticipated act, but don't fret, as both iKON and Youngjae who are returnees in Manila are also awaited for, with the latter having held his fan-meeting in Manila just months ago – and we'll be treated perhaps once again to another night of musical festivities and fan meeting courtesy of no other than our K-pop "masterz".
And since these three acts do really have beautiful songs in their arsenal, it's time for the attendees to get yourselves hyped up with these hand-picked selections of songs that we've selected from these artists. And I'm really confident that this will really get you hyped up.
Since they are expected to perform not so many songs during this show, we have chosen the probable ones to be performed but maybe the ones that we also love – no guarantees though that they will perform all of these live (hopefully), but our aim here is to get you hyped with their songs, so let's head on.
Imagine listening to these songs live???
---
ATEEZ
---
Deja Vu
Don't blame me for sticking that "DA DA DARADA" part to your mind. We warned you. This song could be that addictive.
---
Answer
This is the song that led this writer to know ATEEZ, as the surely catchy melody and chorus would really hook every listener to this song – it gives you an ethereal, unique feeling upon listening.
---
INCEPTION
Probably the song that will make you scream "I'M IN LOOOOOOOOOOOOOVEEEEE!!!"
---
iKON
---
Love Scenario
If you love K-pop but don't know this song whatsoever, start to ask yourself if you're living on a rock – this song, is truly "IKONIC" that it makes all the fandoms unite, and perhaps, has its own fandom. If you know, you know.
---
Killing Me
The successor of the song above, iKON surely returned with a memorable bop with this song. Addictive as well, that's for sure.
---
I'M OK
If you listen to this song, you'll realize that you like it immediately. And if you do, you'll be surprised to find out that iKON has many songs like this that ARE ALSO GOOD (I mean I would love to include them all here but, you know – it's too long to list each).
---
Youngjae
---
Vibin
This song…..will surely make you vibe with its beautiful beat and rhythm, combine it with Youngjae's majestic vocals which we're already familiar with.
---
Sugar
Youngjae's sweetness shows really in this song…it's like there's a lot of 'sugar' put onto this, making it sweeter to listen to.
---
Beautiful
This track from Youngjae's first mini album "COLORS from Ars" is really 'beautiful'. Just listen to it.
---
And after listening to all of these, maybe you should do the rest of their discographies next???
Are you excited to see them live this September 23 at the Araneta Coliseum? Of course, we are, too!
Check out more details about the show here.
2022 K-POP MASTERS Ep.2 in Manila is presented by PULP Live World. #KPM2Manila

THIS SPACE INTENTIONALLY LEFT BLANK.