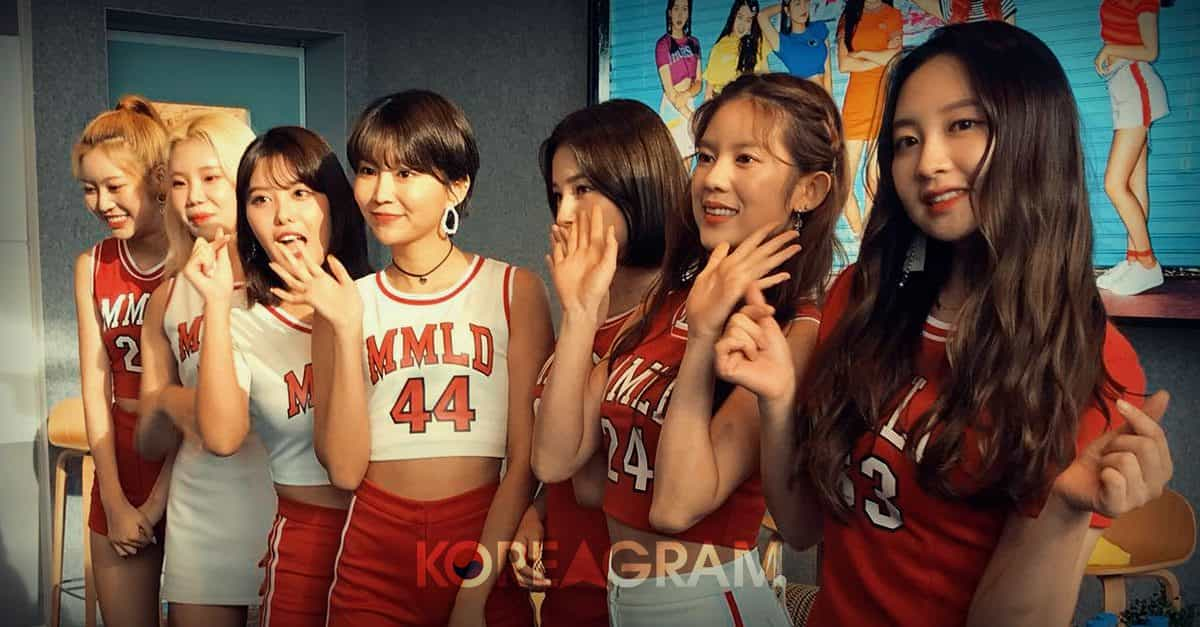 FIRST PUBLISHED ON 2018.08.18 | UPDATED 2018.09.23
---
PHILIPPINES – You might have heard all the buzz in the social media lately about the girl group MOMOLAND being here in the country. The stars of the viral 'Bboom Bboom' dance craze and 'Baam' which had a Philippine touch on their music video are now here for a set of functions.
RECOMMENDED: MOMOLAND's alleged fan-meet in the Philippines cancelled by MLD Entertainment due to what happened in NAIA
At a press conference on August 17, the group shared that they want to immerse themselves more on the Filipino culture – and they already have a list of local things they want to try out.
Member Hyebin shared that they haven't got any chance to try any local dishes, yet she said that they want to try Adobo. She also wants to try our delicacy 'balut'. Member JooE, on the other hand, wants to try Mangoes.
Aside from Nancy, Ahin and Daisy (who are known for speaking in English), the other girls spoke in Korean, having their responses interpreted by an interpreter.
READ: MOMOLAND's Schedule of Activities here in the Philippines
Member Ahin and Daisy said that they want to go and have a visit on some of the Philippine's prominent beaches. Simply, they just want to go anywhere with a beach.
"We don't really have much time to spend outside so when we come to other countries we really want to go out to see the seaside and surf and do some activities," Ahin added.
JooE also said that she wants an authentic local experience: "I want to walk the streets where it really feels like it's the Philippines."
Some have actually already visited Philippines before
Nancy shared her experience on Bonito Island in Batangas, saying that "I've been to the Philippines before and I went to a small island called Bonito Island. It was my first experience here, and it was so great," she said.
"I got to do scuba diving, and fishing. I ate a lot of mango and pineapple so I'd like to do that experience again."
While member Hyebin said she once visited the famous Boracay island, which is currently closed for rehabilitation. She wants to go there again with all of the members when it's open again.
The girls also shared some of the Filipino words they learned, such as 'Salamat' (thank you), 'Mahal kita' (I love you), and JooE's 'Po,' which she actually repeatedly uttered throughout the event.
"I always wanted to say that even when we're in Korea, we see Filipino fans' comments on our videos and pictures, and we also see how you vote for us. We see Philippines as the top voters and we want to say thank you," JooE said.
Hint for a future visit?
"I know that our event could not accommodate all the Merries that wanted to come so we'll try our best to make sure that there will be another event in the future that more Filipino Merries can attend," member Hyebin said.
The group's event in Solaire is an exclusive and a private event only. – HallyuLife.com

THIS SPACE INTENTIONALLY LEFT BLANK.