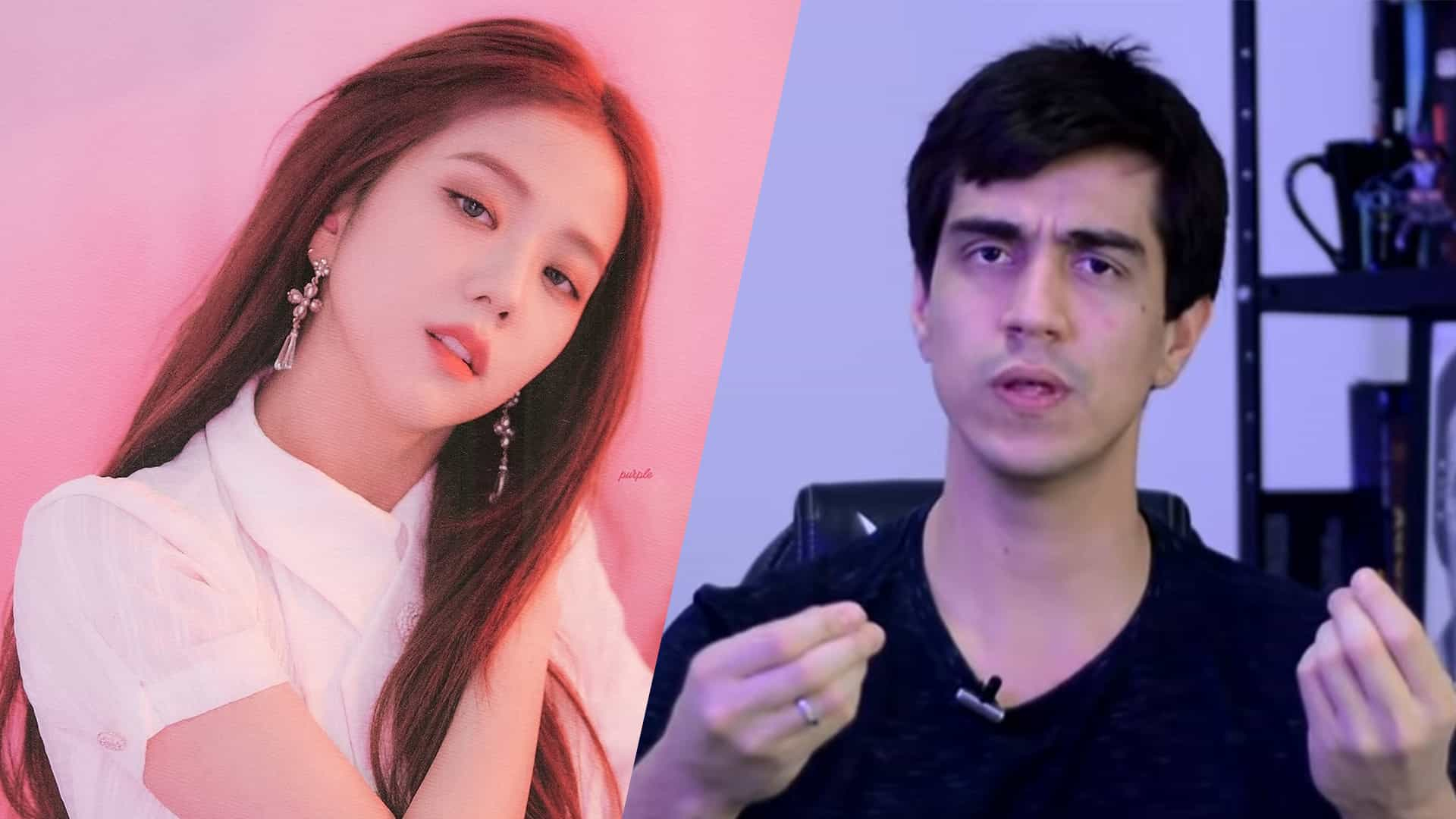 A Brazillian-based YouTuber in the name of Vitor Santos (@vitorstandup/Twitter) is now in ire of BLINKs (fans of the girl group BLACKPINK) because he apparently used a photo of BLACKPINK's Jisoo as a thumbnail on a sensitive YouTube video that talks about prostitution in K-Pop.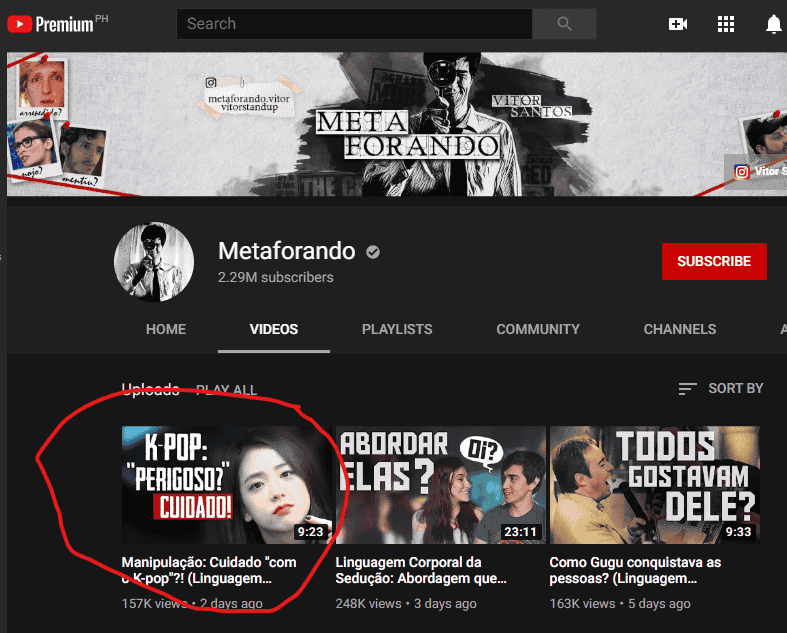 Apparently, Jisoo has nothing to do with the current influx of prostitution-related issues in the K-Pop world, and as BLINKs say, Vitor should apologize not only to the fans who felt offended but also to Jisoo who definitely has nothing to do with the issue.
So Brazilians BLINKs noticed it and we also asked him kindly to remove Jisoo's photo but he just said "i won't remove it because I made a search about this situation and I thought it may help increase the views on my video if I keep Jisoo's image". (+)#ApologizeToJisoo

— lexndro (@itblackonpink) December 2, 2019
Vitor Santos, who owns the channel 'Metaforando' with 2.29M subscribers as of writing, claims himself to be a 'human behavior researcher' and doesn't know about Jisoo. He just searched for a famous K-Pop girl and Jisoo perhaps was the first to appeal his eye.
BLINKs are fearing that this could harm Jisoo's career, as YG Entertainment's reputation lately isn't leaving to be desired with some of its artists and managers involved in huge sexual accusations. -HallyuLife.com
UPDATE: The YouTube video now has a different thumbnail.

THIS SPACE INTENTIONALLY LEFT BLANK.