B.I to leave iKON after reports of involvement with drugs
YG Entertainment also terminated his contract after a mutual decision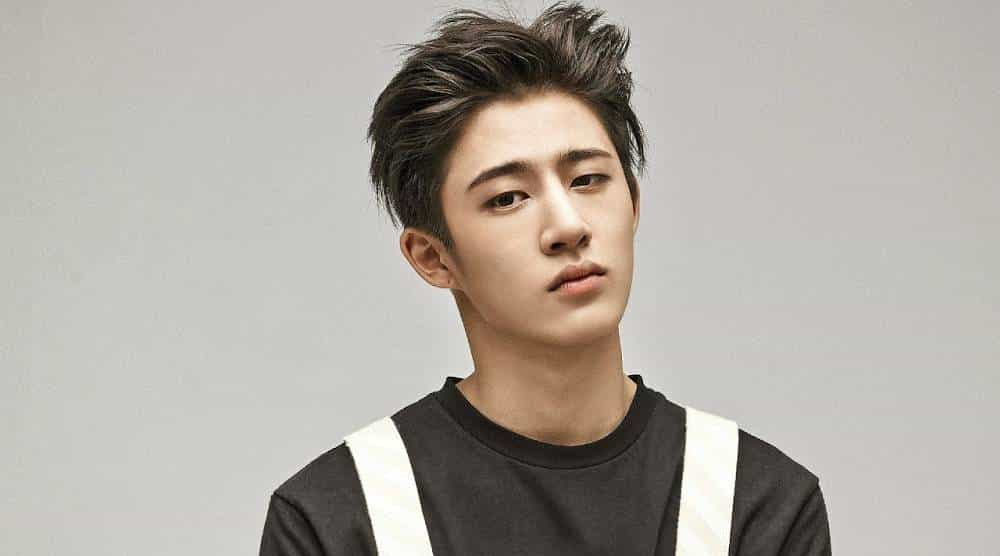 B.I (or Kim Han Bin) is leaving iKON after reports of him attempting to purchase illegal drugs surfaced on June 12, as Korean media outlet Dispatch published a story with regards to his inappropriate actions.
While he admitted that he had an interest during a hard time on 2016, he also said that he did not ultimately used any drugs at all.
Due to this, he revealed that he's leaving his team to self-reflect on his mistake and to sincerely apologize on his wrong actions.
He released an official statement through his official Instagram account, which is on below (translated to English):
Hello, this is Kim Han Bin.

First, I would like to sincerely apologize for stirring up trouble due to my inappropriate actions.

It is true that I wanted to rely on something that I shouldn't have had any interest in due to going through a hard and painful time. However, I was too scared and fearful to do it.

Even so, I am so ashamed and apologetic to fans who were greatly disappointed and hurt because of my wrong words and actions.

I intend to humbly self-reflect on my mistake and leave the team.

Once again, I bow my head down and sincerely apologize to fans and the members. I apologize.
353.8k Likes, 148.2k Comments – 김한빈 비아이 (@shxxbi131) on Instagram
YG Entertainment has also released an official press release on June 12, stating that they have ultimately decided to withdraw Kim Han Bin from his team and terminate his exclusive contract with the company. They also apologized for any inconvenience the issue might have caused. -HallyuLife.com