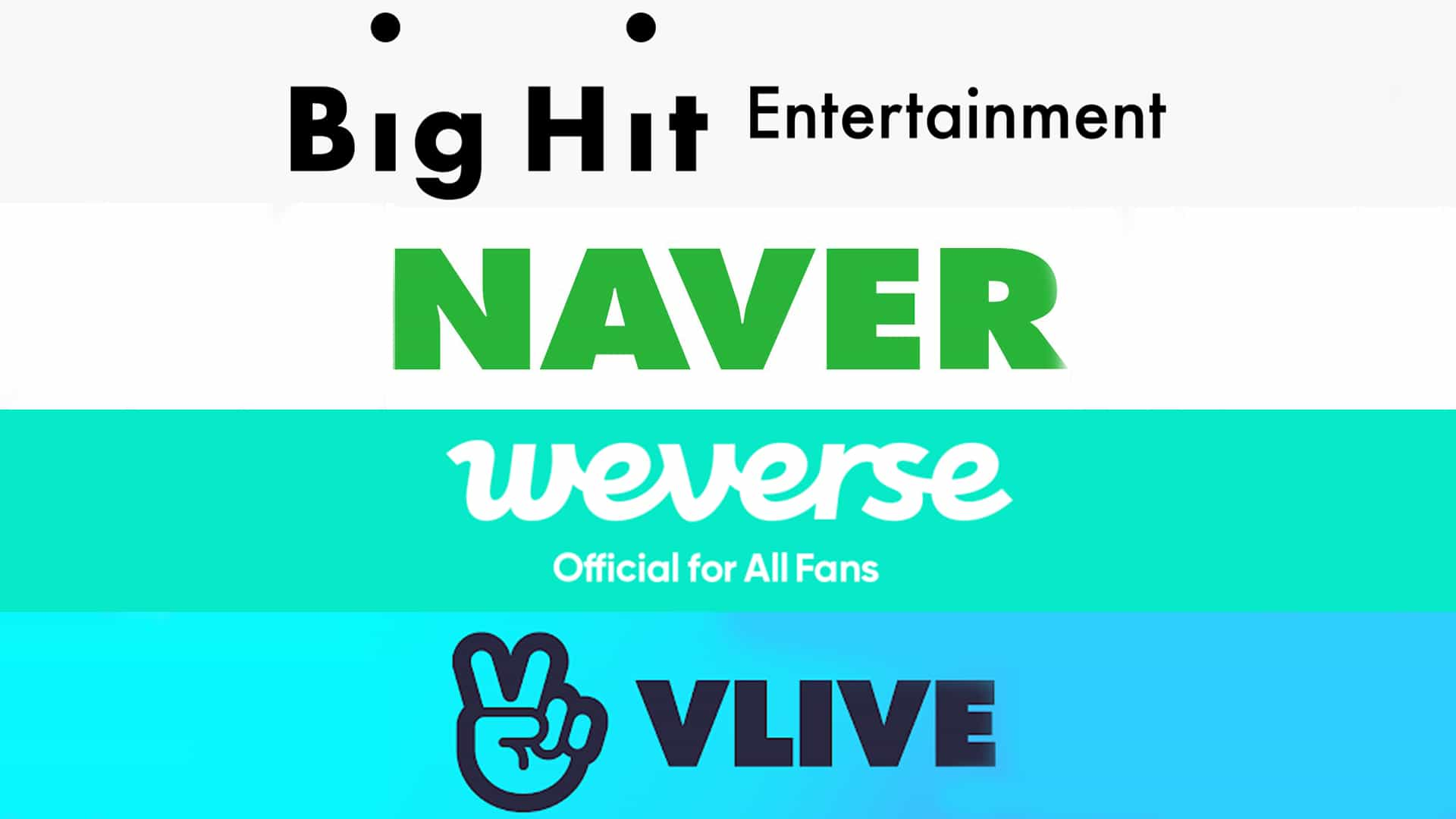 Big Hit Entertainment and Naver are working together on a big project this year as the two companies will integrate their platforms Weverse and VLIVE.
On January 27 KST, Naver invested 410 billion won (approximately $371 million) on Big Hit Entertainment's subsidiary company beNX which operates the K-pop fandom platform 'weverse' and decided to be renamed as WEVERSE COMPANY Incorporated. In line with this, Naver gained a 49% stake and their K-pop fandom platform 'VLIVE' will be transferred to beNX.
Naver, being the leader in live-streaming and content distribution aims to fulfill its goal in providing technological expertise while Big Hit Entertainment leads through their business and marketing expertise. The two companies will merge their fandom platforms into a global fandom platform that will happen within the year. During the integration of the platforms, their services will work as usual.
Naver CEO Han Seong Sook said in a statement:
In order to expand our influence in the global market, there is a need to go beyond competition with domestic platforms and to closely collaborate with a competitive platform that we can create synergy with. The addition of K-content to our globally competitive K-technology will make us a matchless player in the global entertainment market. The fandom culture that had been deemed as one of 'idol fanatics' is now spreading into various fields, creating new cultural and economic value, and evolving. We found potential for growth in the global market through V LIVE and Weverse, which consists of over 85 percent of international fans. We will work to make the fandom culture that stemmed from Big Hit and K-pop go beyond Asia and North America and become the mainstream entertainment culture in Europe, South America, and all around the world.
Big Hit Entertainment's HQ CEO Park Ji Won also said in a statement:
Since its launch in 2019, Weverse has grown exponentially. Through this, we have confirmed the necessity and influence of a fan community platform in the global music industry. Through the general collaboration with Naver, we have high expectations for the synergy between Weverse and V LIVE, and we will rise to an unrivaled position in the global market through a further-evolved fan community platform.
The fandom platform 'Weverse' is currently the home of boy groups like BTS, TXT, Seventeen, NU'EST, Enhypen, and P1Harmony; girl groups like Gfriend, Weeekly, Cherry Bullet, and Dreamcatcher; solo artists like CL, Sunmi, Henry Lau, Gracie Abrams, and trio group New Hope Club.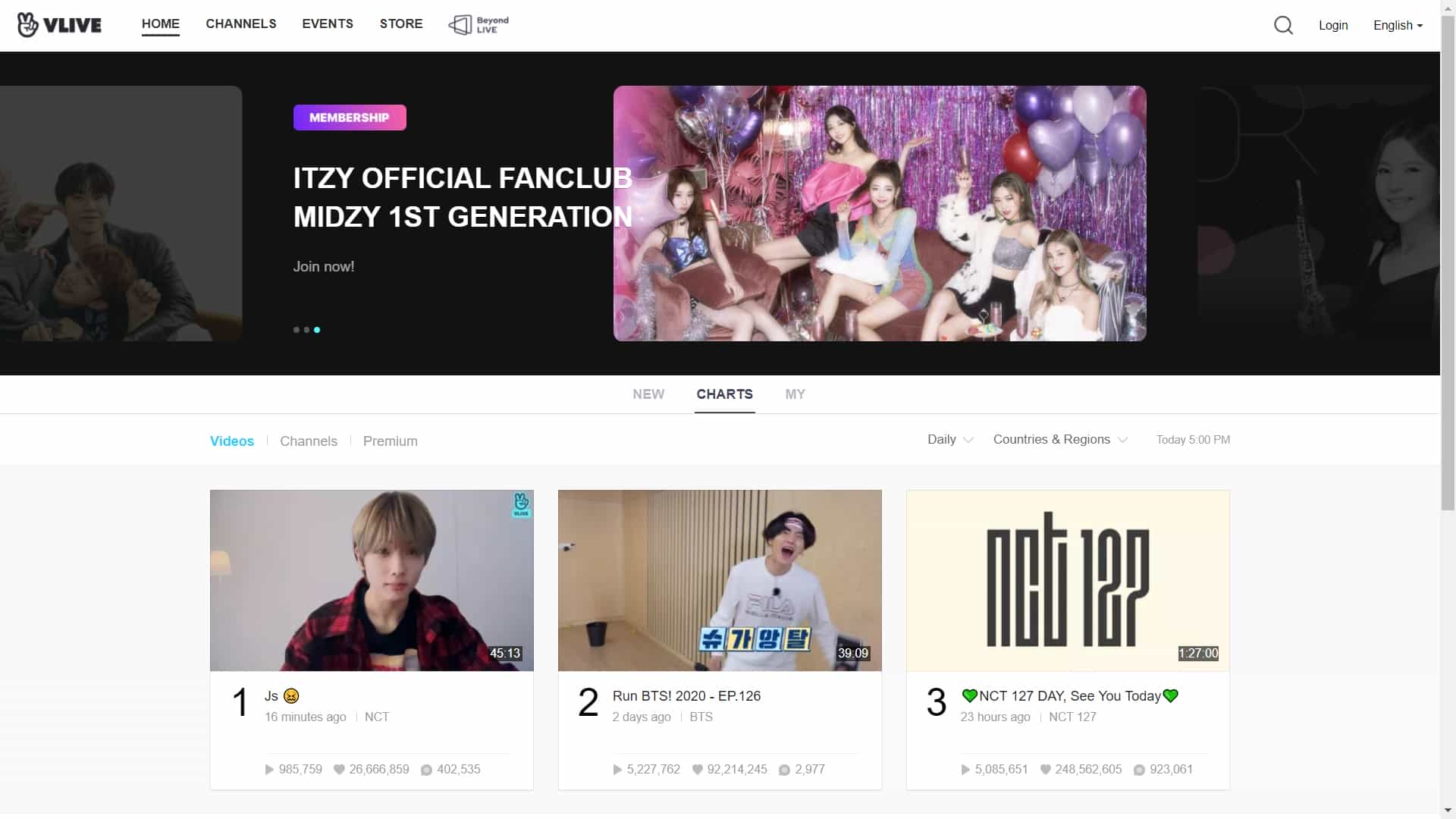 VLIVE, on the other hand, caters live videos from different K-pop and K-drama artists including interactive live chat sessions. -HallyuLife.com

THIS SPACE INTENTIONALLY LEFT BLANK.