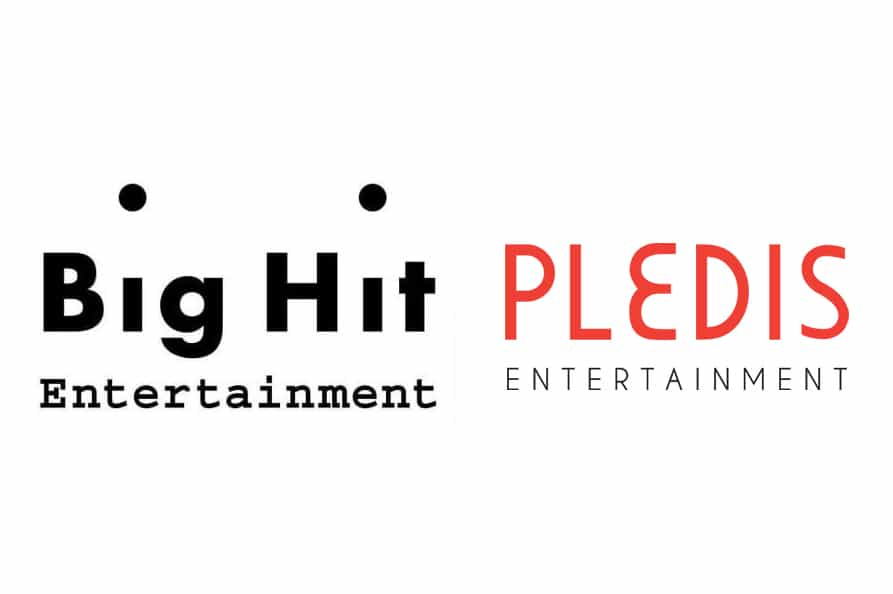 Korean news outlet Sports DongA exclusively reported on January 13 that Big Hit Entertainment, home of K-Pop stars BTS and TXT, is acquiring Pledis Entertainment, in a deal similar to Big Hit's acquisition of Source Music last year, the agency of the girl group GFRIEND.
Pledis Entertainment houses multiple K-Pop acts, such as SEVENTEEN, NU'EST and After School.
The report continues by saying that Pledis Entertainment will continue to operate as an independent label just like Source Music, and is likely to move into Big Hit's new building in Yongsan.
However, Big Hit Entertainment later responded by saying "Nothing has been concluded on acquiring Pledis Entertainment." 
Pledis Entertainment also shuns reports by saying nothing has been decided about Big Hit's acqusition of the agency, and that untrue things are published on the articles.
Big Hit's acquisitions are expected to continue as the agency is also reportedly planning to expand its business areas into the scope of film, drama production and publishing business. -HallyuLife.com

THIS SPACE INTENTIONALLY LEFT BLANK.