BLACKPINK finally drops music video for 'Ice Cream' with Selena Gomez!
It sounds so sweet!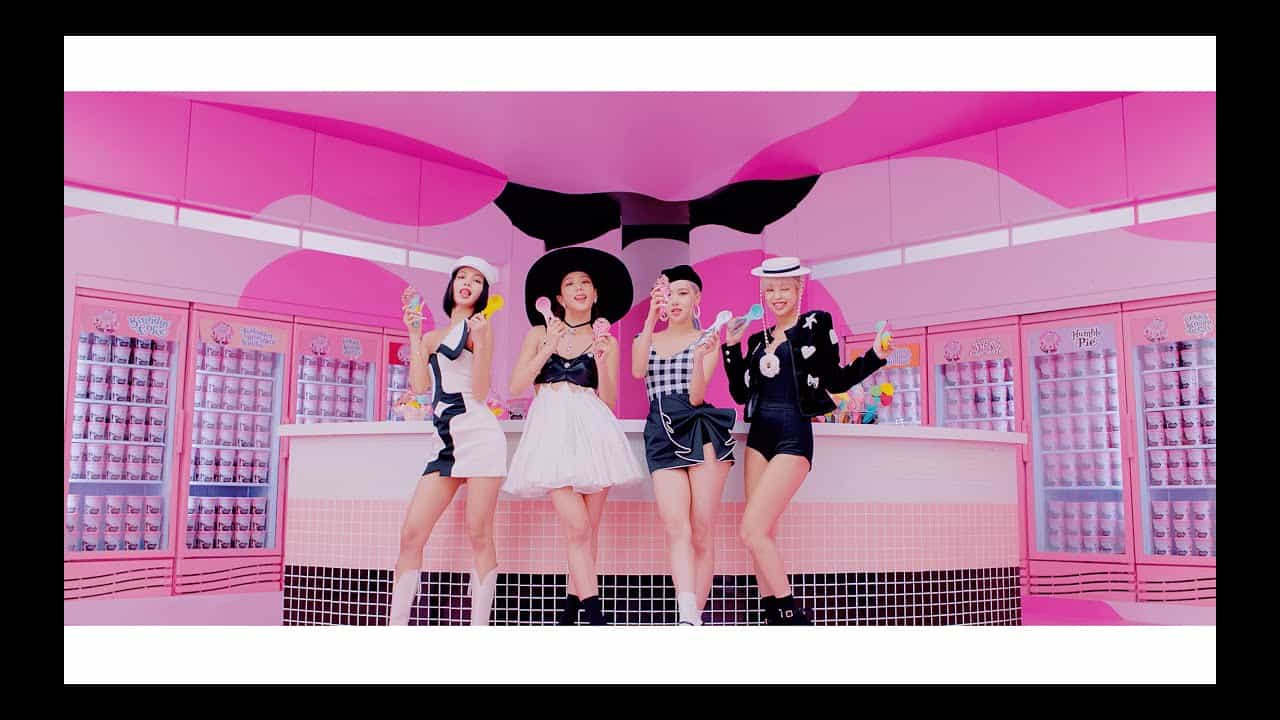 BLACKPINK has finally dropped their latest music video for another pre-release track called 'Ice Cream', this time, with no other than pop star Selena Gomez.
In its premiere, the music video had more than 1.7M people spectating.
The song is also sung in almost full English, with only a few bit of Korean in the rap, signifying that Ice Cream is once again positioned as a global targeted hit, rather than being mostly Korean.
The quartet is also set to release its first full album next month, named BLACKPINK 'THE ALBUM'. Part of its pre-releases is the song 'How You Like That', which was released last month, as well as 'Ice Cream'. It was also reported that the album will come in four versions. -HallyuLife.com