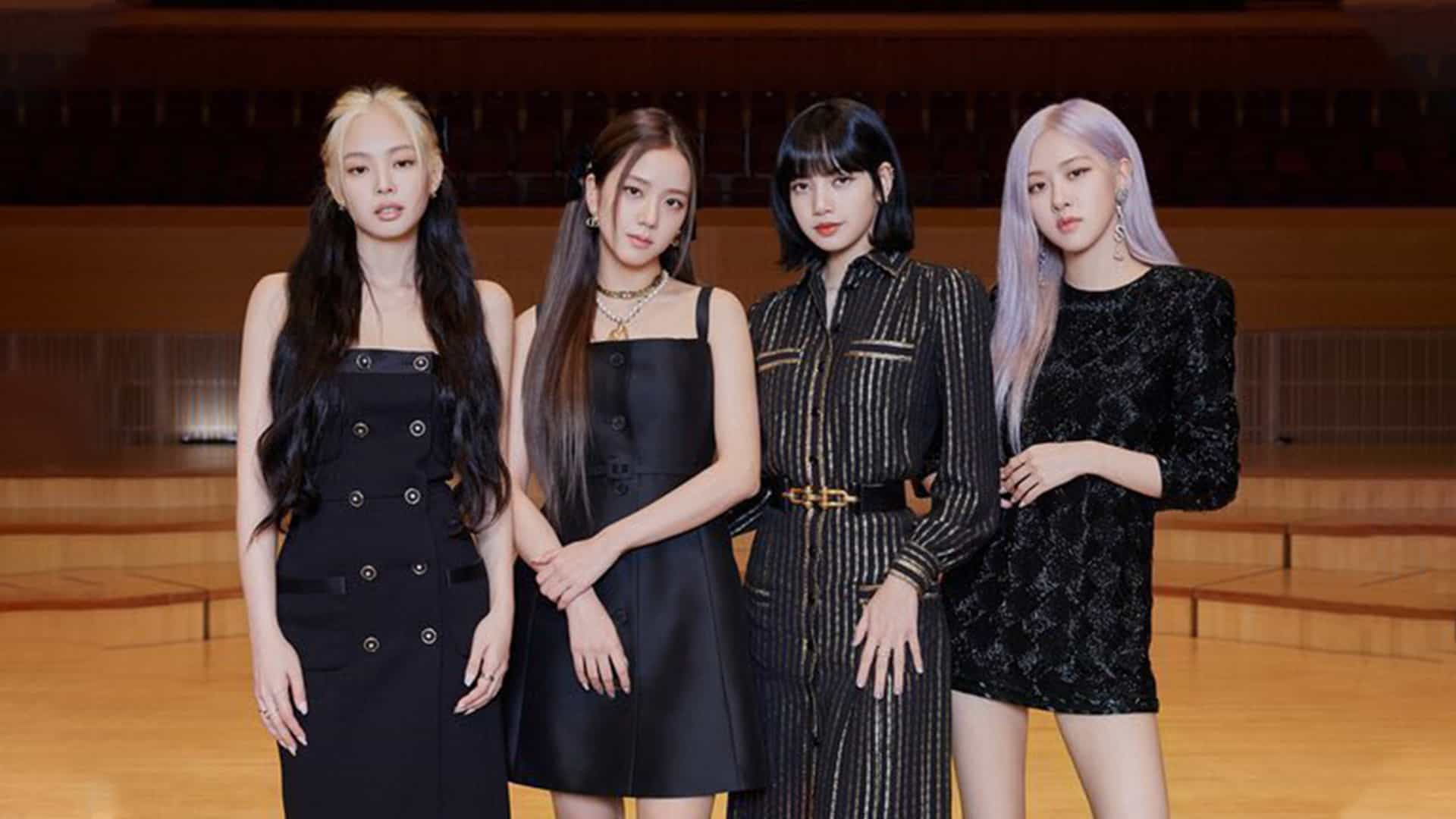 BLACKPINK went in an online press conference on June 26, hours before they premiere their pre-release track 'How You Like That'.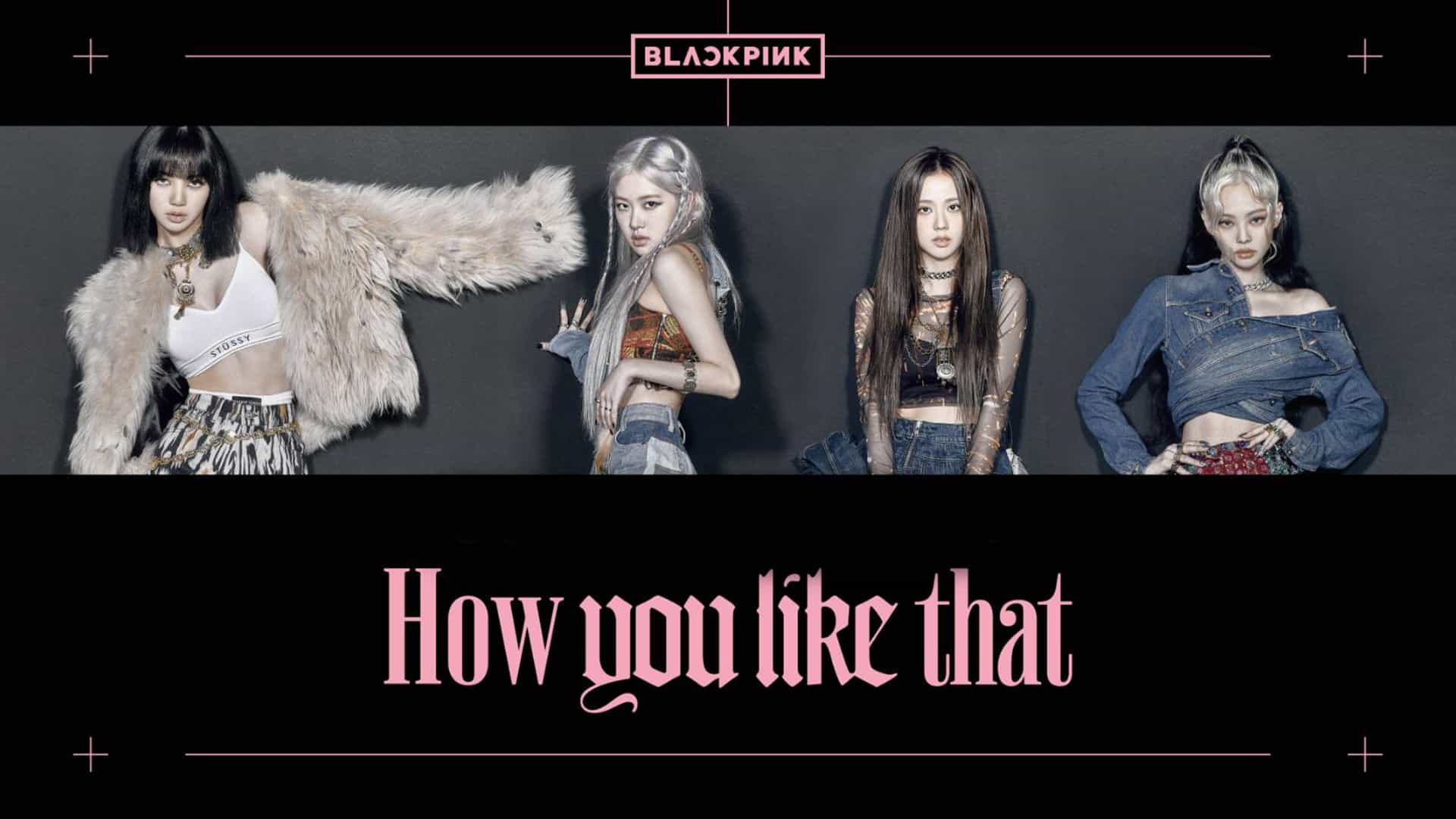 Before the question and answer starts, Jennie said:
Since this is our first full-length album, the process was long. Through the pre-releases, I want to showcase newer and more diverse genres compared to the past like a taste-test.
First, BLACKPINK was asked about their upcoming pre-release track' How You Like That', Jennie answered:
"How You Like That" has various changes in emotion, moods, and according to the mv set, the concept for this song can change a lot, so to create a visual synergy, we gave a lot of thought to the outfits. We discussed a lot on which direction we should take with this song.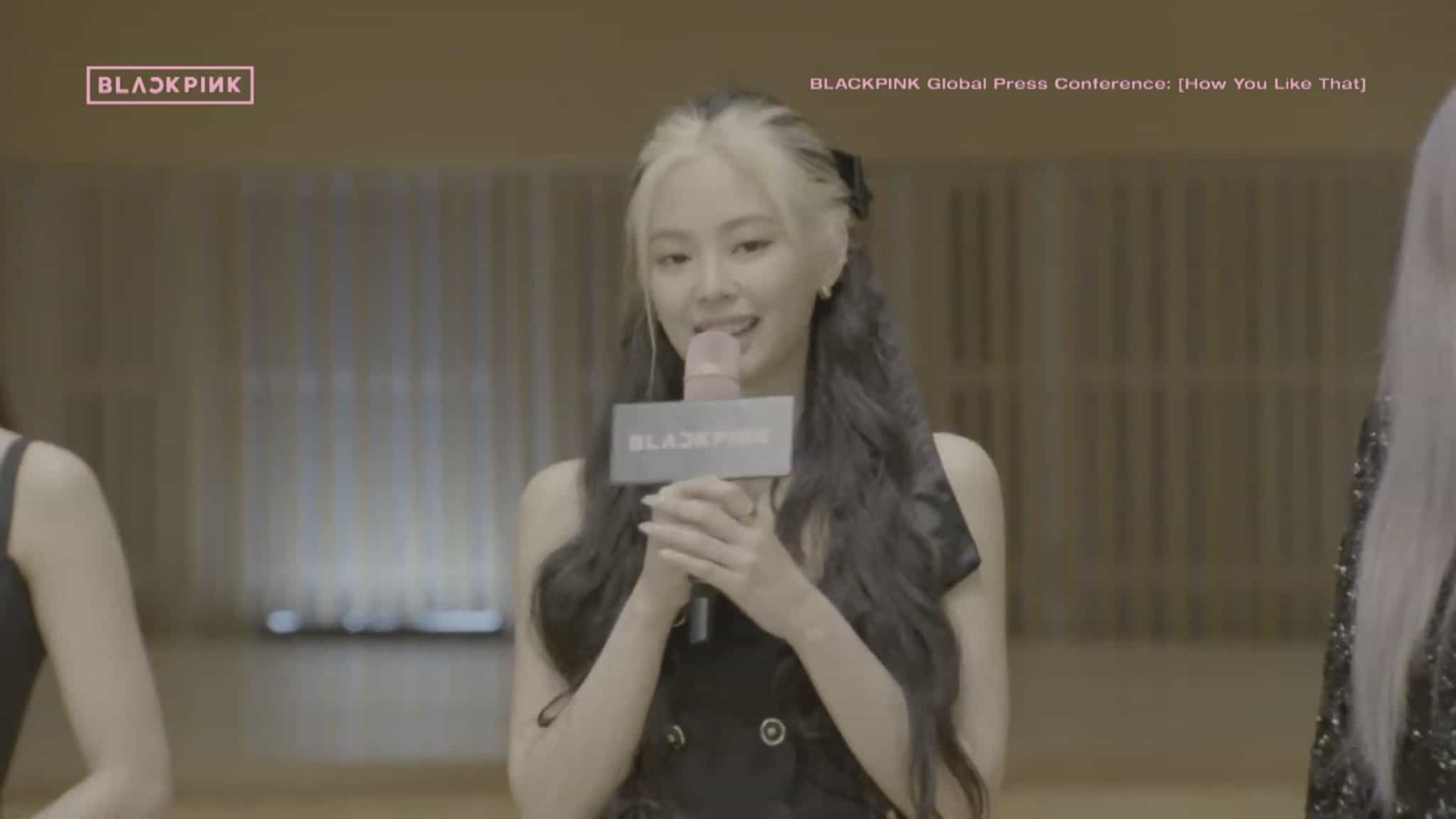 When asked about the choreography of the song and how did they prepare for it, Jennie answered:
There is a dance part and all of us have bruises on their knees because they practiced so hard.
Rosé added:
Lisa has a powerful dance part that the girls like to copy.
Lisa then responded to the question about maintaining their stamina:
We eat vitamins and we exercise to maintain out stamina and for me personally, I dance.
When BLACKPINK was asked why the world is paying attention to BLACKPINK's contents, Lisa responded:
We try to add color to the album and we show various aspects like fashion and being natural on stage. I think they love that part.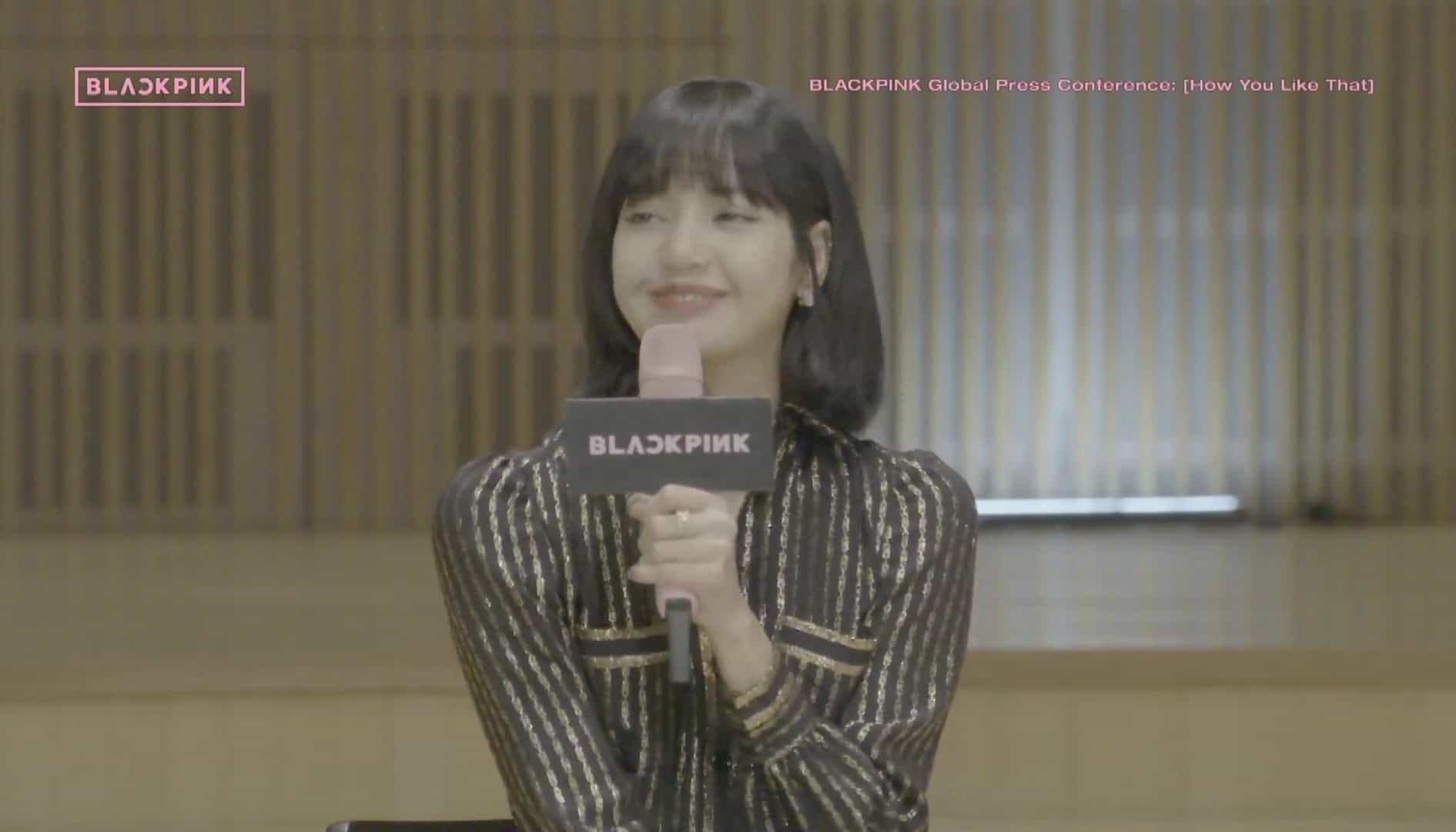 Rosé tells a bit about their upcoming music video for 'How You Like That':
I can't spoil too much but if I were to share a bit, we used a lot of props in different sets and I think you can look forward to it a lot.
When asked about what message BLACKPINK wants listeners to take from 'How You Like That', Jisoo responded:
It might sound grand but through this song, we really tried to give positive and hopeful messages through this song. We sing with a true heart, hoping that people can stand up despite difficult situations.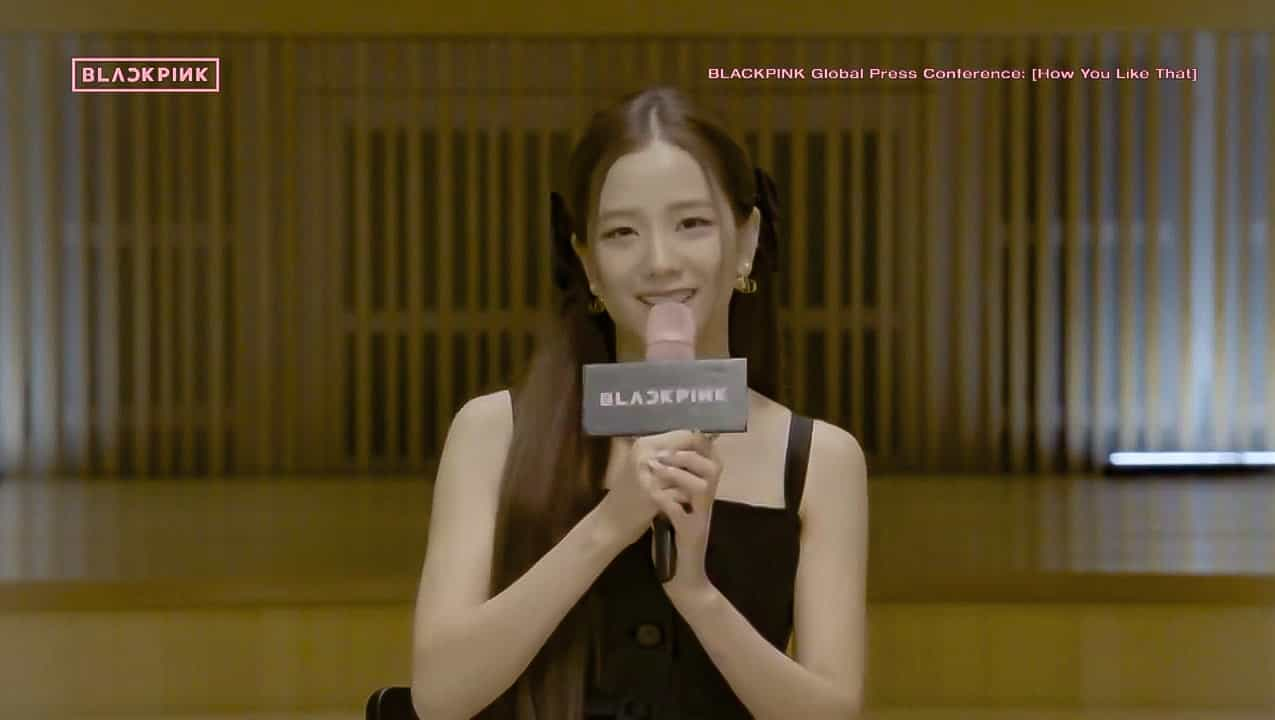 They were asked, what kind of charming points or power does BLACKPINK created on their collaboration with Dua Lipa on 'Kiss and Make Up' and Lady Gaga on 'Sour Candy', Jisoo answered:
I think that collaborations give positive energy to each other. Through musical exchanges, we became inspired with each other and it also has new stimulus. As artists, we are always thinking hard to bring out new sides of us to become more confident.
When asked about global opportunities like performing on Tonight Show with Jimmy Fallon, Rosé answered:
First of all, we're very thankful. Through this opportunity, we were able to realize once again that music is universal. Music does not have language or cultural barriers.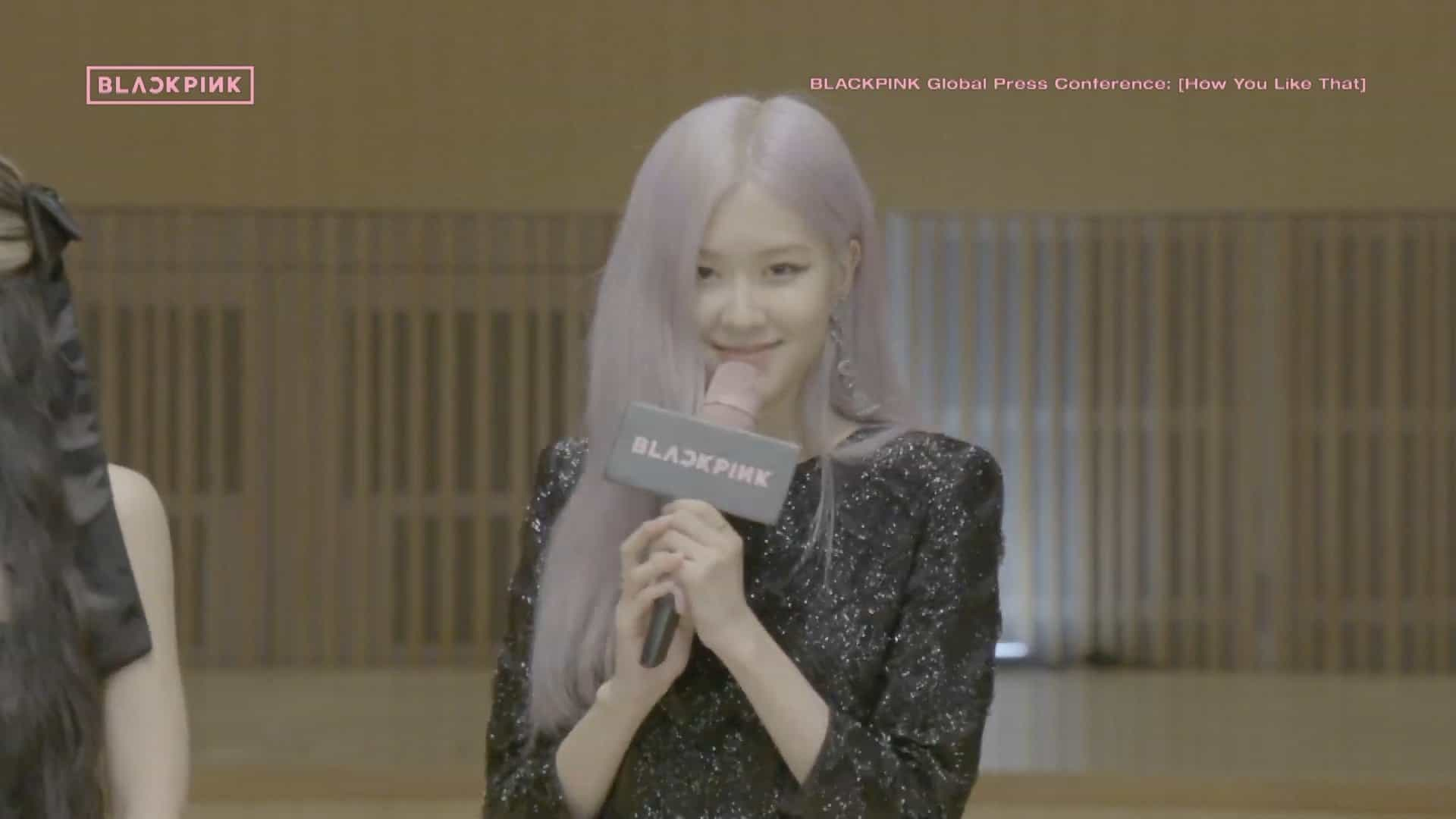 BLACKPINK was also asked what is their most meaningful record out of all the records they break and what record they want to set through this song, Lisa answered:
We didn't focus on breaking records. We are hoping and wondering what would they think about it and how much they love BLACKPINK.
Finally, Jisoo gave a heart-warming message to all the BLINKs supporting an loving them all the way:
Thank you so much to the reporters and BLINK who tuned into the live today. We prepared a lot this time so give our new single "How You Like That" lots of love and attention. Please look at us favorably. Thank you.

Till now, this was BLACKPINK.
BLACKPINK will premiere their pre-release track 'How You Like That' today at 6 PM KST. -HallyuLife.com

THIS SPACE INTENTIONALLY LEFT BLANK.