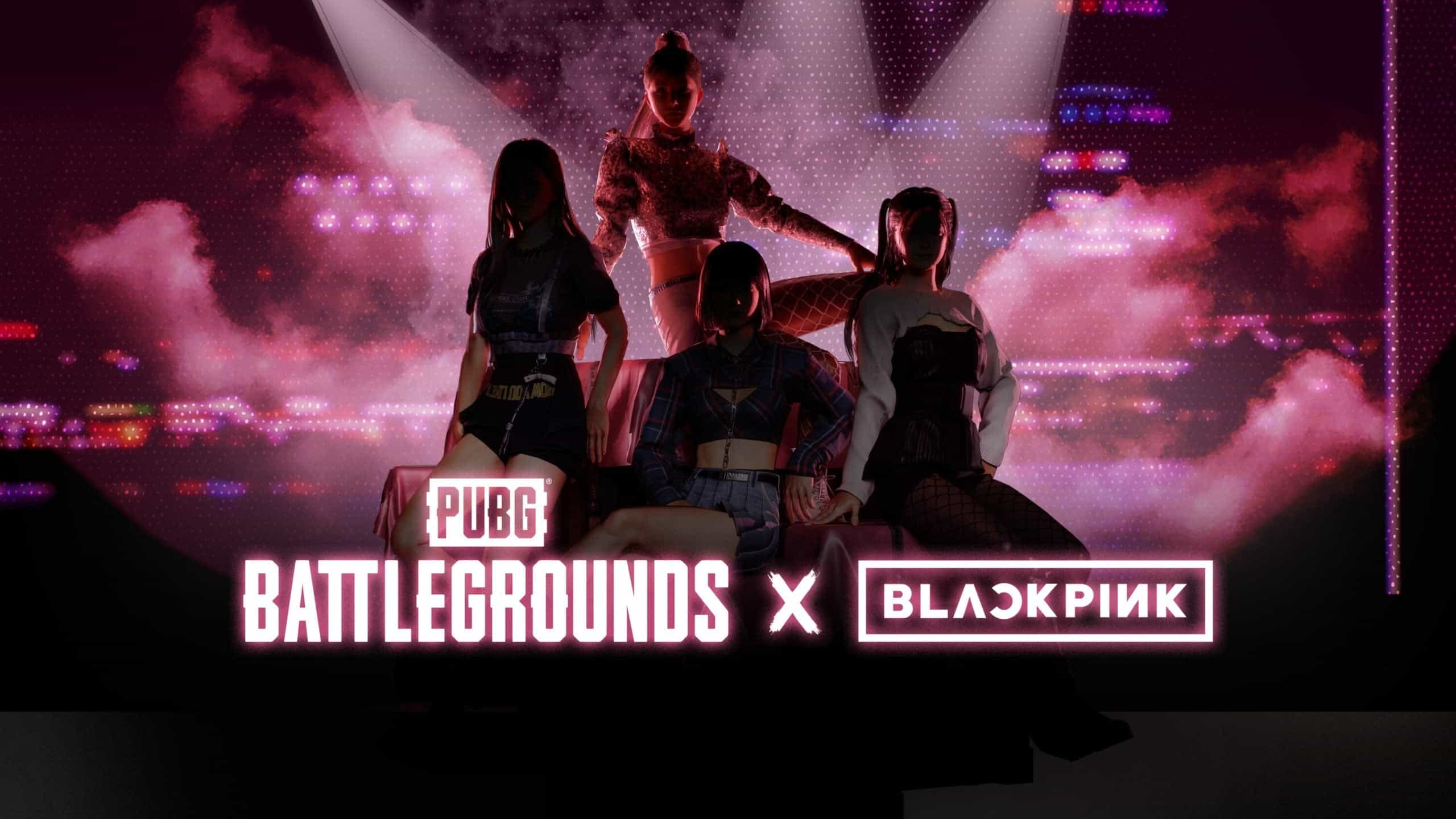 South Korea is home to few of the best players worldwide, like League of Legends player "Faker", or Lee Sanghyuk and PlayerUnknown's Battlegrounds (PUBG) player "Loki", or Park Jungyoung.
And a special crossover will take place again – where esports meets K-pop. 
(G)I-DLE members Miyeon and Soyeon have previously lent their vocals for League of Legends' virtual girl group K/DA.
Now, BLACKPINK has teamed up with PUBG mobile for an unprecedented in-game concert titled "The Virtual".
The announcement came after the quartet announced their upcoming album, with hints at a possible world tour.
It is interesting to note that BLACKPINK's deliverables thus far are named after, well, the deliverable itself. Such include their album "The Album" which dropped in 2020 and their online concert during the pandemic titled "The Show". 
While not much has been divulged regarding what this concert exactly entails, a representative from BLACKPINK's label YG Entertainment shared that there will be "three dimensional avatars, sounds and performances" that will "come to life".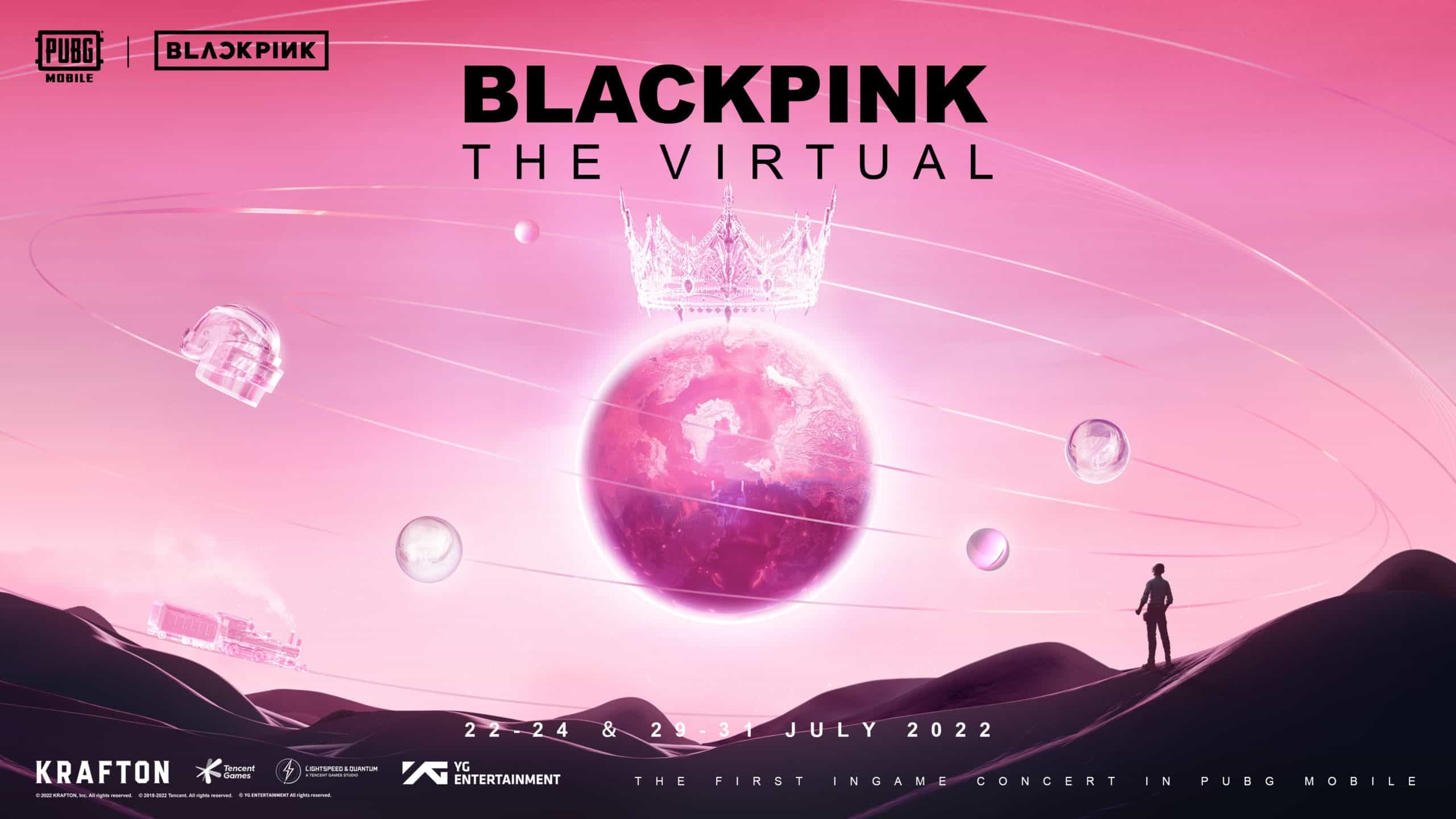 This is made possible because of the top notch technology that PUBG mobile taps on including motion capture, which adds a "lifelike vibe similar to the real deal".
In addition, the same source revealed that the quartet will reveal a "special track" during the show.
The upcoming virtual show will mark BLACKPINK's second collaboration with PUBG. 
Their first was in 2020, where the mobile game used their chart-topper How You Like That (2020) as lobby music.
BLACKPINK's upcoming virtual show will take place 22-23 Jul and 29-30 Jul in North and South America and 23-24 Jul and 30-31 Jul for the rest of the world.
Download PUBG mobile by 15 Jul to receive a free in-game concert ticket here.

THIS SPACE INTENTIONALLY LEFT BLANK.