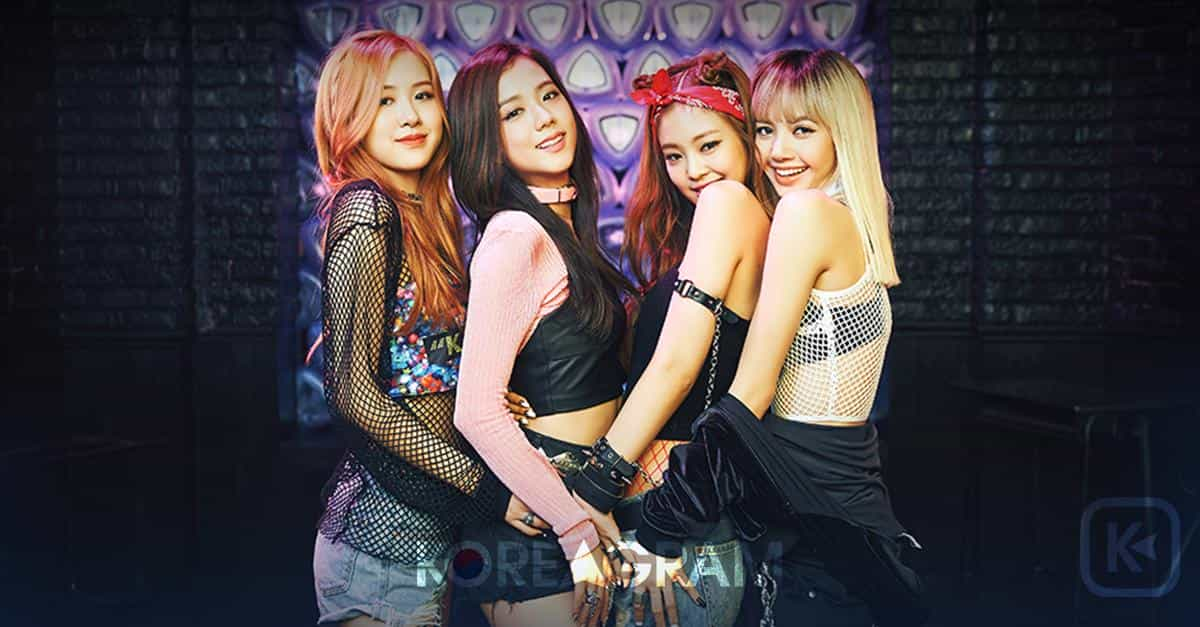 KOREA – YG's girl group BLACKPINK to film their comeback music video today, May 10.
Fans are eagerly waiting for the return of YG's first girl group to debut after 2NE1, who smashed records and created headlines worldwide with just five original songs on their portfolio. All of their five songs have reached a tantamount of views on YouTube, like their Boombayah and As If Its Your Last, which both garnered more than 300M and 200M views, respectively.
After the end of their reality series 'BLACKPINK HOUSE', expectations have peaked for BLACKPINK to comeback with a full studio album as well. It has been well known that BLACKPINK has already done recording their tracks for their new single/album.
Yang Hyun-suk, YG's CEO says on Instagram that the month of May will be dedicated to BLACKPINK.
YG Entertainment is running high on top of the music charts from iKON's 'Love Scenario' to BIGBANG's 'Flower Road' and WINNER's 'Everyday'.
All aforementioned three songs are still on the charts as of this moment, and adding to that, BLACKPINK's 'As If Its Your Last', released last June, is still running on the charts.
It is expected that the BLACKPINK's comeback track would be chart-topping as well, as their presence is not only limited to Korea but also to many countries outside Asia. There's also the news of new genres, so watch out for that!
Debuted as 4-member girl group in 2016 with songs 'Boombayah' and 'Whistle', BLACKPINK consists of Jisoo, Jennie, Rosé and Lisa.
Source: 1, 2 | Photo credit: YG Entertainment

THIS SPACE INTENTIONALLY LEFT BLANK.