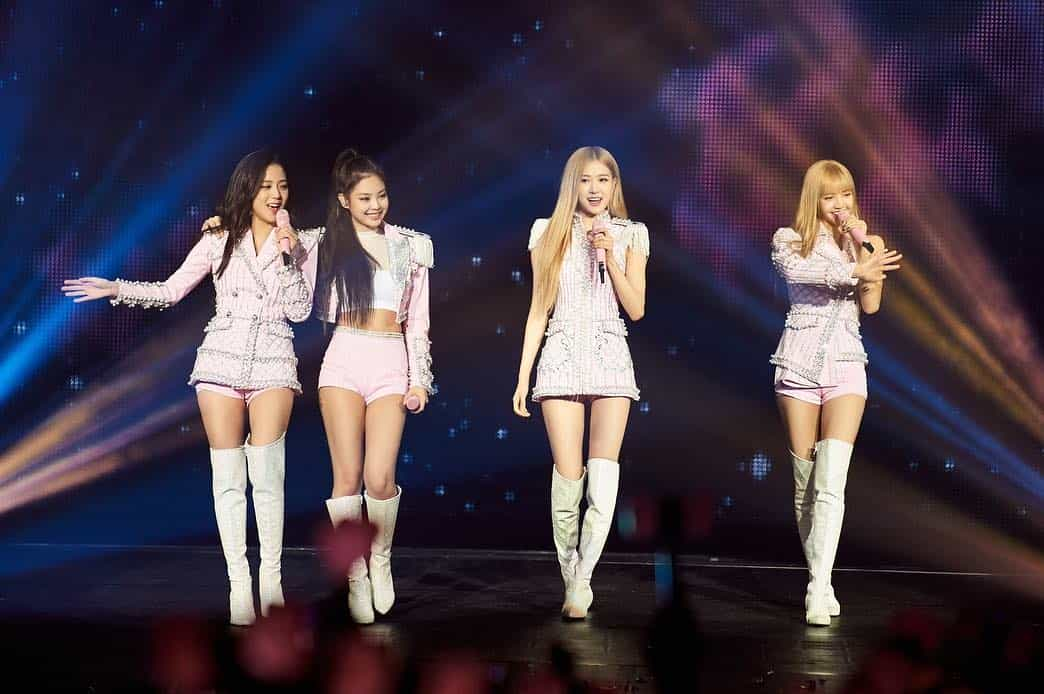 Fans could be much more excited towards 2019 for BLACKPINK. Aside from the fact that they are now touring around the world with shows and TV appearances, the good news is that the K-Pop group's comeback was seemingly more frequent that what it used to be.
On YG's official hub YG LIFE, Yang Hyun-suk answered some frequently asked questions about the girl group.
Q: When are you planning to release a new song for Black Pink? 
A: The announcement of the new song of Black Pink is scheduled in the middle or later of March. It is a form of EP album with many new songs.
Black Pink has less music released compared to its debut year. The biggest clamor of fans is that they want to release new album more often and to release a full album with lots of new songs. I am always sorry that I can not satisfy your request.
Of course, it is important to announce new songs frequently, but now I think it is very important for Black Pink to release music videos with high quality.
Black Pink's new song release scheduled for March will be about nine months after their first EP album, Square Up, which was released in June last year.
When I first heard my reaction to the new songs of Black Pink through Teddy, I remembered that I was deeply relieved because it was more than I imagined. I think you should be expecting enough.
---
Q: When will Rosé's solo song be announced after Jennie's Solo? 
A: Rosé's solo song is expected after the release of the Black Pink EP album. This is the best song for Rosé's vocals, and the solo songs of Lisa and Jisoo are steadily getting ready.
In 2019, it is my wish and my goal to announce the solo songs of the remaining 3 members in order of Black Pink's 2nd comeback and Rosé-Lisa-Jisoo in this year.
---
Q: Black Pink's broadcasting news in the US is being announced a little bit, but when is the full-fledged US promotion going on? 
A: Black Pink will be touring the US and Europe for several months starting from the main stage of Coachella, one of the biggest festivals in the US on April 12th and 19th, and local promotions will be held in time for the tour.
With the support of Universal Music and InterScope Records, many promotions such as radio, magazines and newspapers will be held in addition to the famous TV programs. Fortunately, the three members are 
expected to be able to promote themselves in a variety of ways.
---

THIS SPACE INTENTIONALLY LEFT BLANK.