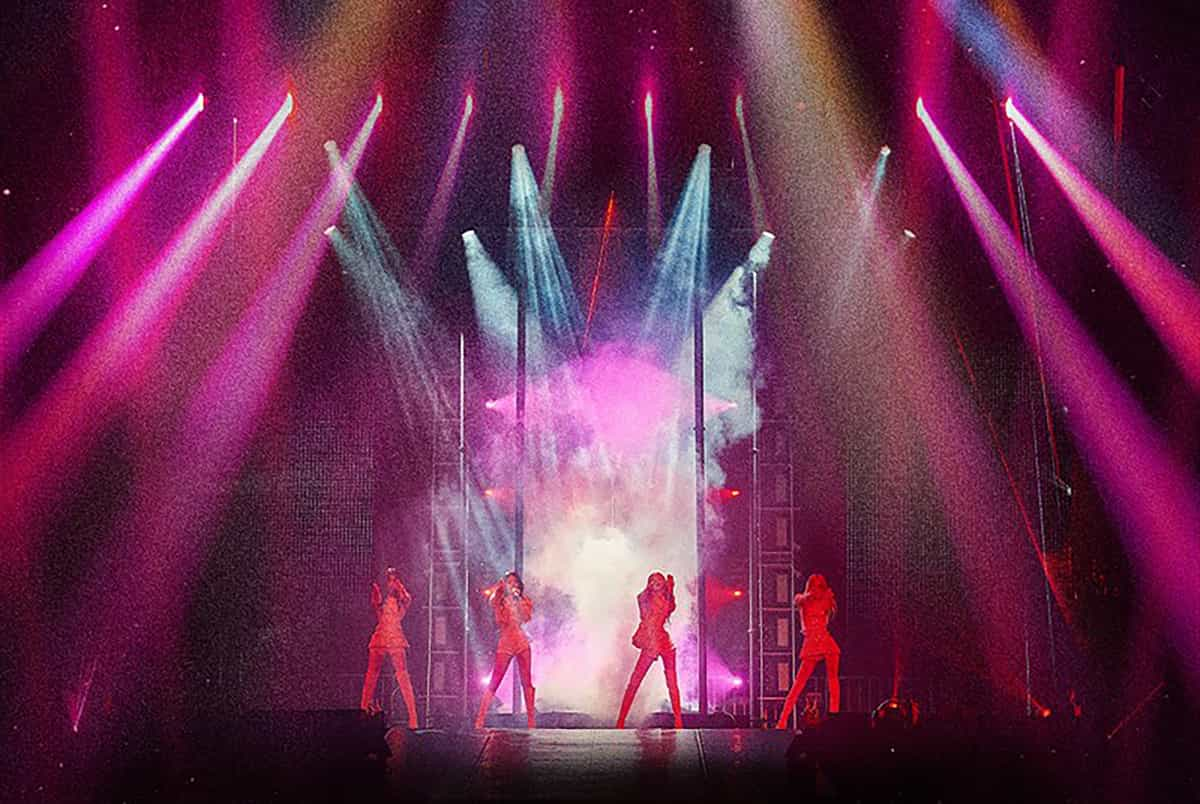 After their 3-day sold out show last January on Bangkok, and performing just recently at the Samsung Galaxy A70/A80 unveiling last April 10th at the Impact Arena, BLACKPINK will once again come back to Thailand to stage an encore of their In Your Area tour.
Prior to that, the group is now touring North America and is set to tour Europe and Macao as well as Australia between the months of April and June.
YG Entertainment announced that the quartet will perform for two days, on July 13 and 14, and ticket sales will start on May 11th at Saturday, 10AM via ThaiTicketMajor.
Ticket prices are here as follows (excluding ticketing charges of 40 baht):
7500 | 6500 | 6000 | 5500 | 5000 | 4000 | 3500 | 2500 | 1900
Perks and other fan rewards aren't available as of this writing. More information is set to be released soon! –HallyuLife.com

THIS SPACE INTENTIONALLY LEFT BLANK.