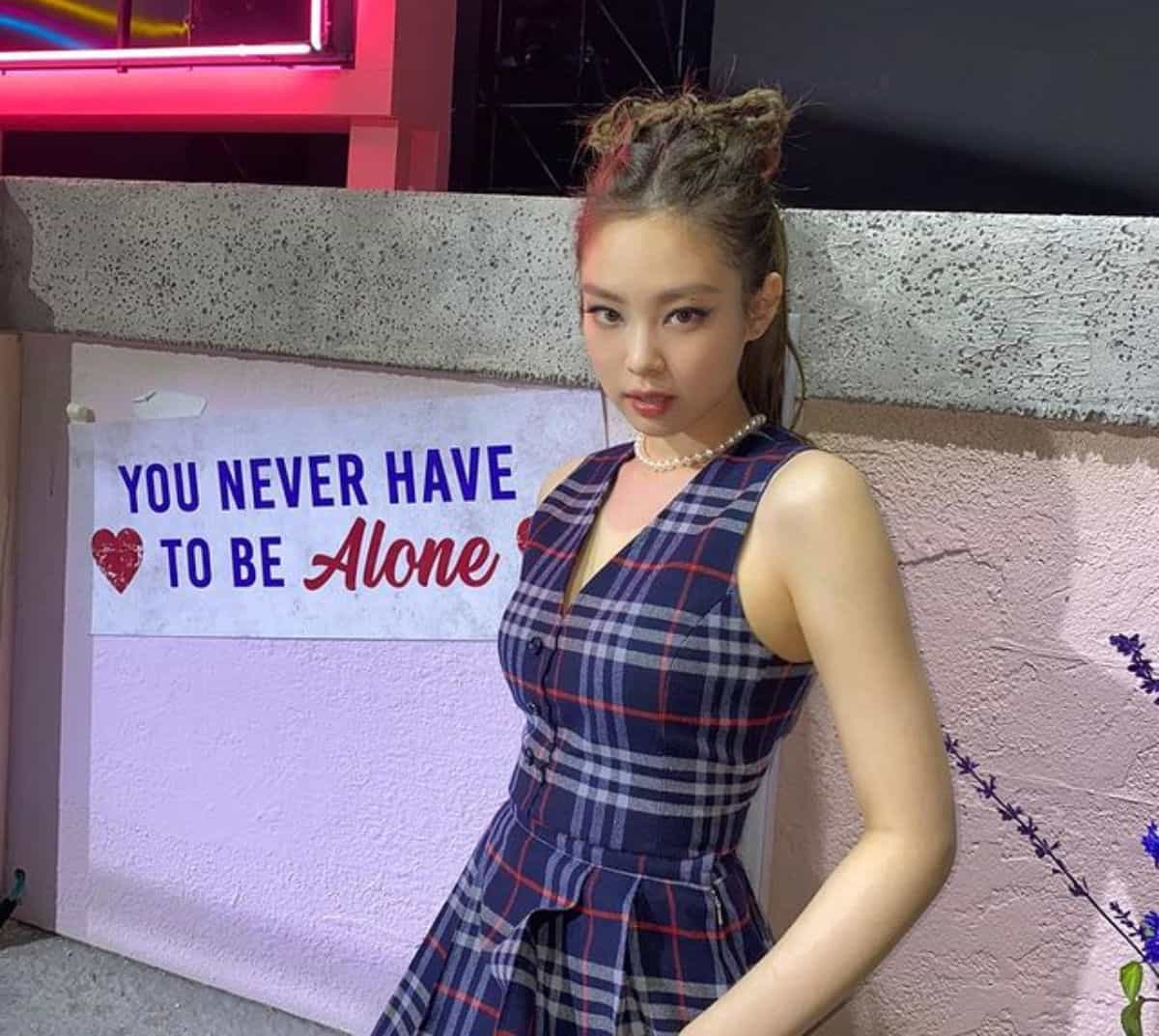 BLACKPINK's Jennie begs hackers to please leave her second Instagram alone after she said that it took her almost 2 months to get the said account back. It appears that the account was hacked and Jennie might have lost access to it, as the account was not updated since last July.
The K-pop star is publicly running two accounts, @jennierubyjane, and @lesyeuxdenini, with the latter being her personal space where she communicates with her fans much closely, sharing photos of her self-taken photos and things that she finds amusing in her everyday life.
Jennie took it to Instagram stories on November 30th, saying "Took almost 2 months to get this acc [account] back. Please leave my personal space alone", which appears to be a message against hackers who are still trying to hack the K-pop star's personal account.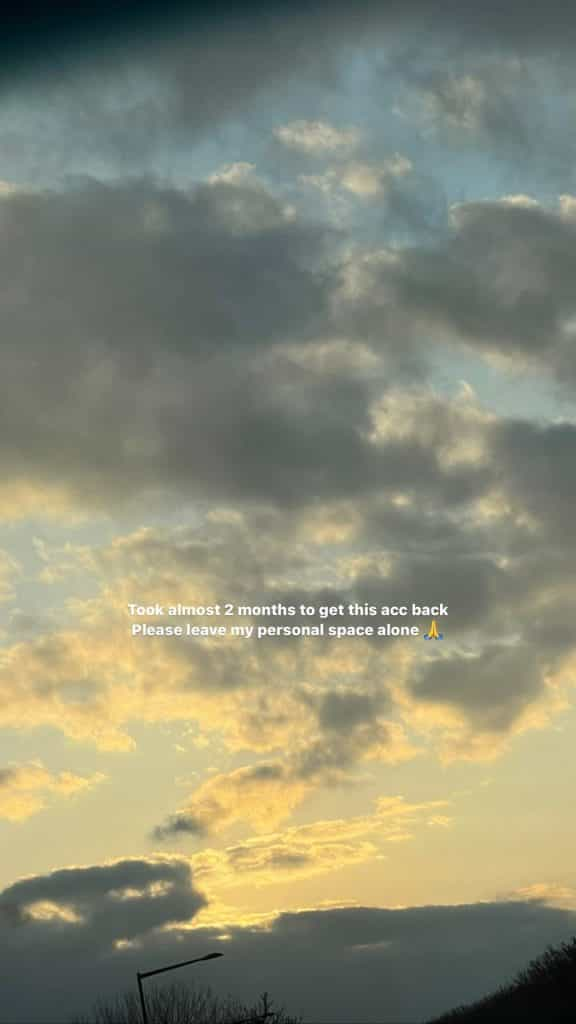 Meanwhile, JENNIE and Blackpink recently wrapped up promotions for "Lovesick Girls", from their 1st full album release "THE ALBUM" last October. -HallyuLife.com

THIS SPACE INTENTIONALLY LEFT BLANK.