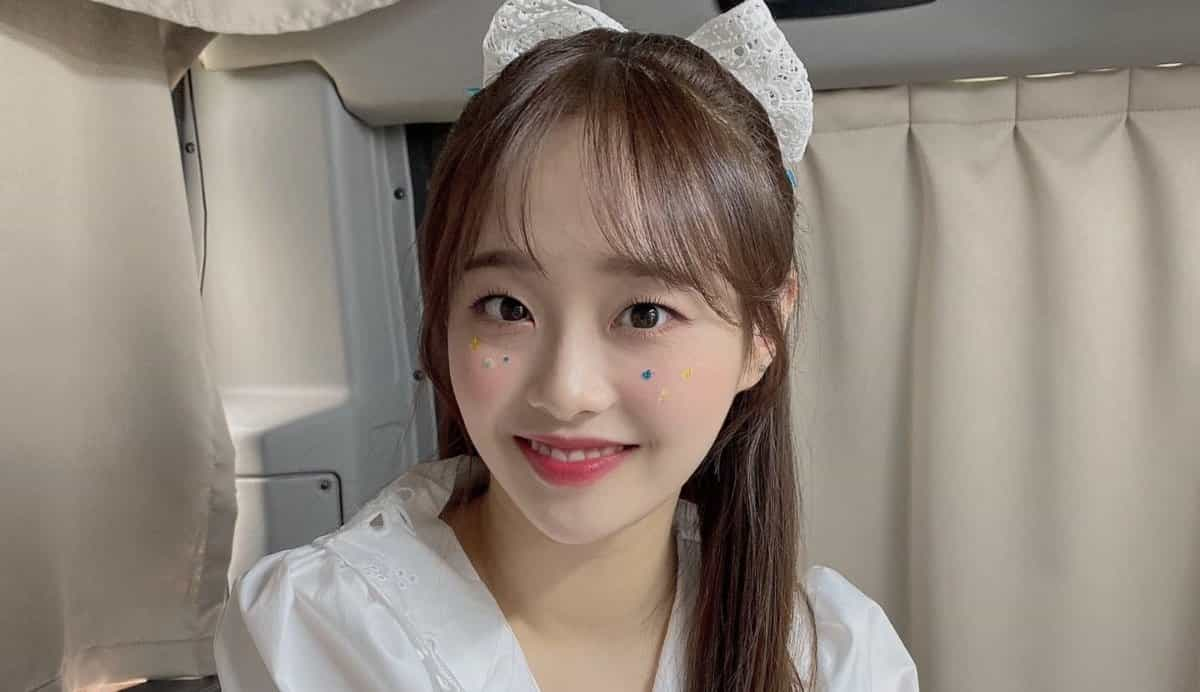 Chuu (or Kim Ji-woo, pictured above) is officially out of the girl group LOONA, according to its agency Blockberry Creative (BBC), effective November 25, 2022.
In a statement released on November 25th, the agency stated that they have decided to expel and withdraw Chuu, after recently being told that Chuu has used violent language and misuse of power towards the agency's staff, and that the truth was found out after an investigation.
A full, English-translated version of their statement can be found here.
Addressing the prior speculations regarding Chuu's status this past year, as she has been excluded from multiple group activities including their first world tour "LOONATHEWORLD" which recently concluded, Blockberry Creative said that the agency nor the other LOONA members didn't release any statements in order to not cause trouble with the group's growth or cause concern to the fans.
Prior to all of this, Chuu had reportedly filed a lawsuit against Blockberry Creative to suspend her exclusive contract in December 2021, and she was also reported to be signing with a new agency. However, later this year, she and her mother reportedly put up her own agency called "Chuu Co. Ltd.,", with her and her mother being the company's directors. All of these reports however, were denied by BBC.
On the other half of their statement, Blockberry Creative have apologized that they can't keep LOONA as 12 members until the end, and that the agency will work along with the remaining members so that an incident like this will never happen again in the future.
Meanwhile, Chuu hasn't released anything addressing her situation ever since.
Chuu debuted first with Blockberry Creative in December 2017 with the agency's Girl of the Month project, prior to debuting with LOONA in August 2018. She is currently active on many solo projects, including advertisements, YouTube shows as well as multiple TV hosting gigs. -HallyuLife.com

THIS SPACE INTENTIONALLY LEFT BLANK.