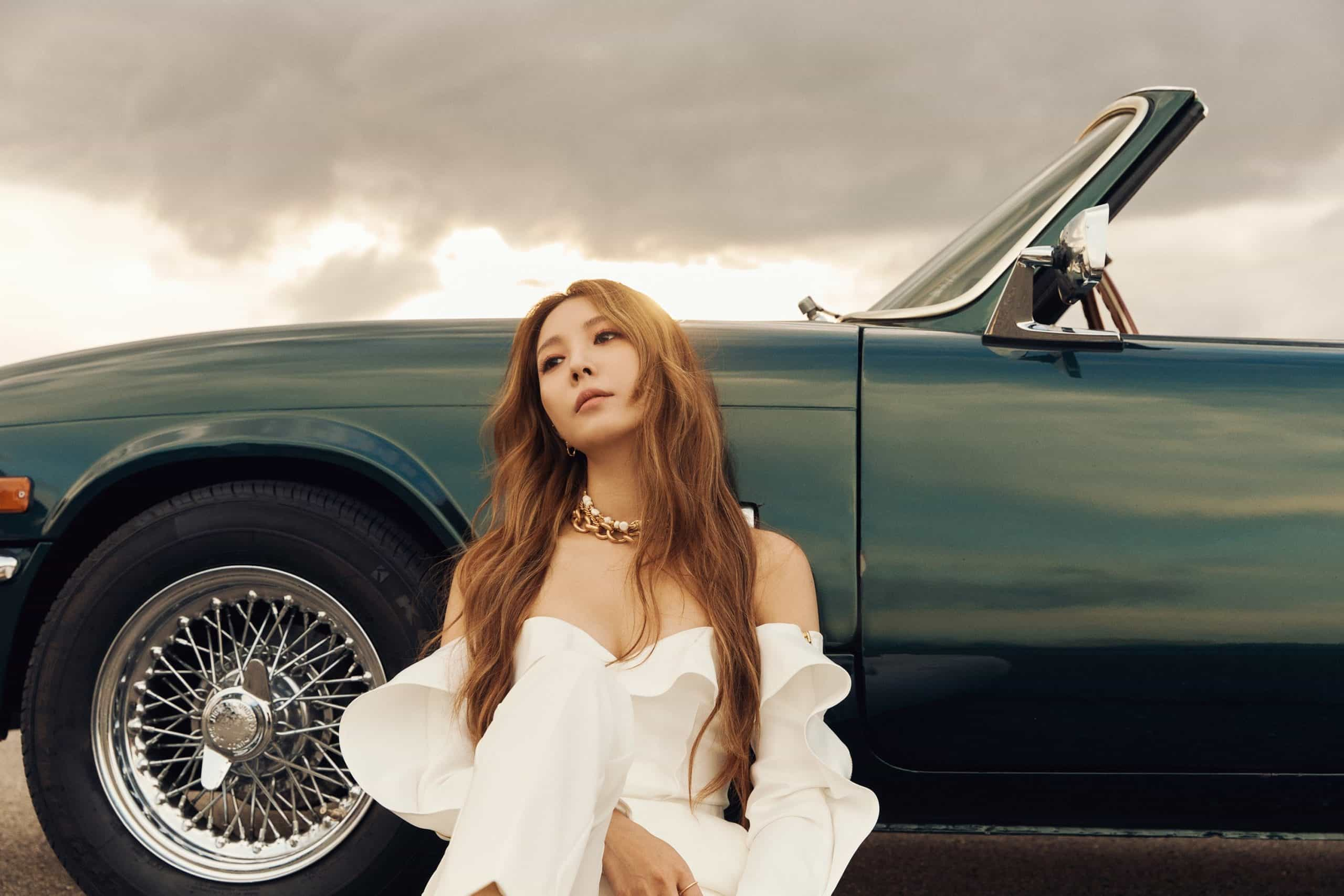 From her amazing dancing skills to be able to pick up a dance choreography quickly, it is no doubt that BoA is truly a great dancer.
On the recent episode of MBC FM4U's 'Jung Oh's Hope Song', she shares her moments after her debut that went up and down but thankful for the success of her career. BoA was given a 60-second speed quiz where she revealed candidly that if she were able to debut in a girl group, she wants to be a center member.
When being asked if she has a choice of great dancers outside her home agency SM Entertainment, she revealed that Chungha and Oh My Girl YooA are her choices. BoA told that she was amazed by Chungha's performance in her music videos. While she acknowledges YooA's dancing skills when she got to promote at the same time with her on music shows.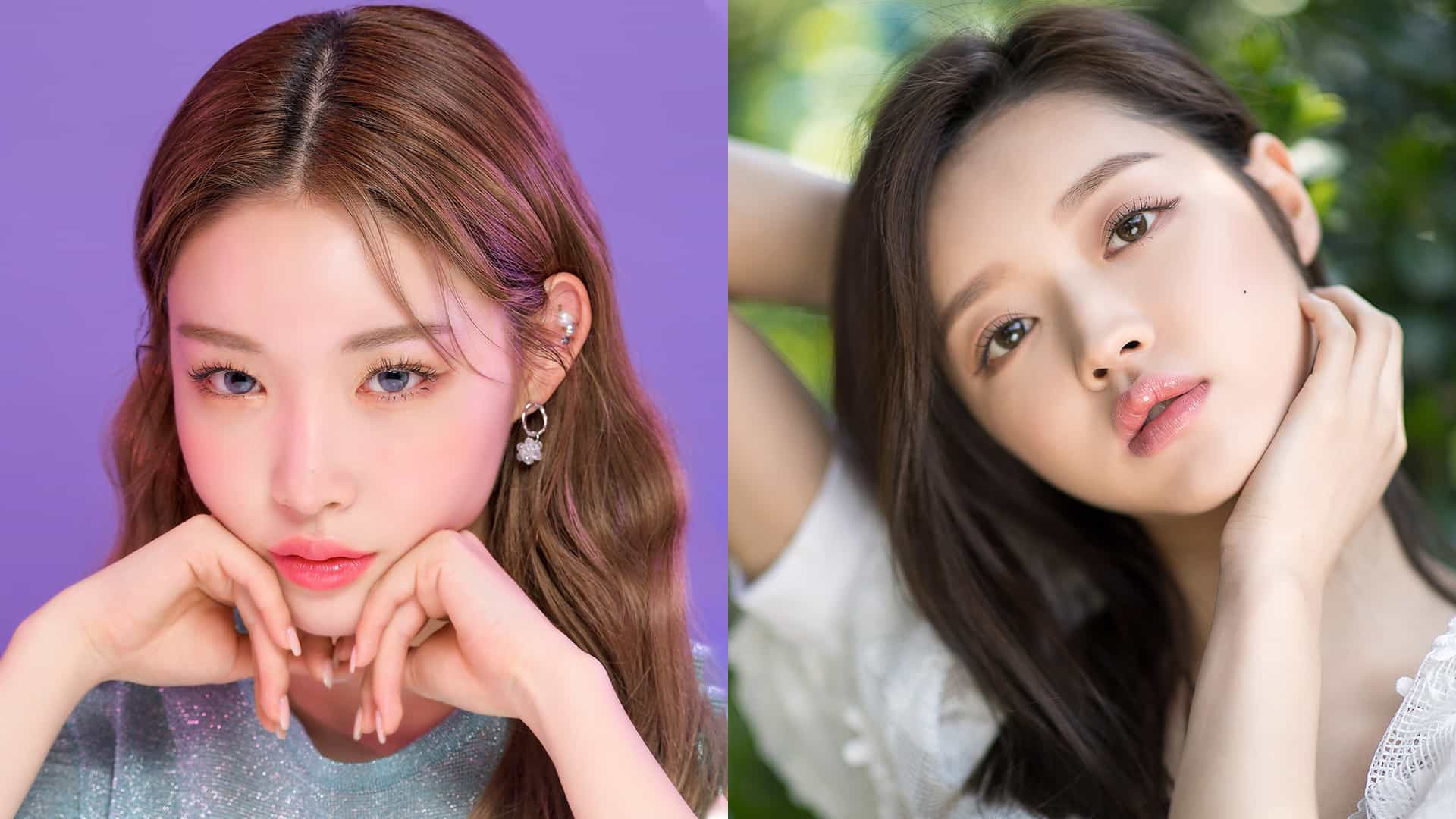 BoA just recently released her 10th full-length album 'BETTER' as she celebrates her 20th anniversary as an artist. -HallyuLife.com

THIS SPACE INTENTIONALLY LEFT BLANK.