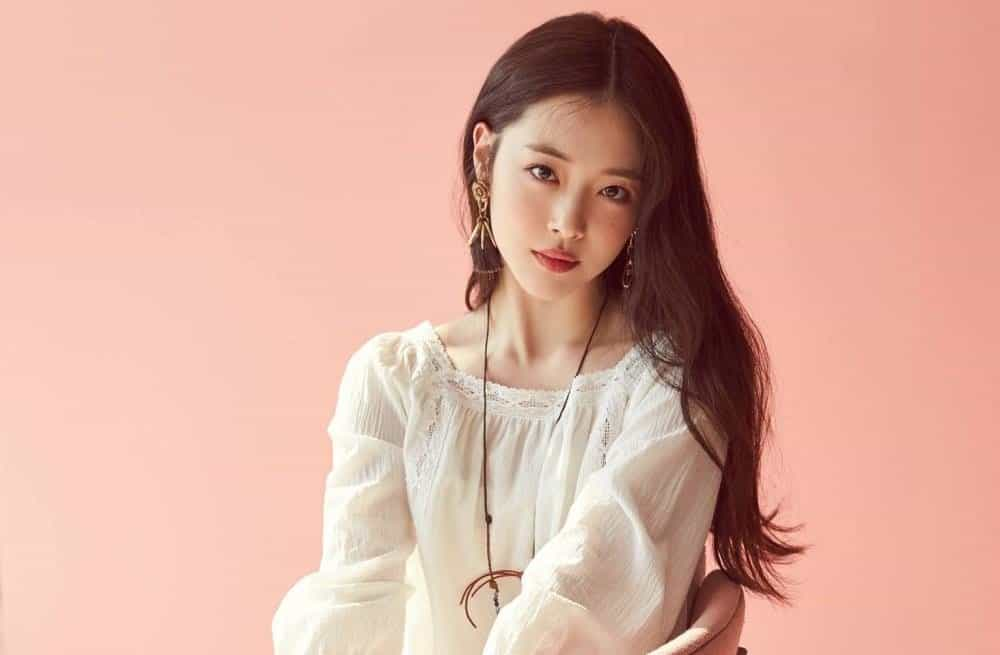 Trigger warning: This story contains sensitive details regarding Sulli's death. If you think this would trigger you, please don't read the story.
FIFTH UPDATE.
Former f(x) member and now singer-actress Sulli (Choi Jin-ri) was found dead on her residence in Seongnam, South Korea, as confirmed by the Korean police.
She was found by her manager dead on the second floor at 3:20 pm KST. Her manager stated that he can't reach Sulli since the last call he made with her the day before, according to this report.
Sulli was carrying on her schedules as normal until yesterday, according to a report by SPOTV News. She had a schedule to film a CF for mini-bag brand Stretchangels on October 13 in Gwanggyo, Suwon, and she posted a video of the bags she received from them on her Instagram.
https://www.instagram.com/p/B3hAd57BiBk/
Her death was concluded as suicide by hanging herself, police confirms. It was also stated that she is suffering from severe depression, mainly due to long-time cyber-bullying. (Updated on 6:58 pm KST)
SM Entertainment, Sulli's agency, has released their official statement, saying that (translated):
"This is SM Entertainment. We are sorry to tell you the sad news. Sulli has left us. We can't believe it and we are in grief over it. Please refrain from spreading rumors or speculative articles for the sake of the bereaved families who are grieving over the sudden tragedy. Please accept our deepest condolences to the deceased, who is on their last journey."
The agency later added on another statement that Sulli's family wish is to keep her funeral process private. The company asked for the media to cooperate so that her family and guests would send her on her last journey peacefully. (Updated 23:54 KST)
Reports also stated that a note containing Sulli's thoughts and feelings was found inside the house, and the police couldn't reveal its contents. (Updated 21:00 KST)
Sulli left f(x) in 2015, and has pursued acting since. She debuted in 2009 with SM Entertainment's girl group f(x) and has appeared in JTBC2's "Night of Hate Comments". She also appeared in the drama 'To The Beautiful You' and 'Hotel Del Luna', and appeared in the films 'Pirates: Bandit to the Sea', 'Fashion King' and 'Real'. She was 25. -HallyuLife.com
We truly hope that she rest in peace. Our sincere condolences go out to her loved ones, friends and fans. 

THIS SPACE INTENTIONALLY LEFT BLANK.