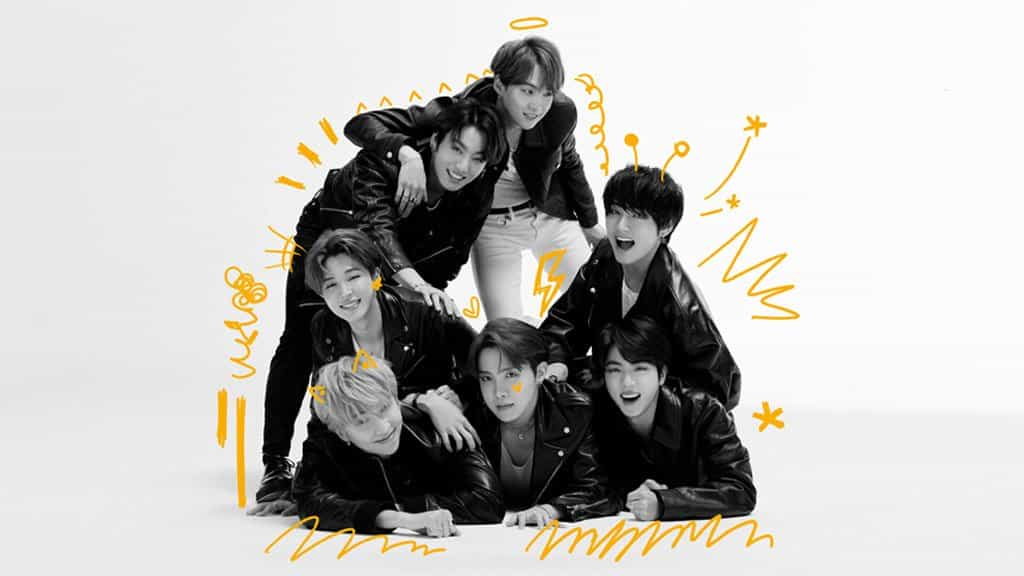 K-Pop superstars BTS is finally returning to the music scene after months of anticipation with their fourth studio album Map Of The Soul: 7, with the album breaking almost all records BTS previously had since their debut.
Led by the title track "ON", BTS's prowess is once again showed to the world along with synth-pop, soulful music with lyrics stating how they went from being underdogs to today's titans in the K-Pop industry. As with many BTS's videos and releases, this one is also choreography-intensive.
Composed of 20 tracks, this release is BTS's biggest album release yet, combining five tracks from their previous release Map Of The Soul: Persona, and fifteen new tracks that features new genres and concepts. Some collaborators, including Sia for the digital version of "ON" and Troye Sivan, who helped writing "Louder than bombs".
It seems that BTS' new album is also their outlet on expressing about their feelings as a team for seven years, and what do they mean to one another.
Last night, the group literally broke the internet when they unveiled a 30-second track on TikTok which caused the platform to crash promptly as fans flood the platform in order to see and listen to it. Hashtags about BTS and their album also trended worldwide, with tweets continually accumulated as of writing.
Hype and build-up for this release was preceded by two months worth of activities and releases, including music videos and art exhibits. -HallyuLife.com

THIS SPACE INTENTIONALLY LEFT BLANK.