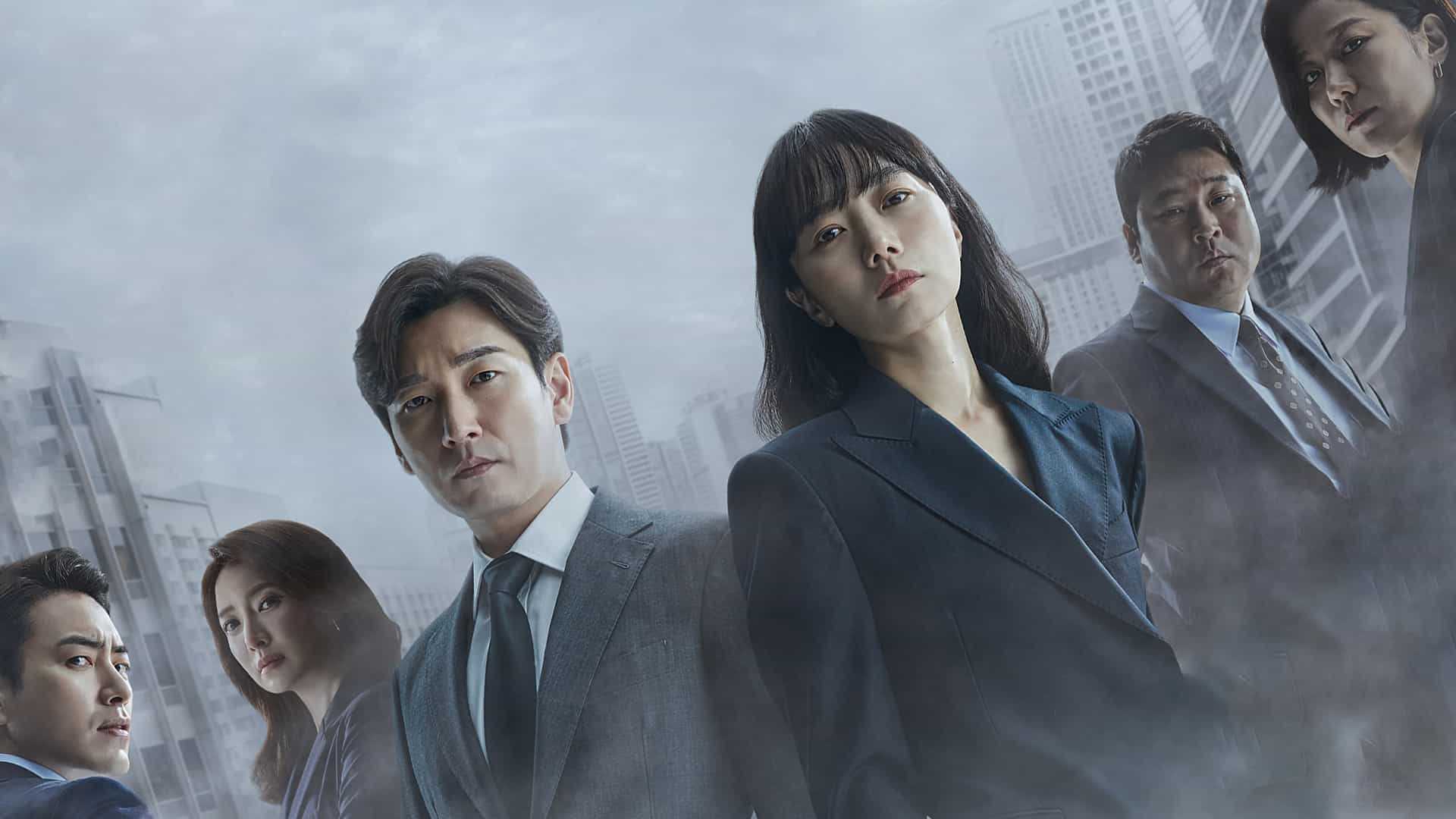 Cho Seung Woo and Bae Doona reunite in the continuation of tvN's drama 'Forest of Secrets 2'.
Forest of Secrets 2 is the sequel to the first season where the story of 'Hwang Si Mok', portrayed by Cho Seung Woo and 'Han Yeo Jin', portrayed by Bae Donna continues. In the first season, they work together to catch a serial killer and expose corruption in the prosecutors' office. This second season, they reunite in a critical situation between the police and the prosecutor's office.
Joining the casts are Lee Joon Hyuk taking the role of 'Seo Dong Jae', a corrupt prosecutor who is now working at Uijeongbu District Prosecutor's Office, and Yoon Se Ah taking the role of 'Lee Yeon Jae', the CEO of Hanjo Group while her father and brother are under investigation.
There are also new characters in the second season of 'Forest of Secrets' including Jeon Hye Jin who takes the role of 'Choi Bit', the first female head of the police department's intelligence agency. And, Choi Moo Sung who takes the role of 'Woo Tae Ha', a criminal law department's head prosecutor who will go up against Choi Bit.
Cho Seung Woo and Bae Donna express excitement as the new season is coming up. Cho Seung Woo said:
I've been really waiting for this, and I'm happy that we're getting a second season. When I first got my hands on the 'Forest of Secrets' script, it was so refreshing and I made my decision to appear in the drama after reading through just the first two episodes. This season's script is great as well. I'm excited to be coming back.
Bae Donna added:
At first, I was slightly taken aback by the change.It made me wonder how Han Yeo Jin is feeling, and whether she's feeling lonely and worn out." She added that she began to understand the motivations of her character as she read the script and explained, "I think during her work in the serious crimes unit, she must have seen the administrative problems that plagued the division and felt the desire to learn the ropes so she could better the system. Han Yeo Jin is in a different place, but she is there to learn, change, and grow.
Forest of Secrets 2 follows the drama 'It's Okay Not to Be Okay' and premieres this August 15 at 9 PM KST on tvN. -HallyuLife.com

THIS SPACE INTENTIONALLY LEFT BLANK.