Chung Ha rides with style with jaw-dropping 'Bicycle' MV
Get on your bike for a ride with Chung Ha's 1st studio album containing 21 tracks!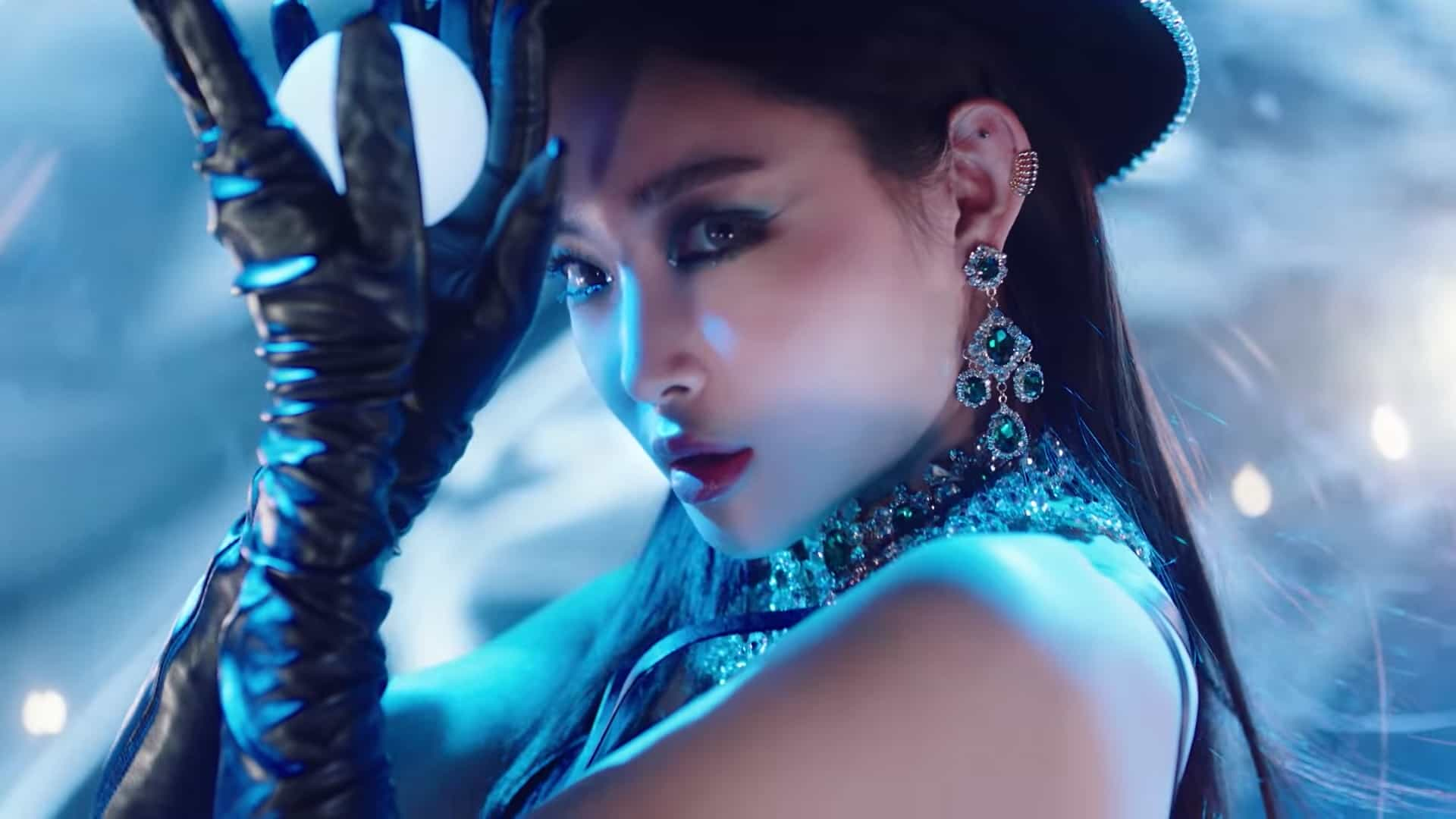 Chung Ha returns with the release of her anticipated 1st studio album 'Querencia' and music video for her title track 'Bicycle'.
The title track 'Bicycle' is a track that tells you the thrill of pedaling forward. The music video shows the different styles of Chung Ha. The highlight of the music video is Chung Ha's jaw-dropping dance break part.
Here are Chung Ha's concept photos for her title track 'Bicycle':
Chung Ha took a year and 8 months to release her 3 pre-released tracks and she said that "I actually feel like making my debut now". According to Chung Ha, her track 'Bicycle' "really carries this amazing gravity with it and has this snatching vibe to it".
Take a look at Chung Ha's concept photos for her 1st studio album 'Querencia':
Chung Ha's 1st studio album 'Querencia' consists of 21 tracks on 4 sides namely: NOBLE, UNKNOWN, SAVAGE, and PLEASURES. It also includes her pre-released track 'PLAY', 'Stay Tonight', and 'X'. -HallyuLife.com