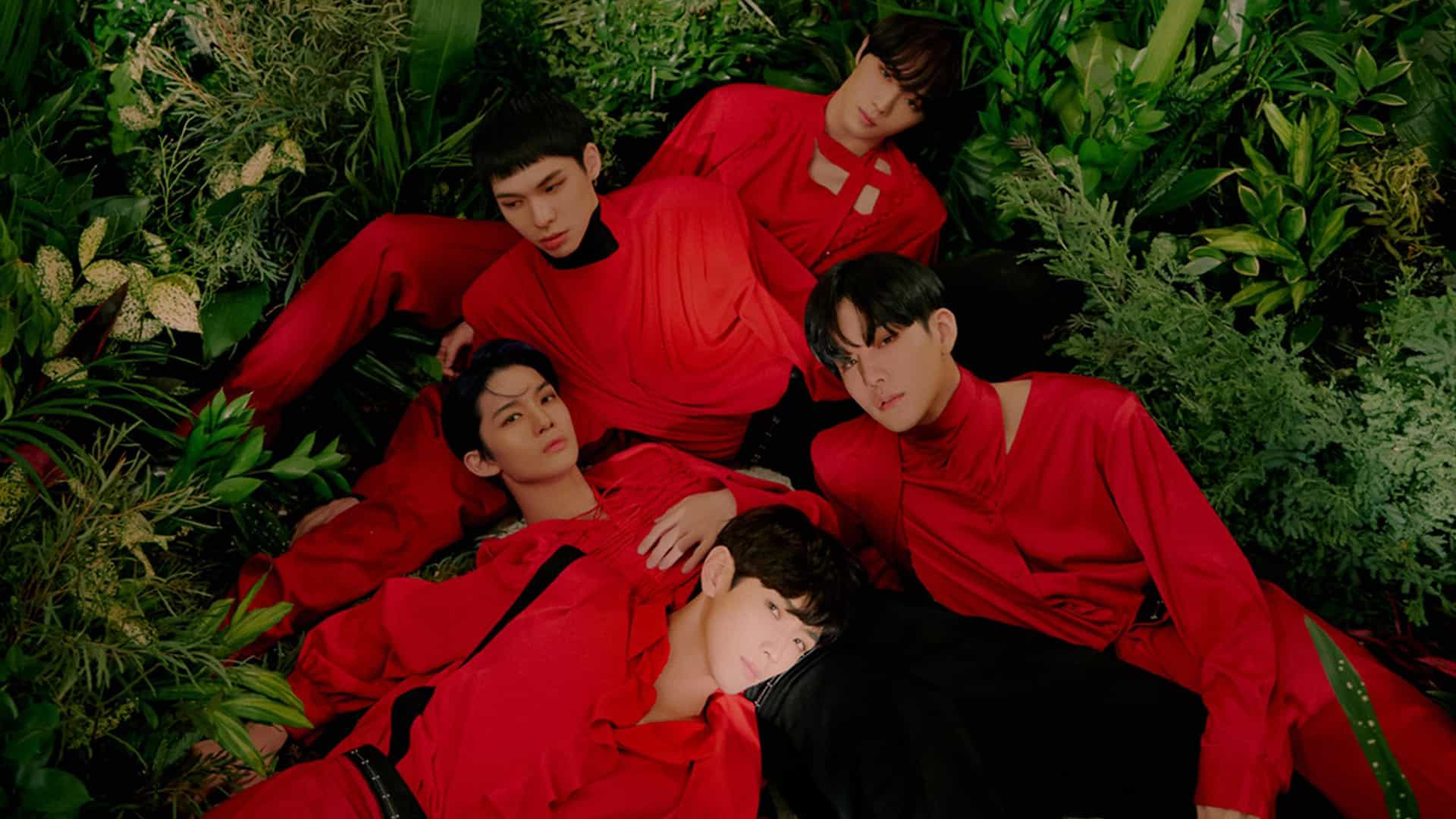 CIX will be postponing their upcoming comeback as well as their activities after Jinyoung's slight ankle injury.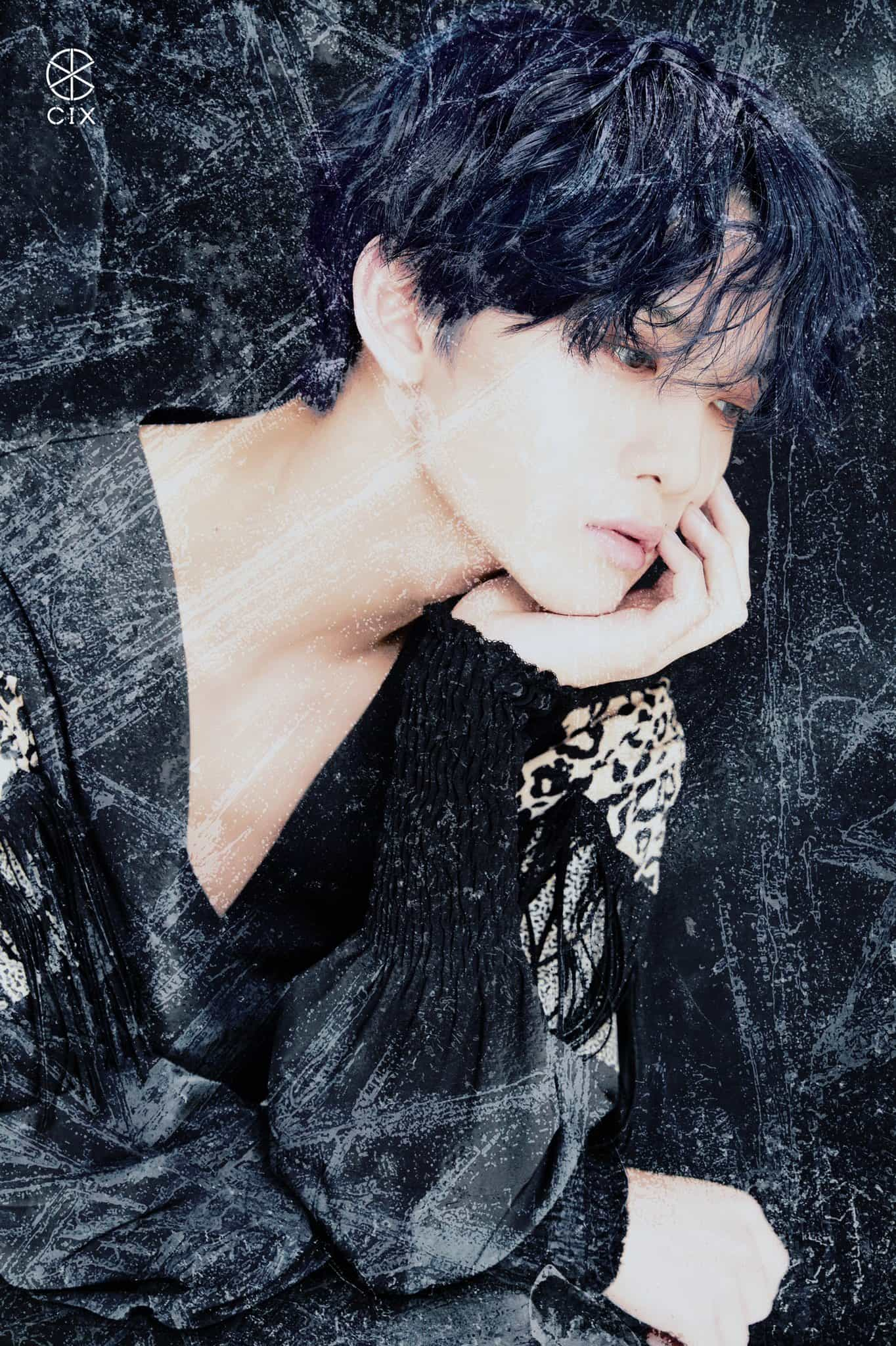 In an official statement made by their agency C9 Entertainment, Jinyoung had a slight ankle injury during their practice. The doctor advised him to have enough rest and avoid excessive movements to recover. They apologize to the fans who are waiting for their comeback.
C9 Entertainment's statement on CIX's comeback postponement:
Hi. This is C9 ENTERTAINMENT.

We regret to inform you that [CIX 3RD EP ALBUM "HELLO' Chapter 3. Hello, Strange Time] release will be postponed.

CIX member Bae Jin Young suffered from a slight ankle injury during the choreography practice in the first week of June and received a diagnosis from a doctor that he has to avoid an excessive movement.

We tried to prepare the upcoming comeback stage with sufficient rest without heavy schedule. Unfortunately, he sprained his ankle again during the final practice for the choreography. He visited the hospital and received medical examination.

As a result of ankle distortions, he received a final diagnosis that he has to avoid any excessive movement for 3 weeks and get physiotherapy with pharmacotherapy to recover from his injury.

This morning, Bae Jin Young has been receiving treatment in the professional hospital. Also, the doctor gave us additional opinions about the difficulties to go on with the plan which is originally scheduled to proceed next week.

Since we put highest priorities on the artist's health and condition, we decide to postpone the upcoming new album [CIX 3RD EP ALBUM 'HELLO' Chapter 3. Hello, Strange Time] which was initially scheduled to be released on June 30. Additionally, the new release date and the schedules for any contents will be re-announced.

We would like to apologize to everyone and our fans who are eagerly waiting for CIX's comeback and performances.

Once again, we promise to work hard for our artist's health and recovery. And we ask you to send many blessings and to give understanding for Bae Jin Young and the comeback of CIX.

Thank you.
CIX's upcoming 3rd mini-album HELLO' Chapter 3. Hello, Strange Time' including their title track 'Jungle' which is originally scheduled on June 30 will be rescheduled. –HallyuLife.com

THIS SPACE INTENTIONALLY LEFT BLANK.