CRAVITY burns through with an intense 'Flame' MV for their second mini-album
Like a moth to a flame, their comeback is intensely irresistable!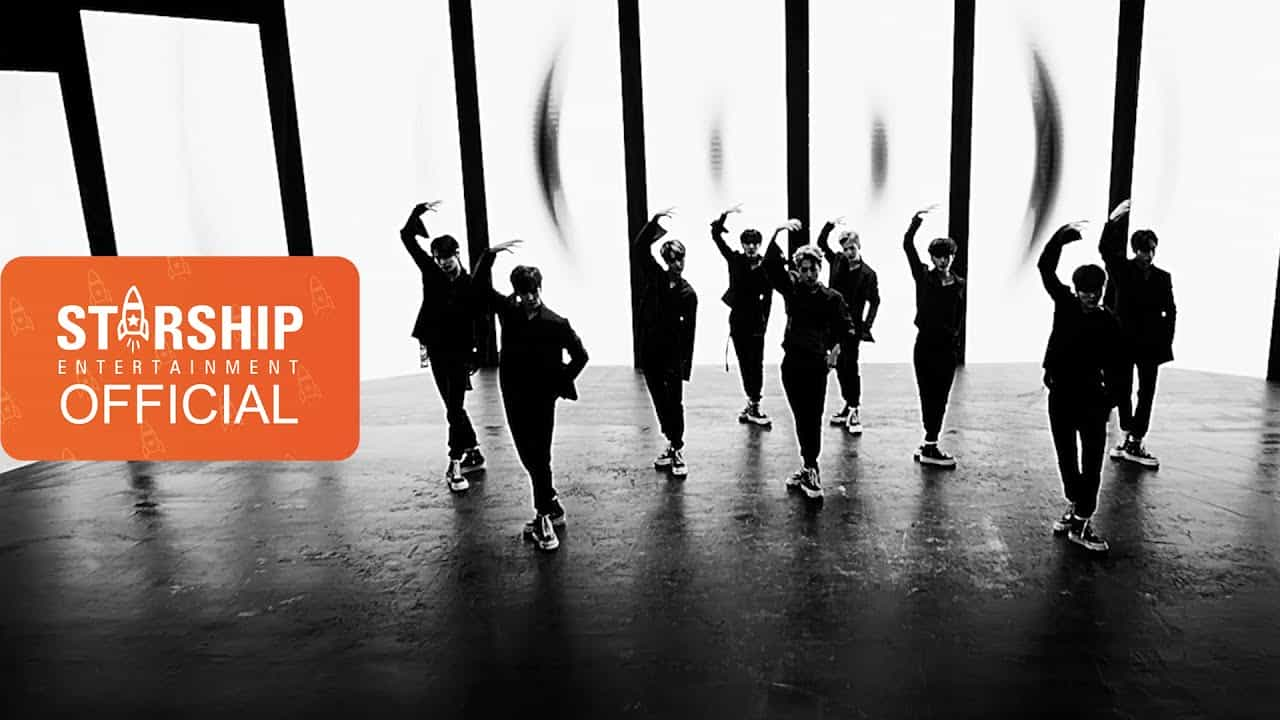 Next generation boy group CRAVITY burns through with an intense music video for 'Flame', as part of their comeback album 'CRAVITY SEASON 2 <HIDEOUT>: THE NEW DAY WE STEP INTO'.
Their album comes with 7 songs including the main track which talks about showing their flame burning brightly full of determination and ambition.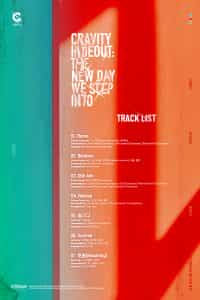 This is CRAVITY's second comeback following their debut last April with 'Break All The Rules'.
On August 5th, the group first revealed the title of their new album, followed by individual and group concept photos.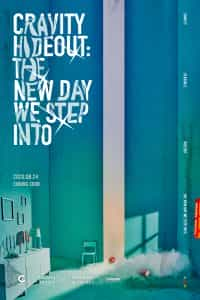 They also released a prologue film followed by the teaser videos for their main track on August 8th.
On their 'Break All The Rules' era, CRAVITY showcased intense choreography, while on their 'Flame' MV, they showed powerful and clear rap parts from their main and lead rappers, Serim and Allen, while also keeping stable vocals and angel-like falsetto from their vocalists. -Hallyulife.com