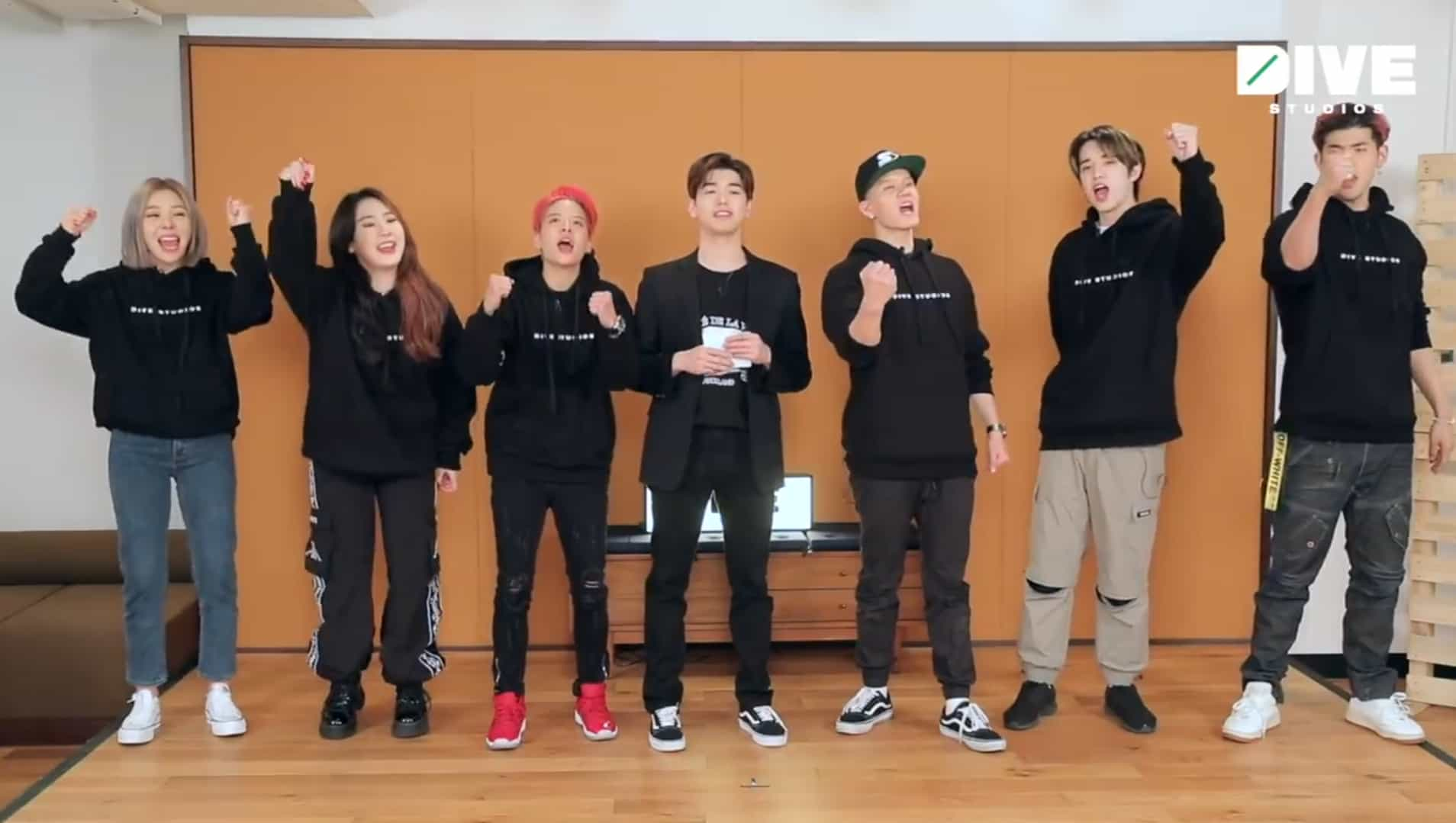 DIVE Studios, in partnership with Facebook Watch announced a new show called "HWAITING" on February 11, stating that "HWAITING" is the ultimate K-Pop crossover you never knew you needed.
HWAITING features Eric Nam, DAY6's Jae, Amber Liu, Jamie Park, KARD's BM and LADIES CODE's Ashley wherein they compete in a series of games for pride, bragging rights and prizes.
The first episode of HWAITNG will premiere on February 12, 5PM PST (February 13, 10AM KST).
Watch the teaser here:
Watch the trailer here:
https://www.facebook.com/thedivestudios/videos/193801001851916/?__xts__%5B0%5D=68.ARAp1VToCorgSBwg0onAoyMsTJOryge6zwVPkBC20vMP0KDT1jTX0aL973patINKZ4gxK655nQ37n5ofp3iV-GugbL0u2-WDbr4Zc8G-VzJW1FbROODg0G0RwRsT0ca8U5Db3wpxE6qzj9u2wkRTb6QjF2k1ZXtISnpUl2x4aeqU_iR79pysxc1cxMV58GGvrUINaKy-k3kFEdpFqQNdBkO_f0bD5C3-V21U_E-f5dfOvmmRnPcJXZILN_Rv_-FYJaK1YgT8strdOjWBWQcvhFRtgHrs400cSwDi8oiWJR4vhsguvzR2LDDac0DGX1G0AV-QmMu2XqLglJH_RRorLcfztys97evCdkk&__tn__=-R
Perhaps this is the ultimate K-Pop crossover you never knew you needed. Watch and DIVE Studios' Facebook Page for the episodes each week. –HallyuLife.com

THIS SPACE INTENTIONALLY LEFT BLANK.