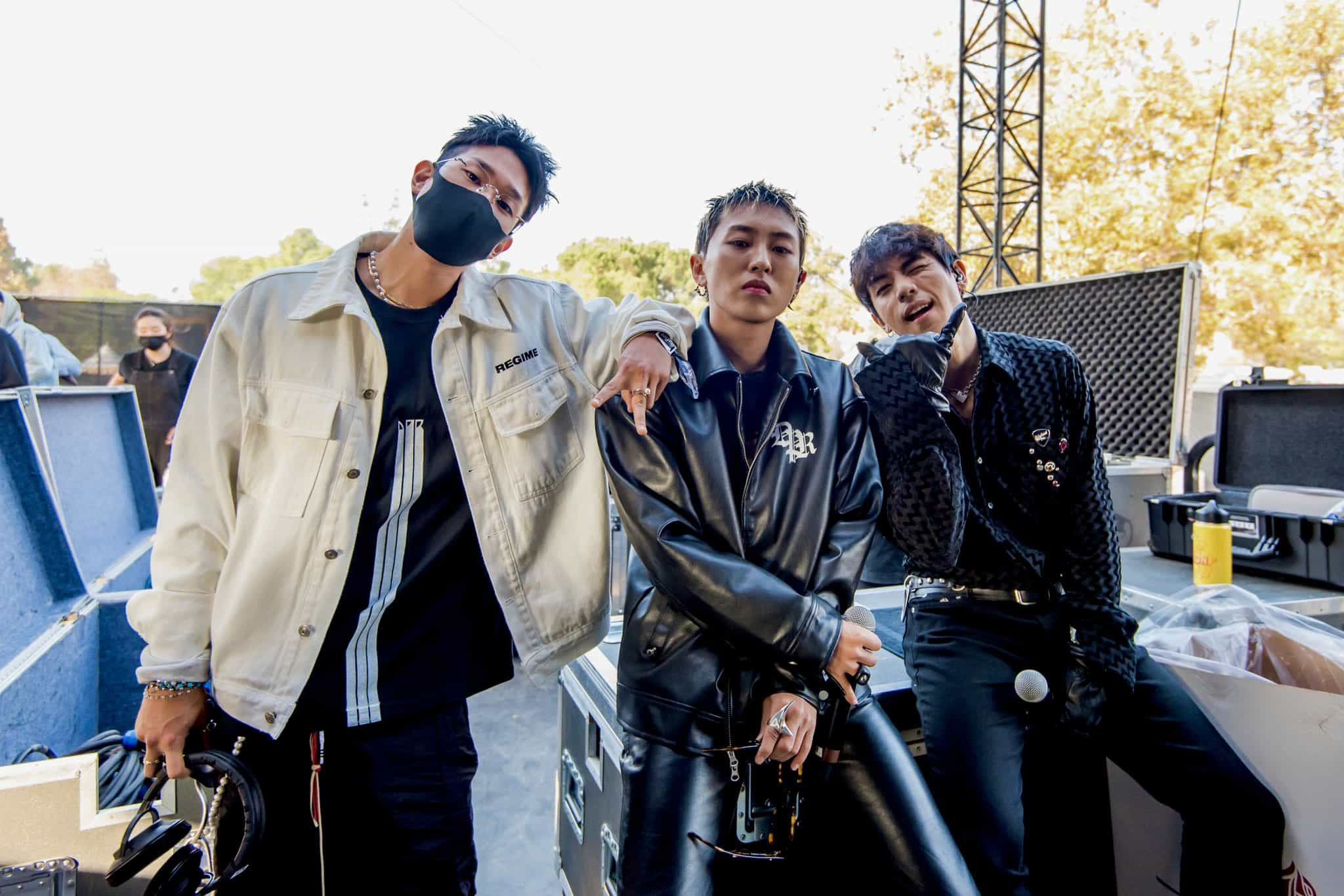 End the month of November with not one, not two but four members of DPR! Get ready to jam with DREAM PERFECT REGIME on their very first visit to Manila!
Happening this November 30, 2022, Wednesday at 8 PM at the Filinvest Tent in Alabang, DPR IAN, DPR LIVE, and DPR CREAM alongside DPR REM, will give you the best night to remember.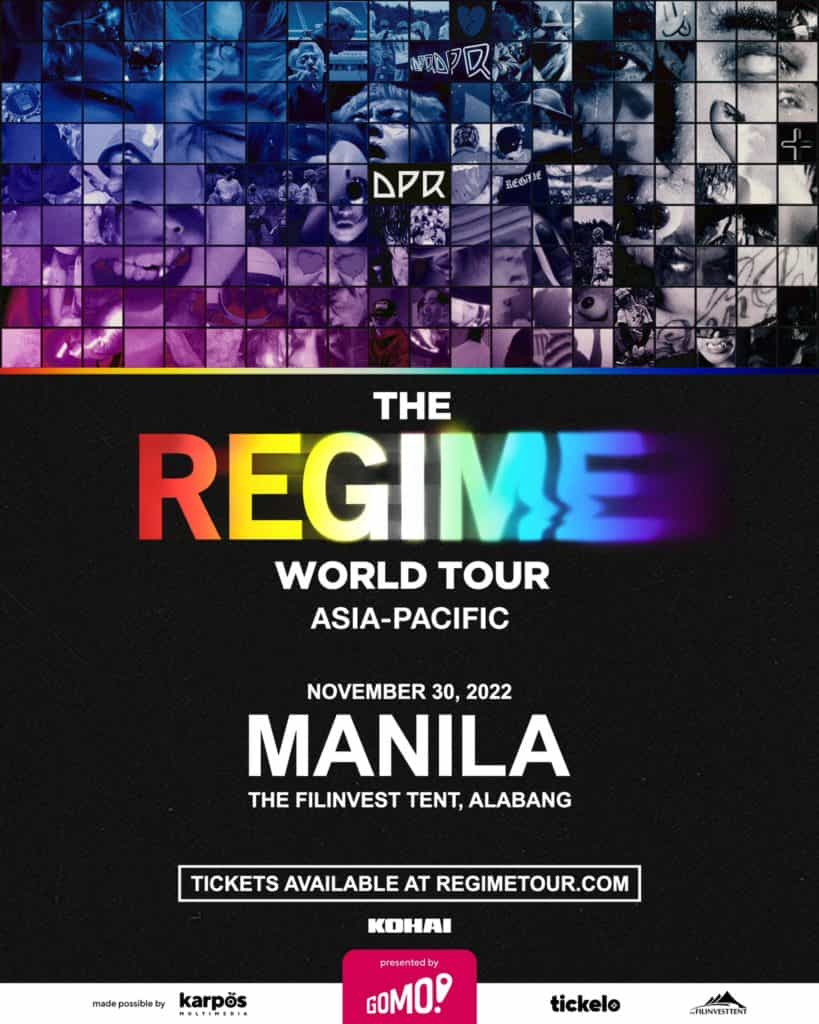 ---
Ticket prices, seat plans, and availability
Tickets for the "DPR: REGIME World Tour in Manila" are available at Tickelo online.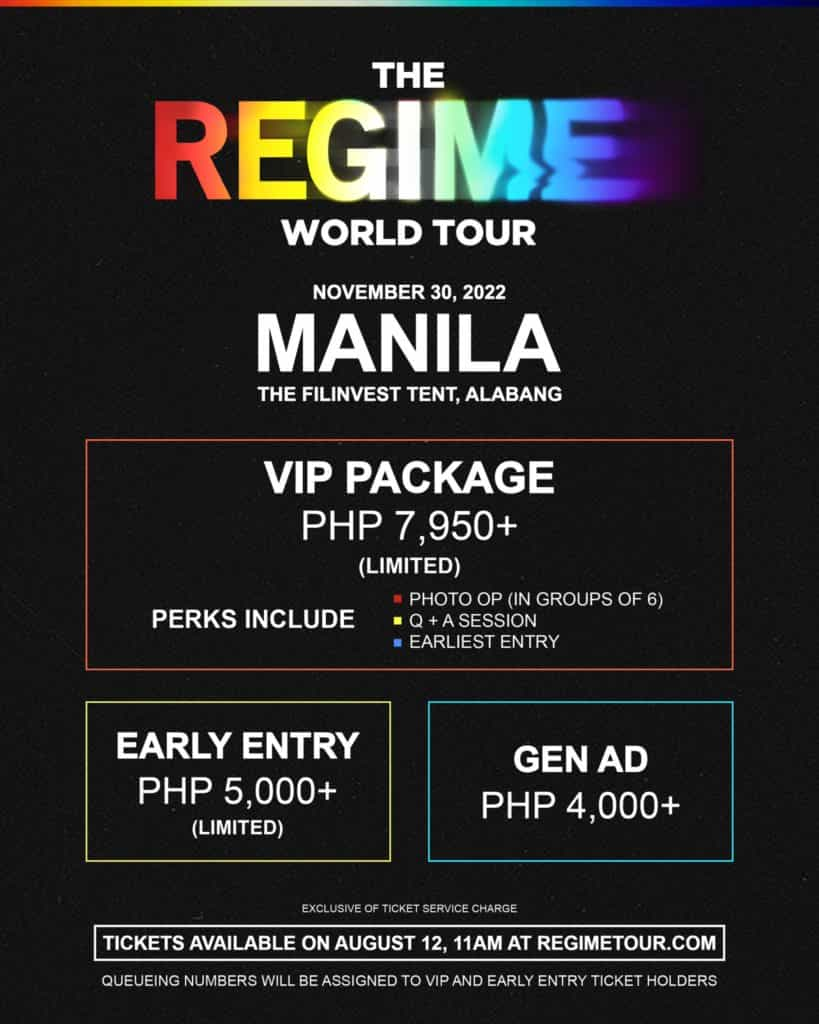 Prices are here as follows (all prices are in Philippine Pesos (PHP) and exclude ticketing charges):
VIP Package – 7,950
Early Entry – 5,000
GEN AD – 4,000
---
Event Guidelines
Here are the things you need to know before attending the "DPR: REGIME World Tour in Manila" this November 30, 2022:
---
Get to know DPR even more
Known for its multi-genre music, DPR (Dream Perfect Regime) is a Seoul-based music and video group that engages fans with a distinct audiovisual experience.
Composed of DPR IAN, DPR LIVE, and DPR CREAM, this group surely will give you a variety of songs that you will surely love jamming to it:
This first track "BALLROOM EXTRAVAGANZA" from DPR IAN is one of the tracks that keeps playing on the loop by the time I heard this. The music video has Stranger Things vibes to it which adds more feeling to the song.
The second track "Jasmine" is from DPR LIVE from 5 years ago where the music video shows a visual story of someone begging for someone to love him. It's also a chill song to listen to when on the road or just chilling outside.
Lastly, is the track from DPR CREAM called "Color Drive" which takes you to another world or galaxy as he shows his love for space. The fun vibe of the track and his soulful voice matches well which makes me vibe all throughout the song.
Get to hear more of their performances and stay tuned on HallyuLife as well as on Karpos Multimedia for show updates and possible coverage! #DPRMANILA -HallyuLife.com

THIS SPACE INTENTIONALLY LEFT BLANK.