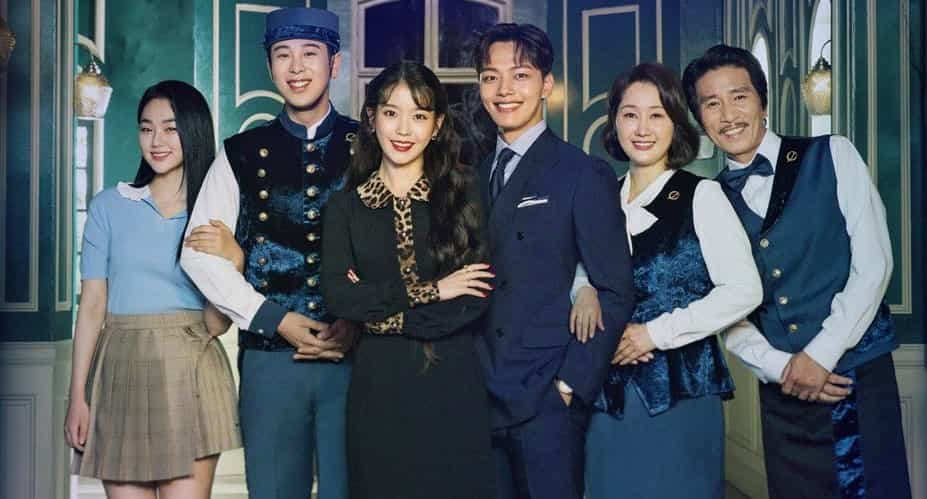 It's almost two weeks now after Hotel Del Luna has ended, and I finally gave in the courage to finish this review because I have so many dramas left to watch and review, too.
And while we all know that this drama created a lot of buzz, being top-rated and featuring actors such as IU and Yeo Jin-goo, we'll focus on answering the question above. Spoiler alert: YES.
Plot
The drama's plot is all about a ghost that is stuck between the human life and the afterlife, as well as a human that ended up being with that ghost on a hotel that was the stop-over of those who died, before they enter the long journey to the afterlife.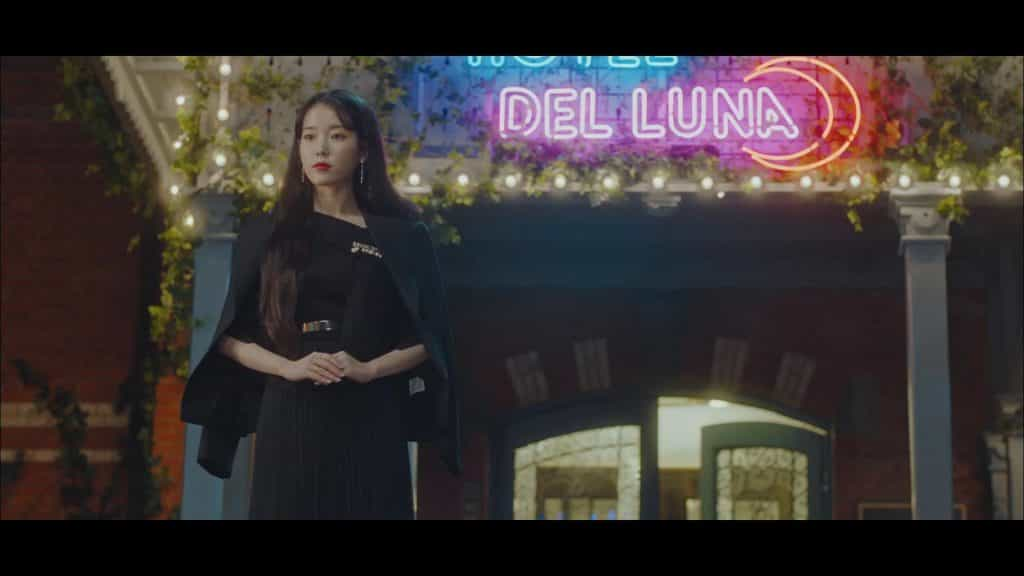 It may sound conventional for some, however, the plot was well-structured in my opinion and twists are sometimes predictable, but yes, it still hooked us up because the elements are absolutely great. It exceeded expectations.
Another thing in my humblest opinion, the drama could be likened to 'Goblin', of course, another tvN drama. Watch both of them, and you might realize what the heck I'm talking about.
The cute chemistry between IU (Jang Man Weol) and Yeo Jin-goo (Ku Chan Seong) also helped the drama become worth watching. Despite the lack of romantic scenes (ideally because the drama isn't focused to that), the bond of these two leads could be felt altogether.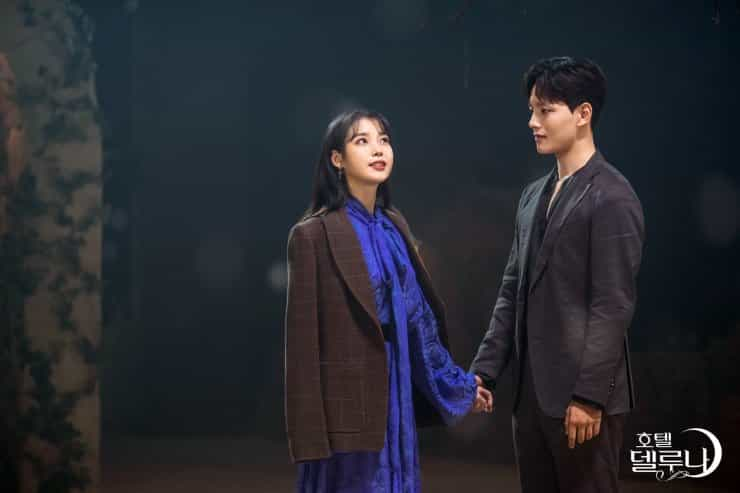 There's no misleading things, everything was well laid-out, as I tend to look for some during my time of watching but I think I failed on this one.
My plot rating? 9/10. This is due to the fact that the story isn't that notable anymore for me but could be entertaining for most. The ending might have hinted for another part, but I guess that's it.
Actors Performance
The main leads, IU and Yeo Jin-goo acted very well on this piece, making the scenes more memorable and entertaining to watch. From being angry to being lonely and happy, the actors had conveyed the emotions and the messages behind their expressions really well.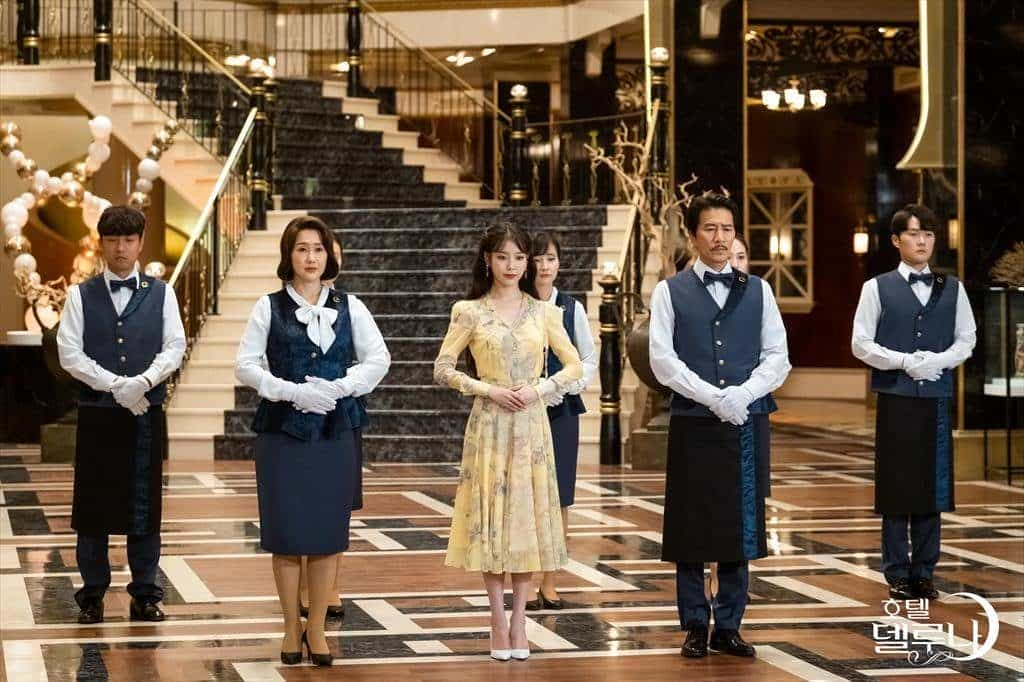 Mina of Gugudan (as Yuna) also surprised me with her improved acting skills, too.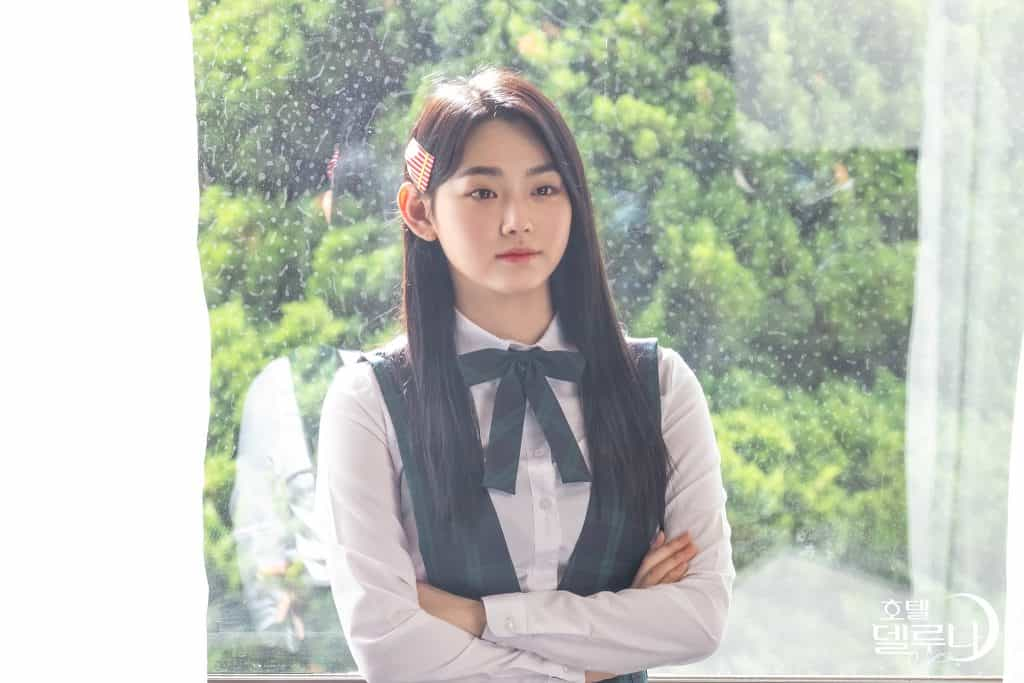 Other than that, all supporting actors also did great – I can't find fault because it seems all of them did a great job, too.
OST
It may be the first time we've included this on our reviews on HallyuLife, but if you have seen how we reviewed dramas during the time we're still known as 'K-Drama Labs', this was included, too.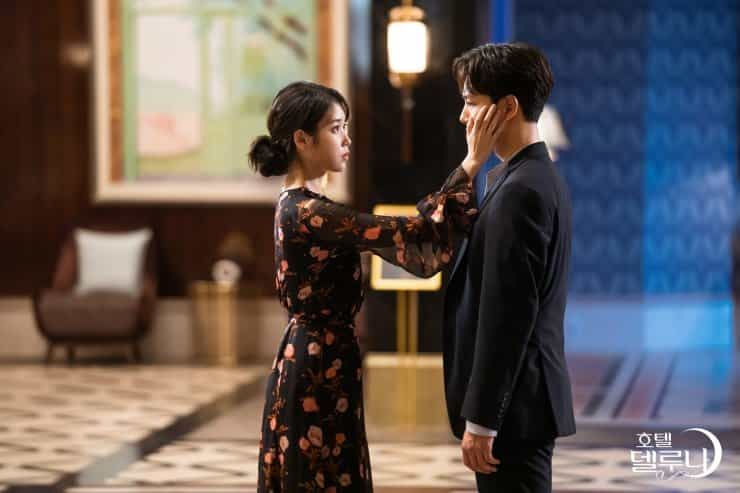 Hotel Del Luna OSTs are all exemplary, and in fact, I was listening to those while writing this review. The songs will make you bring out the 'feels' and true emotions are being conveyed. It's better if you understand the lyrics, too. In particular, the soulful ballads are my favorites there.
Listen to them on Spotify here.
Other Notes
Other notable things we could say about the drama was the great cinematography, as usual, as well as its visual effects. It may not be memorable like the others that we've known, but it's impact-ful enough to make trends and be part of 2019's best titles, in my humble opinion once again.
In fact, Jang Man-weol had her own Instagram just for this drama! You can check that out here for more photos behind the scenes (well, obviously mostly photos of IU).
https://www.instagram.com/p/B13_SEuHrha/
Likewise, to answer the question above, this is worth watching if you want a rom-com that will also make you emotional.

THIS SPACE INTENTIONALLY LEFT BLANK.