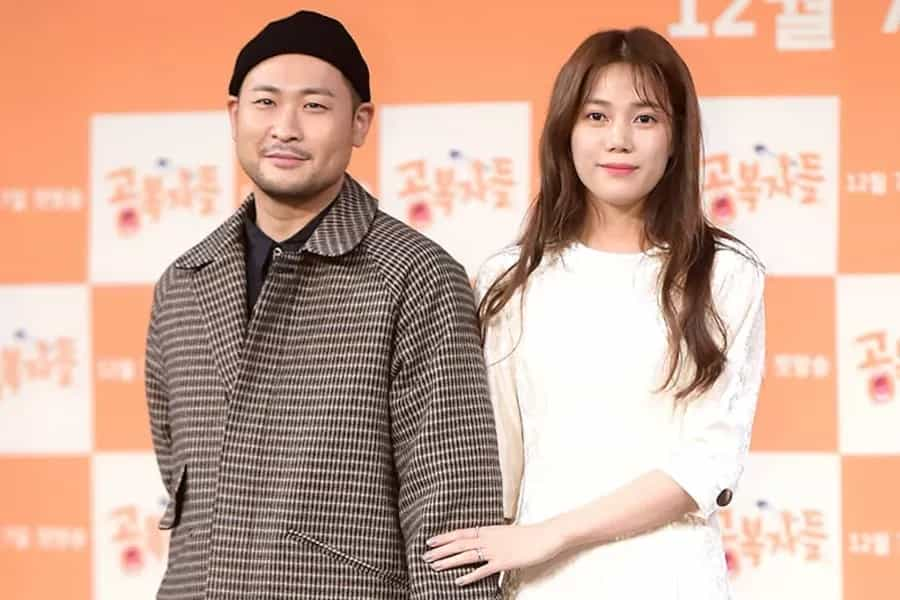 Epik High member Mithra and his wife Kwon Da Hyun are expecting their first child after tying their knot in 2015.
View this post on Instagram
On February 15, Mithra shared the good news on Instagram with a picture of his wife's sonogram saying:
Everyone, I have some happy news that I want to share with you today. I'm finally becoming a dad too. The baby's nickname is 'Bboom Bboomie' and they're currently 23 weeks old. They've started to kick in mom's stomach too and they're growing well. The due date is in early June, so please send your support so that they can grow well without any issues until then!!!
Mithra and Kwon Da Hyun became married in 2015 and his groupmates DJ Tukutz and Tablo are fathers already to their children. -HallyuLife.com

THIS SPACE INTENTIONALLY LEFT BLANK.