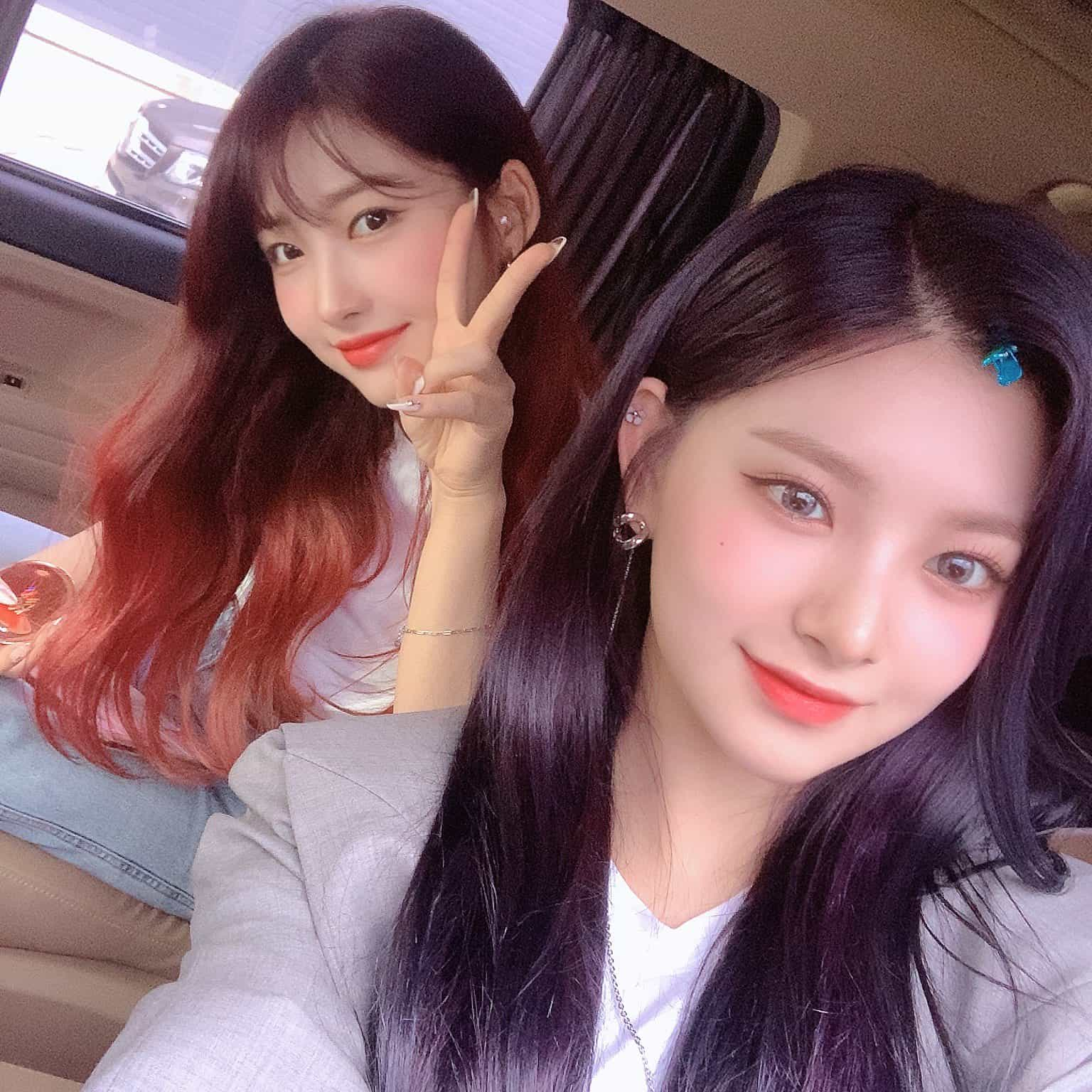 EVERGLOW members Yiren and Sihyeon are the next K-pop celebrities that have contracted the coronavirus, according to an announcement made by their agency, Yuehua Entertainment, on Tuesday.
According to the announcement, EVERGLOW member Sihyeon has first tested positive, and as a result, all the other members who are using the same dorm have also been tested. Another member, Yiren, also reportedly contracted the coronavirus as her result was also positive. However, the test results was negative for the remaining four members.
[NOTICE] pic.twitter.com/Vzg0QK6YXj

— EVERGLOW OFFICIAL (@EVERGLOW_STAFF) December 1, 2020
The tests came up after hearing the recent news regarding UP10TION's Bitto's positive result of COVID-19, after having close contact with a confirmed positive case.
Yuehua also said that their artists, staff, and employees who might have overlapped or have close contact with the artists have undergone or will be undergoing testing, and that they will strictly adhere to the government's policy and quarantine authorities. It is expected that Yiren and Sihyeon will be self-contained for at least two weeks. They also apologized for causing concern.
Reports say that member Yiren had an acquaintance who was confirmed positive through contact tracing.
A report from Dailian says that the members have made contact with a confirmed positive case on November 22, and then participated afterwards for the recording of the KBS2's Yu Hui-yeol's Sketchbook on the 24th of November. All staff and casts involved are set to undergo COVID-19 tests as a result.  -HallyuLife.com


THIS SPACE INTENTIONALLY LEFT BLANK.