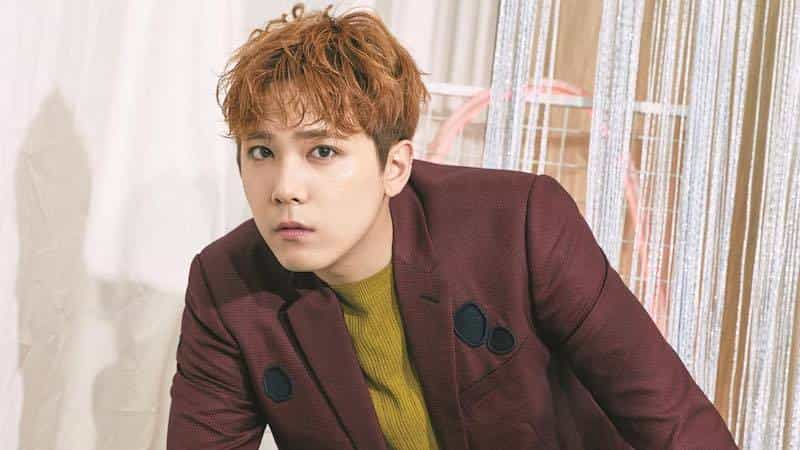 FNC Entertainment, the agency of Lee Hong-ki and his band FTISLAND, has confirmed earlier reports that the artist is set to enlist on the Korean mandatory military service on September 30, making him the first member of F.T. Island to enlist.
Prior to his enlistment, Lee Hong-ki hinted about his enlistment during F.T. Island's concert in Korea last June, and his final activity before entering the boot camp will be a fan-meeting with his fans on September 8.
Born in 1990, Lee Hong-ki is known for being the main vocalist of F.T. Island. Since his debut in 2007, he has released 18 studio albums under the band and had released two mini albums as a solo artist.
And being known for his fashion sense, he had established his own brand "Skullhong", which was derived from his love of skull designs.
He is also actively pursuing other things such as acting, with some of his notable works including "A Korean Oddysey", and "You're Beautiful". He also acted on three musicals. -HallyuLife.com

THIS SPACE INTENTIONALLY LEFT BLANK.