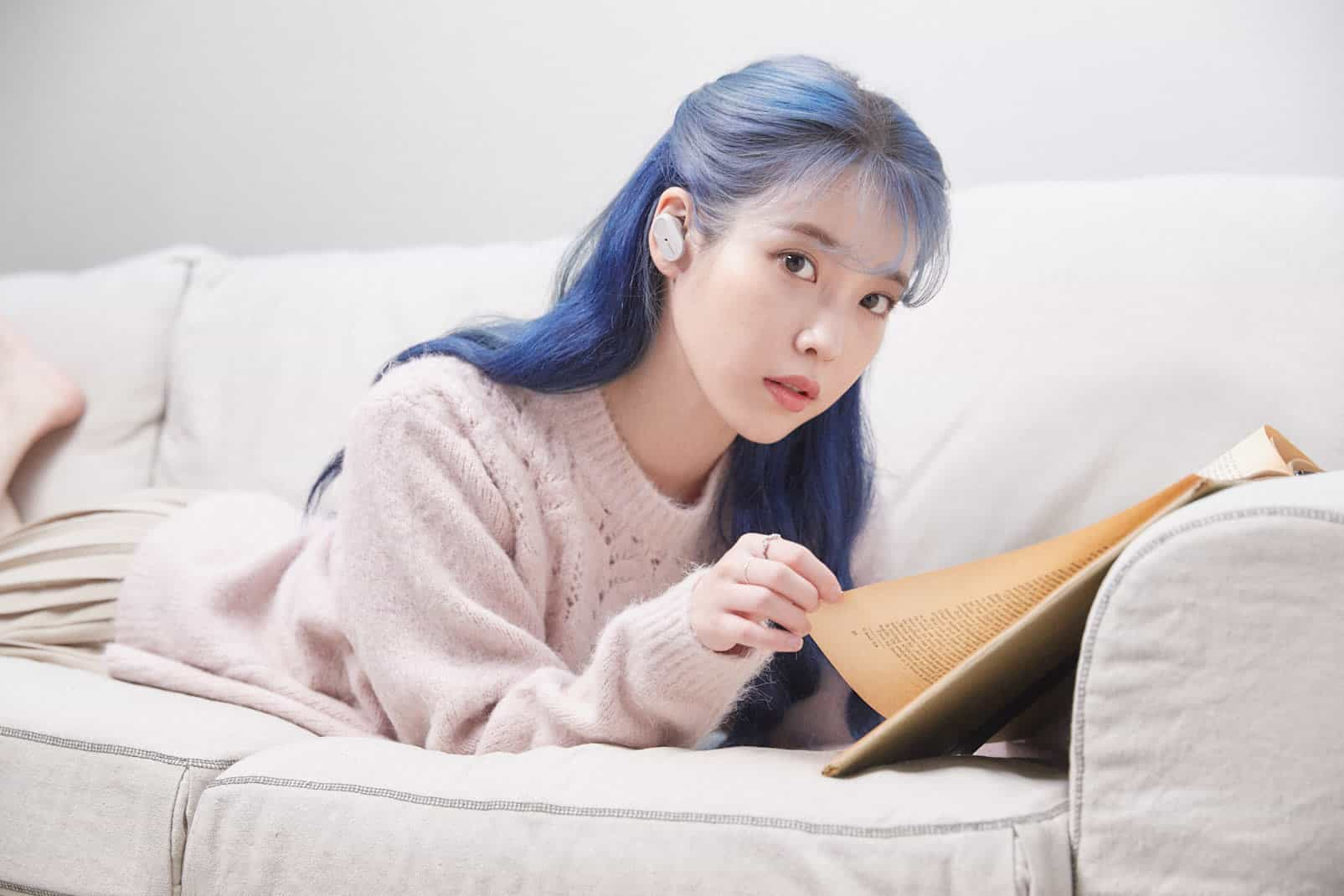 Korean singer-songwriter and actress IU has been named as one of Asia's 2019 Heroes of Philanthropy by Forbes magazine, which highlights well-known people who give their own money to philanthropic causes.
According to Forbes, they review the depth of the person's involvement and the reach of their charitable efforts to choose the honorees, aside from the monetary contributions that they made.
IU is the youngest on the list, at age 26, and one of the two Asian entertainers who made on the list, the other one being the Filipina actress Angel Locsin who also made donations to help victims of violence, natural disasters and the Mindanao war conflict in the Philippines.
The K-Pop soloist has donated 900 million won to various causes since 2018. In March she donated to the Seoul Association of the Deaf, and in April, she donated to relief efforts for a forest fire in Gangwon Province. She also donated to Childcare Korea, who focus on helping underprivileged children, in May of this year.
You can read the full Forbes' article here.

THIS SPACE INTENTIONALLY LEFT BLANK.