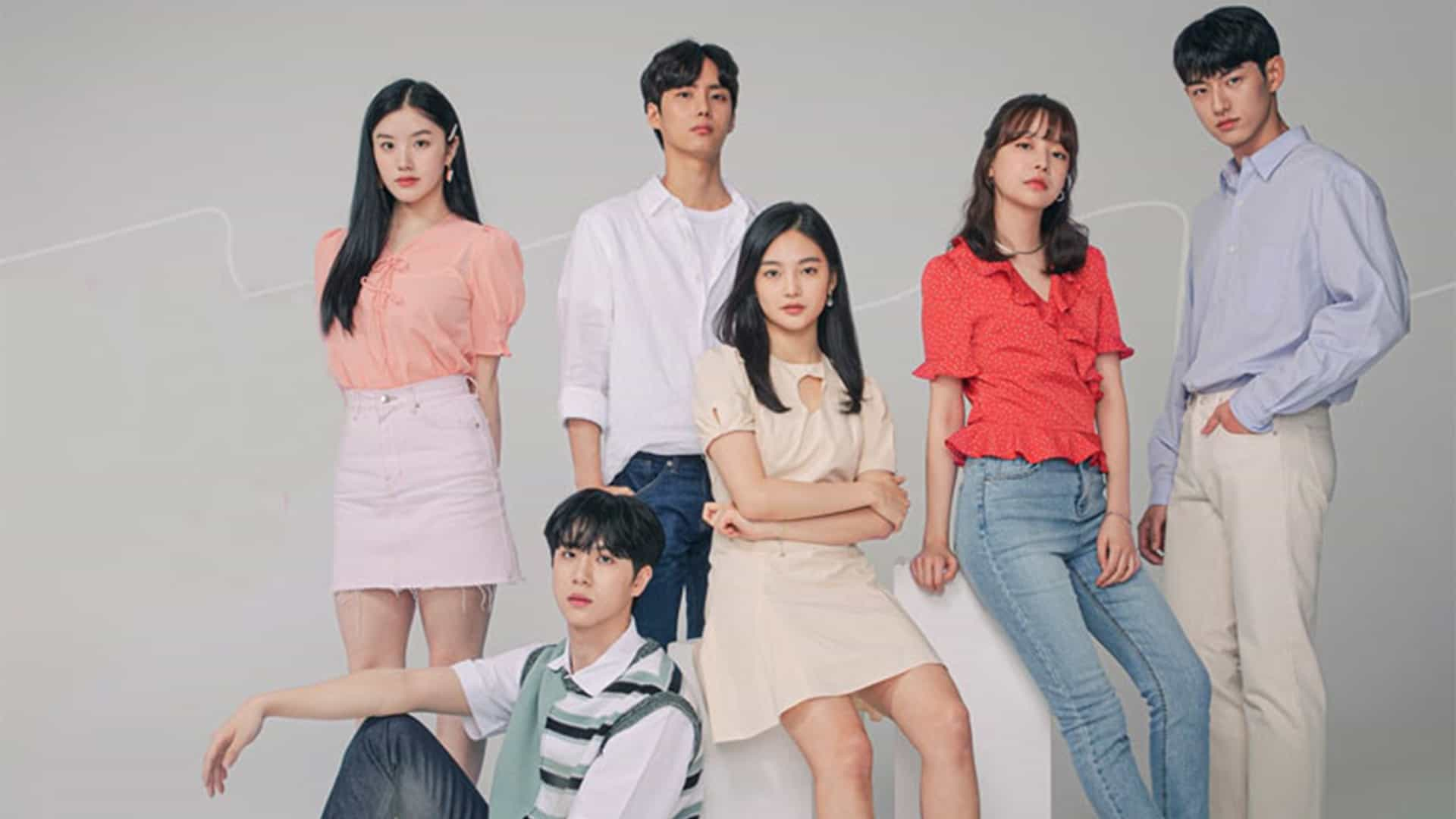 Former PRISTIN Park Xiyeon to work with Kim Dong Han and Woo Davi in the upcoming web drama 'TRAP'.
TRAP will be romance and thriller web drama about love, temptation, and betrayal that occurs among university students in their twenties. The sizzling hot teaser trailer is so short, it gives viewers a lot of questions about this upcoming web drama.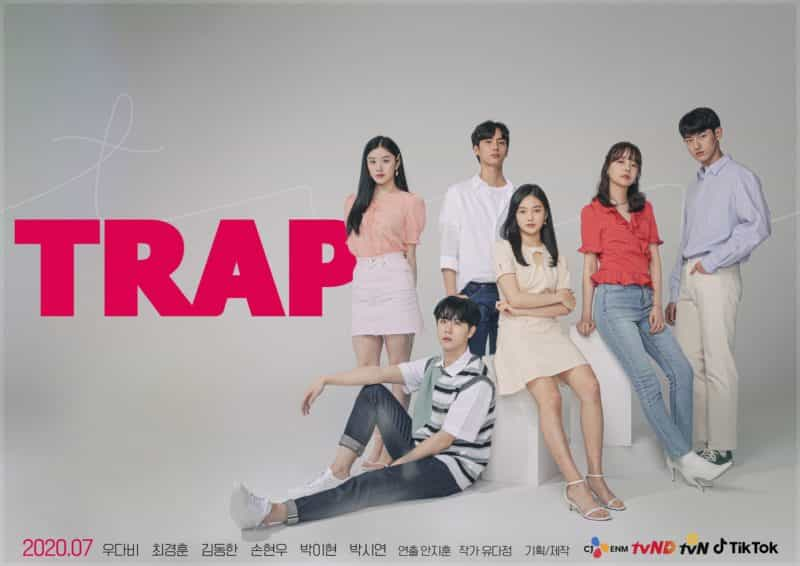 Park Xiyeon takes the role of 'Kang Eunji', an easygoing, loyal, and friendly person. Joining her is Woo Davi who takes the role of 'Yang Hye Ji', Eunji's best friend. Other casts include Kim Dong Han, Soo Hyun Woo, and Park Yi Hyun.
Xiyeon's agency Soo Yeon Kang Entertainment shares in a statement:
She worked hard for this project through which she will finally greet her fans. Please show lots of anticipation and support.
She also answers some questions in a 60-second interview about the upcoming drama on their TikTok account.
Meanwhile, Woo Davi's agency n.CH Entertainment releases the web drama poster and her character photo.
TRAP was pre-released on their official TikTok channel on July 8 at 7 PM KST, while it premieres on tvN D STORY Youtube channel on July 15 at 9 PM KST. -HallyuLife.com

THIS SPACE INTENTIONALLY LEFT BLANK.