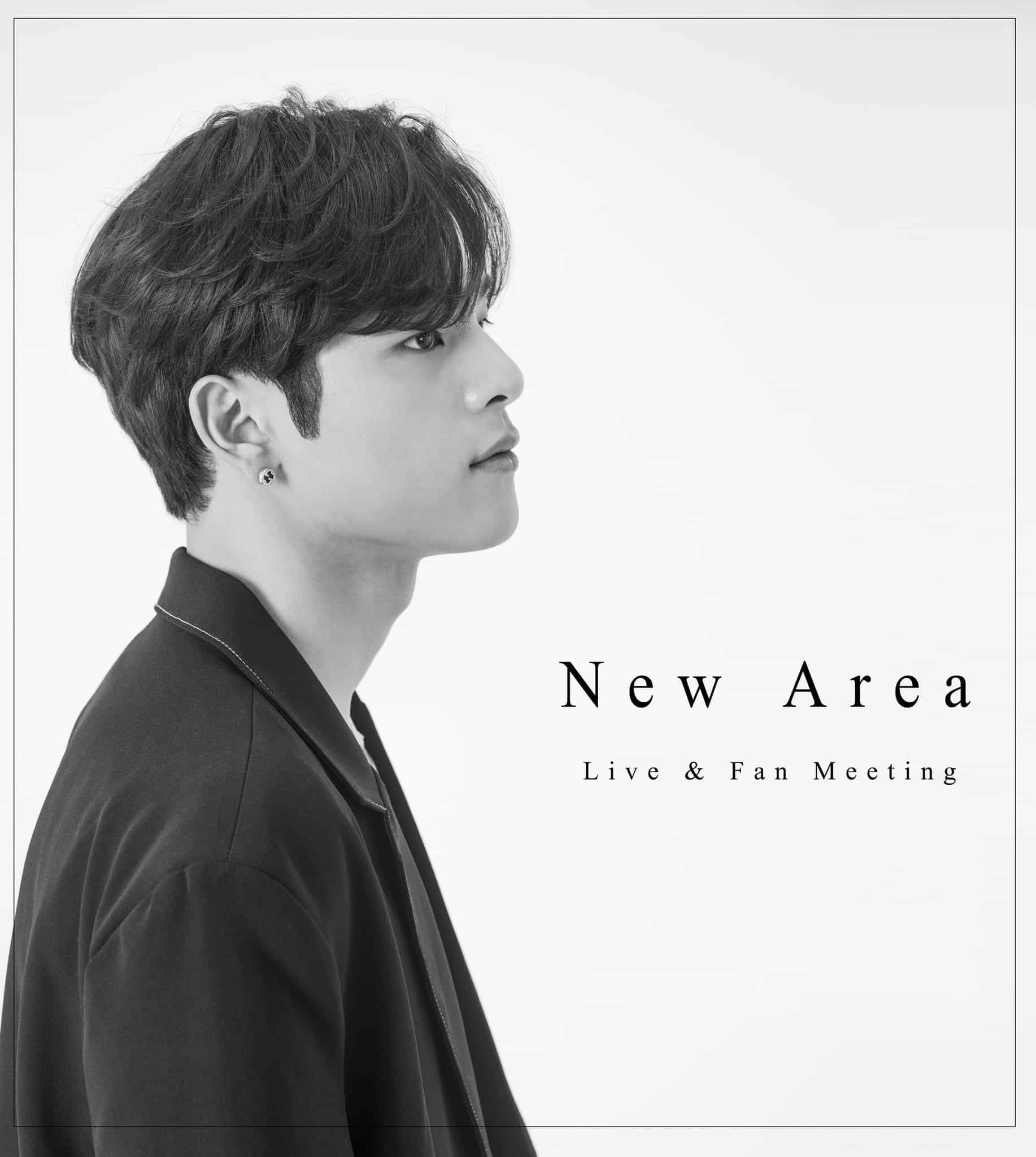 Following his withdrawal from the group Stray Kids last year, Kim Woojin treads a new path as he set to greet his fans on his upcoming fan meeting event.
The singer uploaded on his Instagram and Twitter account a poster saying 'New Area Woojin Live and Fan Meeting ' with the date stated below it.
https://www.instagram.com/p/B-_uZe5lElZ/?igshid=xysnm0ho4jvb
The fan meeting is set to be scheduled on May 16th 5pm K.S.T at Hongdae Hanatour V Hall in Seoul.
He was known as the main vocalist back then when he was still a member of Stray Kids. He left JYP Entertainment and the group due to 'personal reasons', according to a statement from JYP Entertainment.
But later on, fans were surprised to see him open up his own social media accounts which were thought of as dummy account at first, but then he started uploading clips of him singing – hinting that he's working on something.
https://www.instagram.com/p/B-cEzD9lxhj/?igshid=dau7458lfaue
Along with his fan meeting, fans can also enjoy official merchandise such as T-shirt and VOD USB to be available on the event, with global shipping available as well. -HallyuLife.com

THIS SPACE INTENTIONALLY LEFT BLANK.