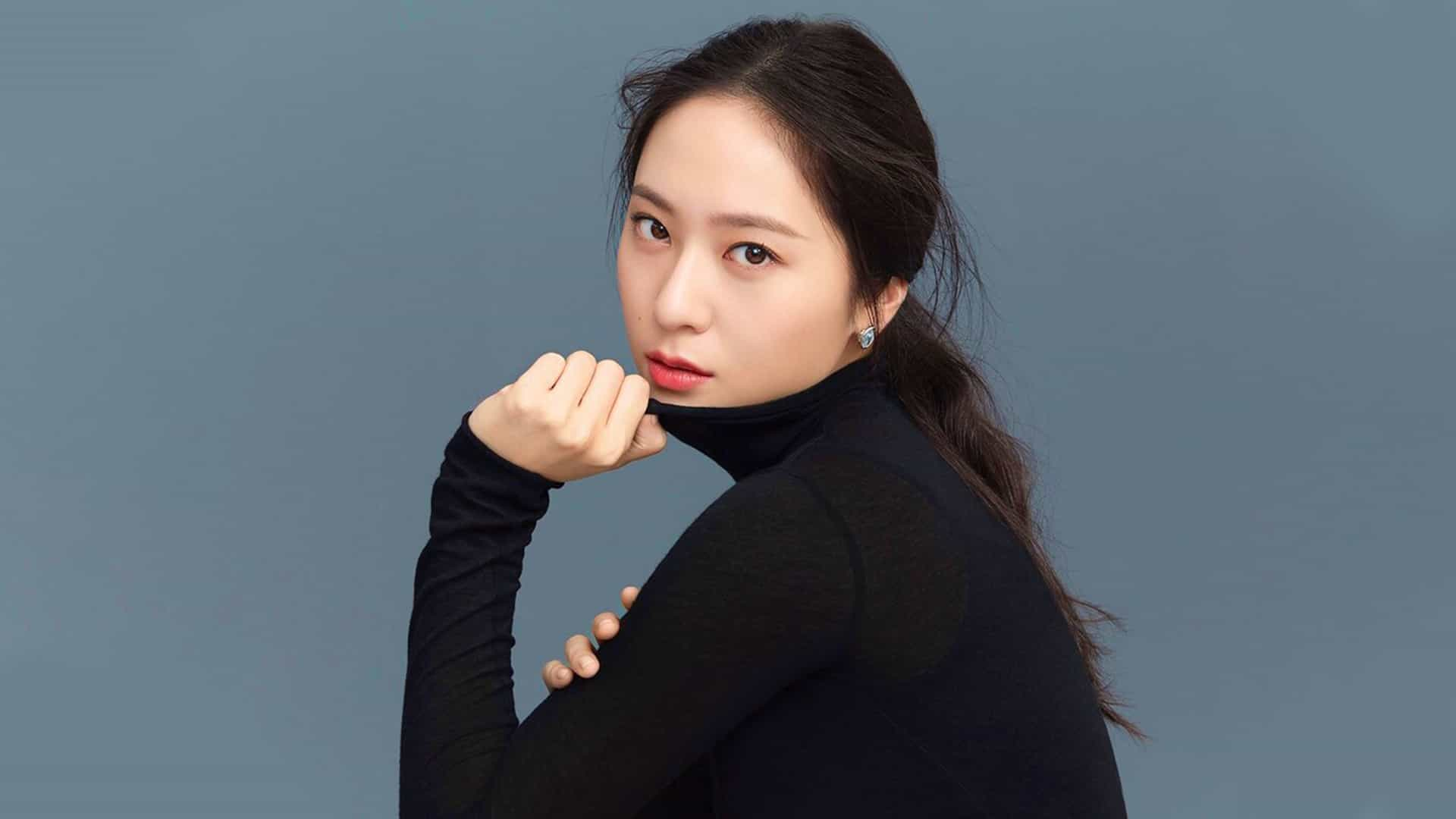 Korean actress and f(x) member Krystal Jung is reportedly leaving SM Entertainment after over 10 years.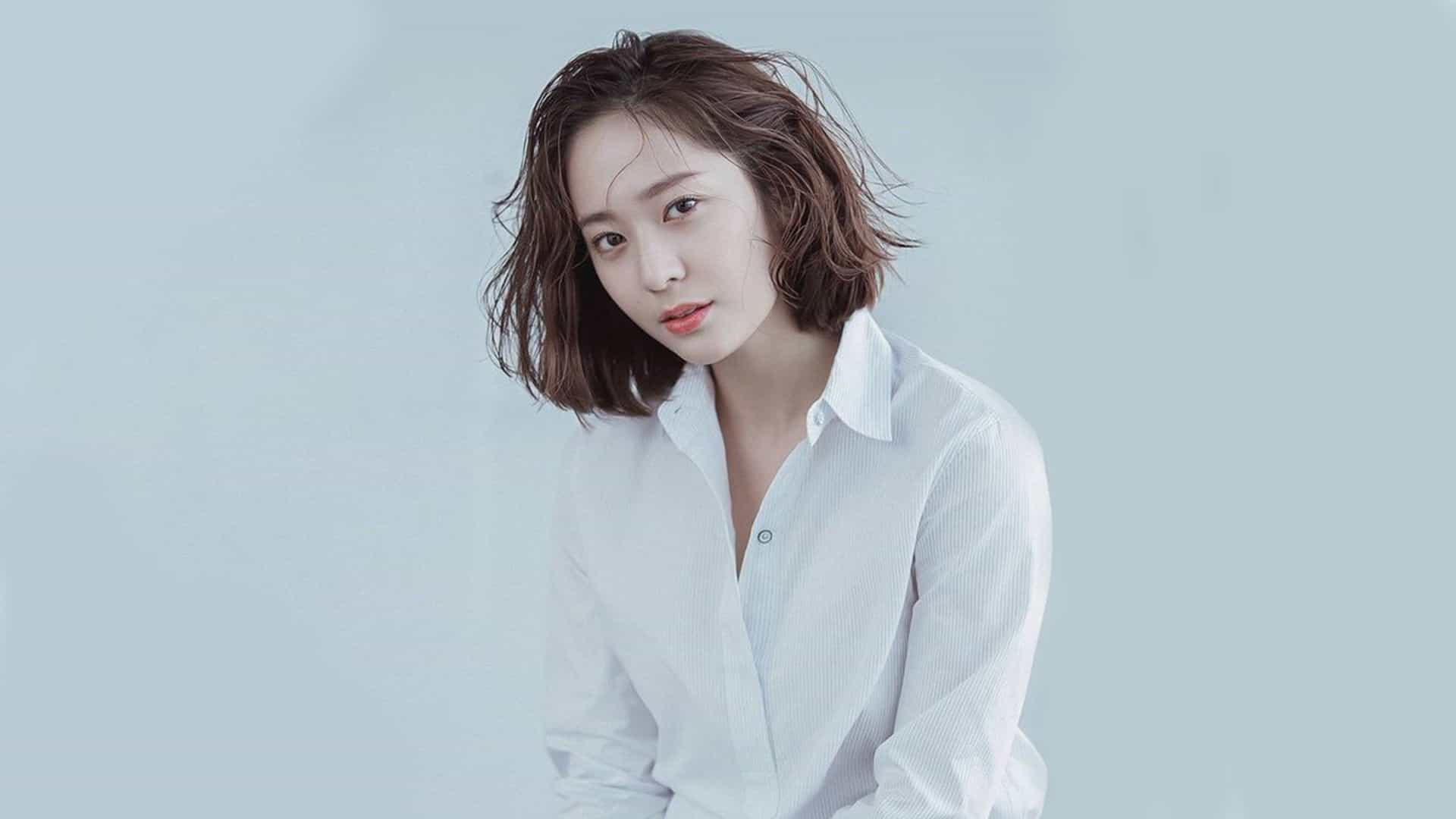 The Korean media outlet Daily Sports News reported that the f(x) member is leaving SM Entertainment and is currently looking for a new agency that will support her as a singer and as an actress. The report says that there were well-known actor agencies who have reached her to be part of their agency but she has not discussed any specific details yet.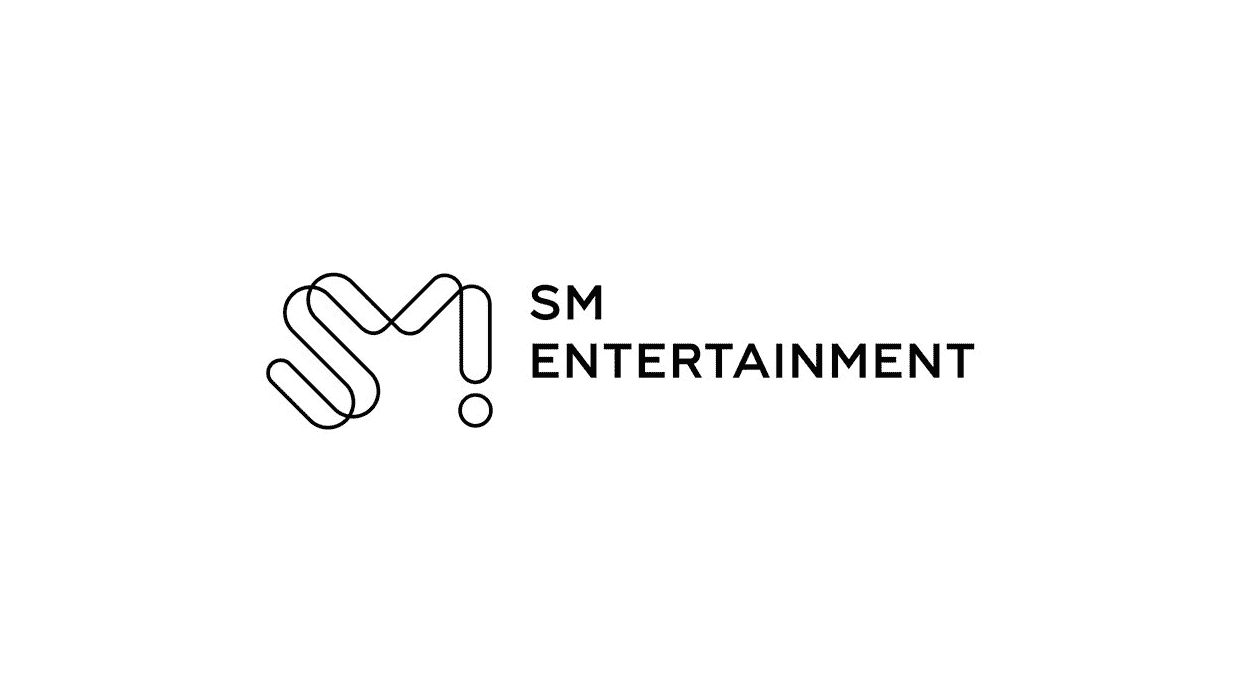 In response to the report. SM Entertainment states:
Our exclusive contract with Krystal expires in late August. We will continue to have discussions with Krystal about renewing the contract.
In 2019, f(x) members Amber Liu and Luna left SM Entertainment after their contracts have expired. -HallyuLife.com

THIS SPACE INTENTIONALLY LEFT BLANK.