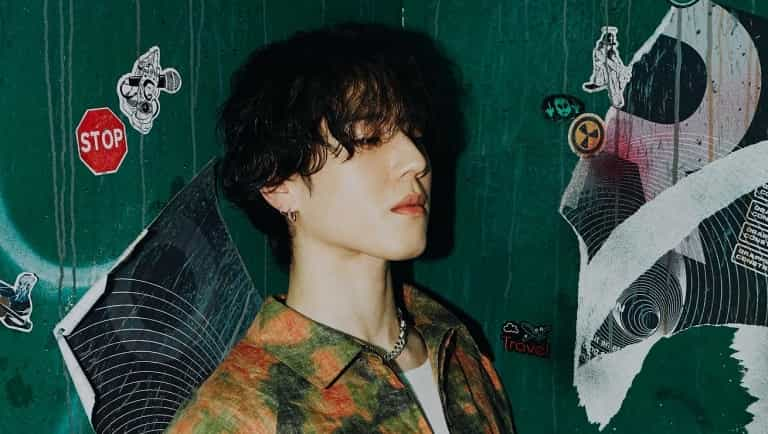 Filipino AHGASEs are in for another GOT7 treat because on August 19, YUGYEOM is coming back to Manila for his first-ever solo concert LIVE at the New Frontier Theater.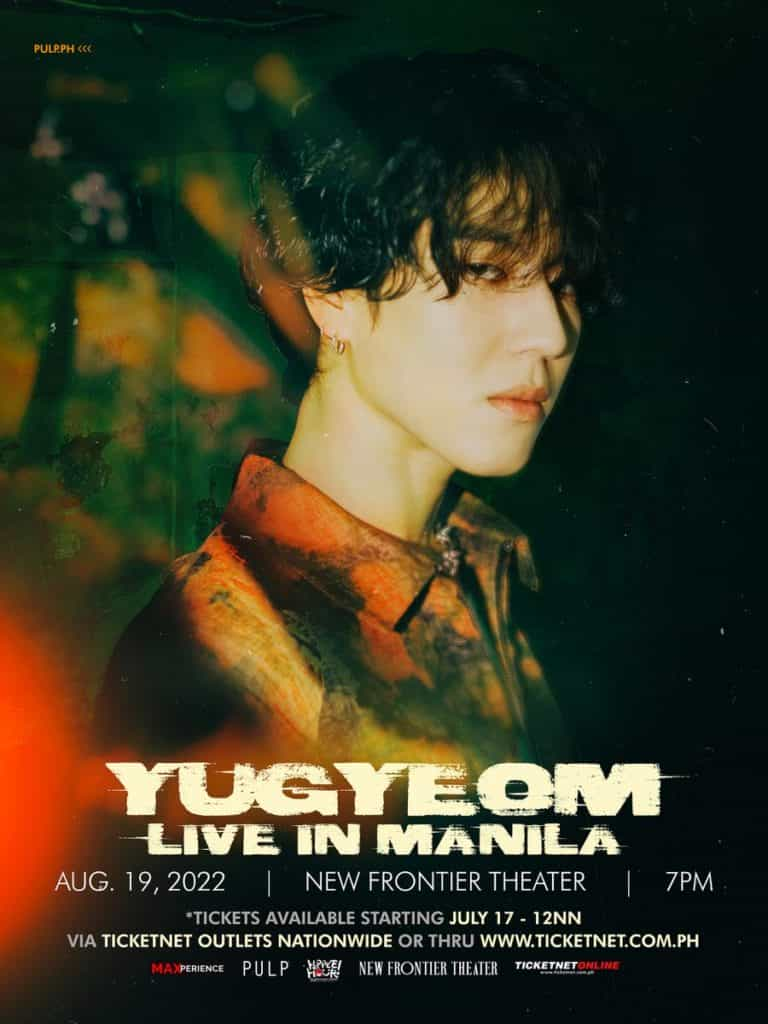 The GOT7 member and currently an AOMG (Above Ordinary Music Group) artist is ready to make you "Fall in Love" with his music and meet his Filipino AHGASEs. So if you're ready to see him perform on stage or are just new to his own music, we got 7 hand-picked tracks from Kim Yugyeom that will make you fall in love with him and will make you chill whenever you listen to them.
With that said, let's proceed to our list.
---
I Want U Around
First on the list is his solo debut EP "Point of View: U". This R&B track with Trap beats featuring DeVita, expresses a longing for his significant other just like his longing to meet each and every one of us.
---
Lights
Imagine Yugyeom serenading us with this live version of the track "Lights" from his latest single "Take You Down", telling his Filipino AHGASEs that we are his light that shines brightly.
---
Love The Way
How about seeing Yugyeom show his charms while singing and dancing to this catchy track called "Love The Way". Take a listen to it and you will surely love the way he dances!
---
Falling In Love
Get ready to know what it feels to be "Falling In Love" with this track written by Yugyeom himself as he tells the story of two people being the only ones left in this world.
---
When U Fall
By listening to this next track, Yugyeom makes sure in this track that "When U fall, I won't let you go, I'll be right there" just like how AHGASEs continue to support him and show him all the love.
---
All Your Fault
Yugyeom acts well in this cinematic music video for "All Your Fault" as he became a vengeful man after his girl left him for another man played by GRAY who is also featured in the song.
---
Take You Down
The track "Take You Down" from his latest album of the same name, originally written and composed by Yugyeom shows the aftermath of one's heartbreak and how a person must face it.
---
Are you excited to see Yugyeom live this August 19 at the New Frontier Theater? Yes, and so are we!
Check out more details about the show here.
YUGYEOM LIVE in Manila is promoted by PULP Live World. Tickets are available thru TicketNet outlets nationwide and online thru their website.

THIS SPACE INTENTIONALLY LEFT BLANK.