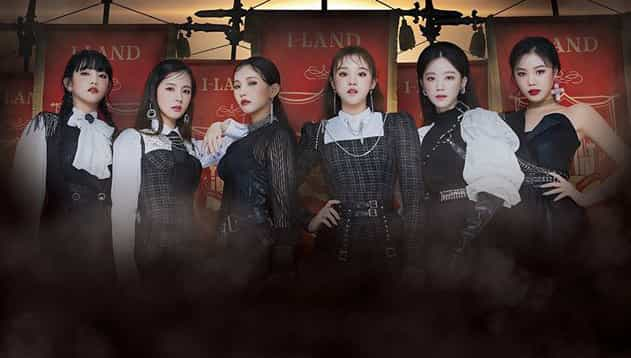 (G)I-DLE is officially embarking on a world tour starting April of this year, visiting 32 cities from continents such as Asia, the Americas and Europe.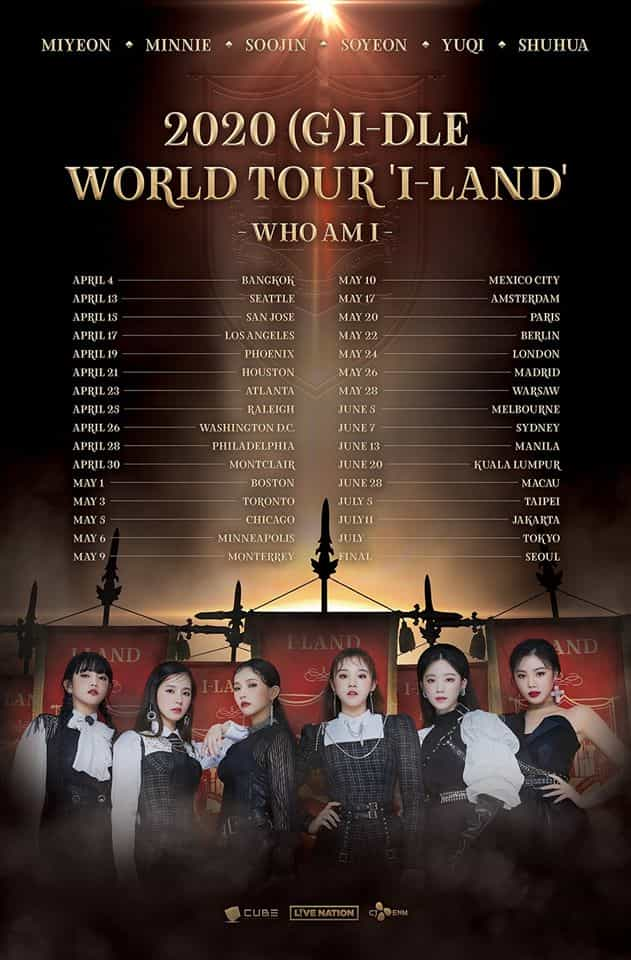 Starting from Bangkok, Thailand in April 4th, the tour will then head on to the Americas and Europe, and then followed by cities from Asia and ending on Seoul, Korea, with some dates being yet to be announced (Seoul and Tokyo).
As of writing, tour details such as location and ticket prices for each cities are yet to be released.
Since debuting in 2018, (G)I-DLE had released three mini albums and won several rookie awards. The CUBE Entertainment girl group consists of six members: Miyeon, Minnie, Soojin, Soyeon, Yuqi, and Shuhua. -HallyuLife.com

THIS SPACE INTENTIONALLY LEFT BLANK.