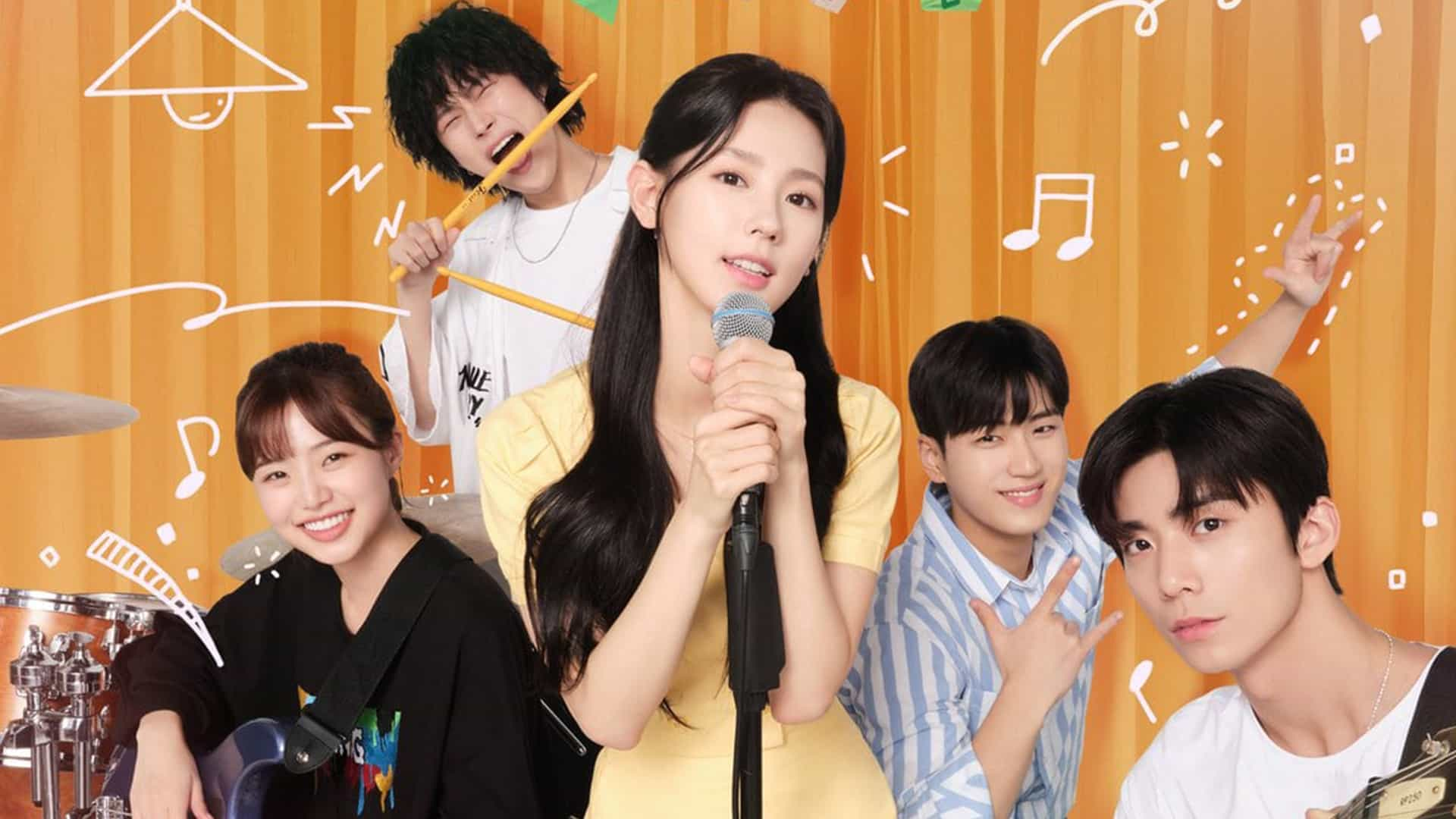 'Replay' will be a web drama starring (G)I-DLE Miyeon, SF9 Hwiyoung, and Kim Min Chul about inexperienced 18-year old teens chasing their love and dreams in life.
(G)I-DLE Miyeon takes the role of 'Yoo Ha Young' who will be in the middle of a love triangle between 'Lee Ji Hoon' (played by SF9 Hwiyoung) and 'Gong Chan Young' (played by Kim Min Chul). Joining them are Choi Ji Soo taking the role of 'Im Seo Eun' and Marco playing the role of 'Shim Tae Young'.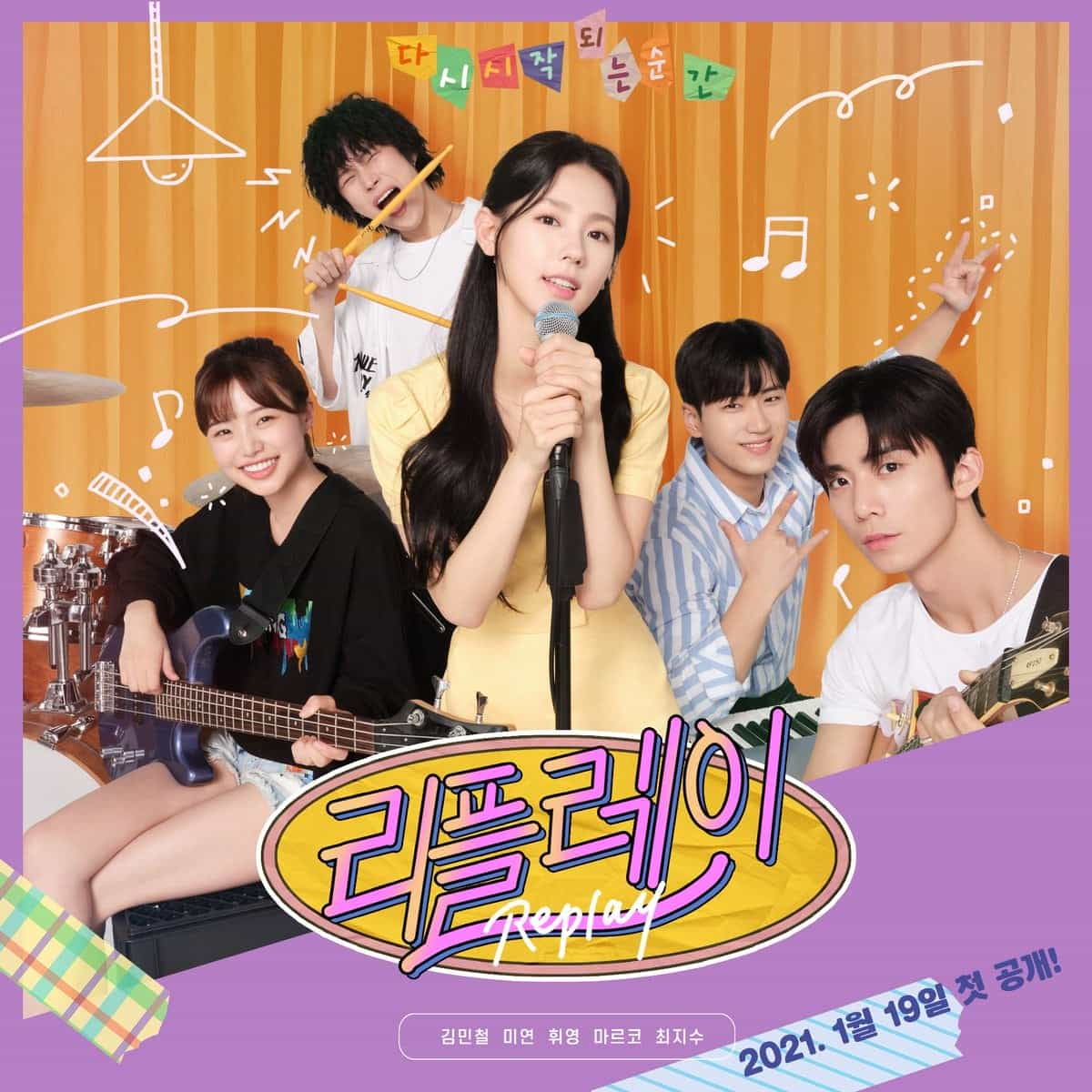 Based on the web drama poster, the members are forming a band in which the production company Heart People said that:
The actors learned the instruments themselves in the interest of realism and played them throughout the filming. Please look forward to the harmonies they created with their music and their acting as well as the original soundtrack.
The upcoming web drama 'Replay' premieres this January 19 on Korean streaming platforms Seezn, Wavve, and U+MobileTV. The episodes will also be uploaded on LIKE THAT's Youtube Channel starting January 26. -HallyuLife.com

THIS SPACE INTENTIONALLY LEFT BLANK.