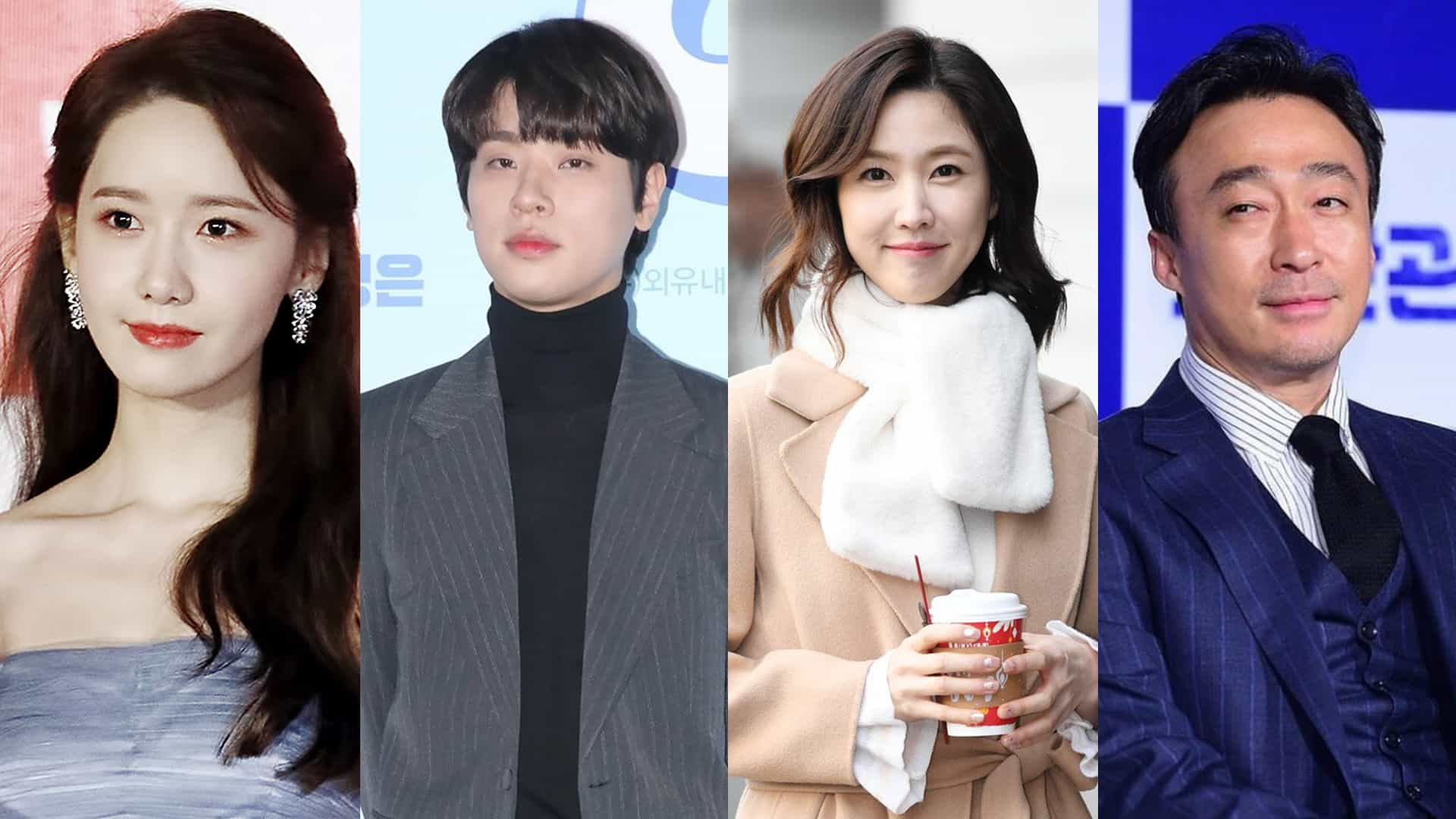 Girls' Generation YoonA will be working alongside Park Jung Min, Lee Soo Kyung, and Lee Sung Min in the upcoming film 'Miracle'.
Miracle will be a fictional film that is based on a true story. The film takes place in 1986 about a math prodigy who lives in a roadless countryside in North Gyeongsang Province.
YooNa takes the role of 'Ra Hee', the person who notices Jun Kyung's amazing skills. Park Jung Min takes the role of 'Jun Kyung', a math genius who lives in a village who takes time to commute to school and will develop a plan to build a small train stop for the village.
Joining them is Lee Soo Kyung who takes the role of 'Bo Kyung', the older sister of Jung Kyung who will support her and will look after him. And, Lee Sung Min who takes the role of 'Tae Yoon', an engineer and a father to Jun Kyung who is silent and always early.
Recently, YoonA stars in the hit movie 'E.X.I.T.', Park Jung Min in the movie 'Deliver Us from Evil', Lee Soo Kyung in the movie 'Coin Locker Girl' who won Best Supporting Actress at the 54th Baeksang Arts Awards, and Lee Sung Min in the movie 'The Man Standing Next'.
The movie Miracle premieres in 2021. -HallyuLife.com

THIS SPACE INTENTIONALLY LEFT BLANK.