GOT7 drops an OT7 song 'Encore' after leaving JYP Entertainment
GOT7 made sure to keep their promise to AHGASEs all around the world. This is definitely not the end.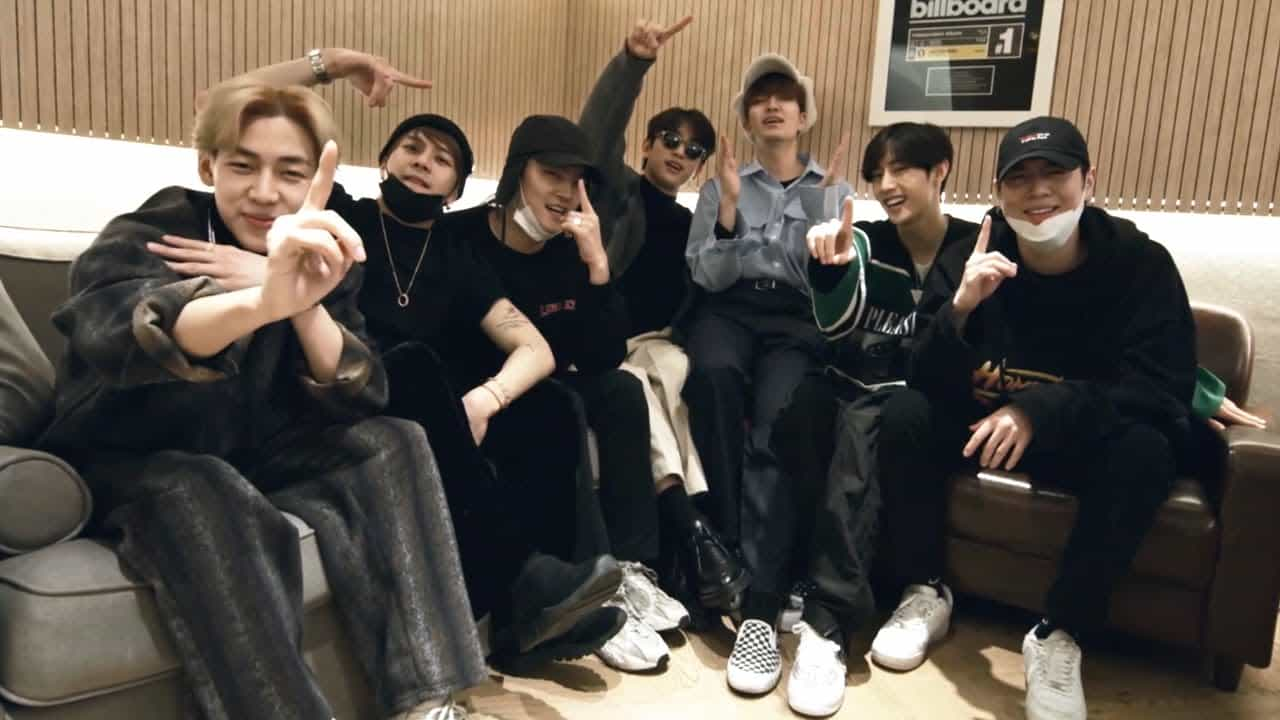 No contract can hold them from keeping their promise to AHGASEs. GOT7 drops an OT7 song entitled 'Encore' a month after their contract with JYP Entertainment expired.
On February 19, the group posted a video teaser on their new YouTube channel about a new song, with the members also posting hints on their IG stories. The iconic boy group released the music video on February 20.
The heartfelt emotional song speaks about the group's promise to their fans that this is not the end for them. In the middle of the video, the boys left a special message to their fans.
"Hello! Everyone, we're back again! Yeah, our fans, you're all surprised right? How is the gift that we have prepared for you? More than anything else, we wanted to express our feelings like this, through a song to you guys, right? [Right everyone?] And we made a promise to our fans so we're here to keep that promise. Everyone, you haven't forgotten about it, right? Promise. Us and our fans, what are we? We are ONE! Since we will always continue to sing the encore for you, let's always be together, everyone!"
Keeping their word of singing to their fans until the end of the world, Encore shows how passionate the boys are on showing their love for their fans. At the end of the black-and-white music video, AHGASEs shout for one distinct word – ENCORE. –Hallyulife.com