GOT7 Jinyoung signs contract with new agency BH Entertainment
GOT7 Jinyoung found his new home agency as he signed an exclusive contract with BH Entertainment.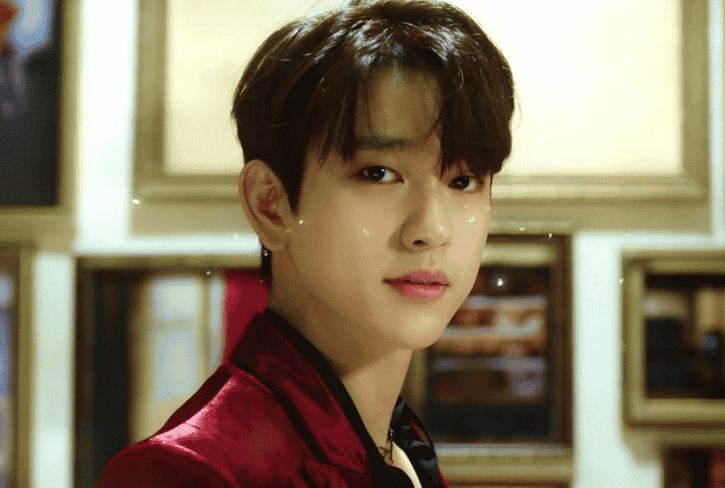 GOT7 Jinyoung has signed an exclusive contract with the actors' agency BH Entertainment after leaving JYP Entertainment this year.
On January 28, BH Entertainment said in a press release that:
Through BH Entertainment's system, we will provide both material and emotional support for Jinyoung's diverse career as an actor and musician.
GOT7 Jinyoung debuted as an actor in the hit 2012 KBS drama 'Dream High 2'. He also made appearances in the 2015 drama 'My Love Eun Dong', 2016 drama 'The Legend of the Blue Sea', 2019 drama 'He is Psychometric', and in the 2020 drama 'When My Love Blooms'.
BH Entertainment is currently the home of actors such as Ahn So Hee, Han Ga In, Han Hyo Joo, Han Ji Min, Kim Go Eun, Kim Yong Ji, Lee Byun Hun, Lee Ji Ah, Park Bo Young, Park Hae Soo, Yoo Ji Tae, and more. –HallyuLife.com