GOT7 sells out Thailand's biggest stadium for 2 days show
Showing how popular they are in Thailand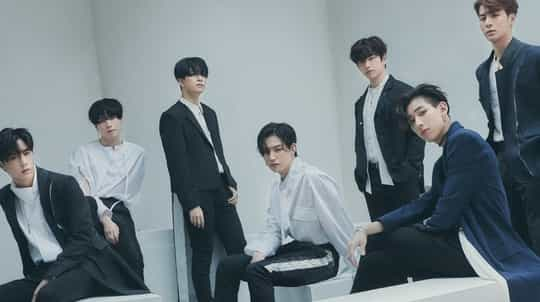 JYP Entertainment's male group GOT7 sells out Rajamangala National Stadium in Bangkok, Thailand for their February 15th show in just 2 hours.
Ticket sales for GOT7 2020 WORLD TOUR 'KEEP SPINNING' IN BANGKOK on February 15, 2020, which began on December 21 (local time), sold out in just two hours of opening and had received great attention. From the start of the booking, visitors gathered so hot that the ticketing server was once paralyzed. Fans who want to purchase tickets offline were waiting for the turn to wait in line from the window the day before the sale.
JYP Entertainment then decided to add one performance on February 16, 2020 to respond to the passionate response of fans, making GOT7's show two days, on February 15 and 16.
Rajamangala National Stadium is Thailand's largest stadium, and GOT7 is only the second K-Pop solo performers at the venue, after BTS last April of this year. In addition, it is GOT7's very first stadium-only solo concert since its debut, and has a special meaning to the group. GOT7 was the first K-pop group to tour five cities in Thailand for the first time in 2017.
Starting from the Seoul concert in June, GOT7 is conducting their 2019 World Tour 'GOT7 2019 WORLD TOUR KEEP SPINNING'. In February 2020, GOT7 2020 WORLD TOUR 'KEEP SPINNING' IN BANGKOK will be held in Bangkok, Thailand and meet local fans. In addition, this year, the company held seven fan meetings in a row for seven days in a row and held seven times of 'GOT7 FAN FEST 2019' SEVEN SECRETS 'IN BANGKOK'
From Bangkok on February 15 and 16, next year, the group will continue their tour to Asia, Singapore, Macau, Kuala Lumpur and Taipei. -HallyuLife.com