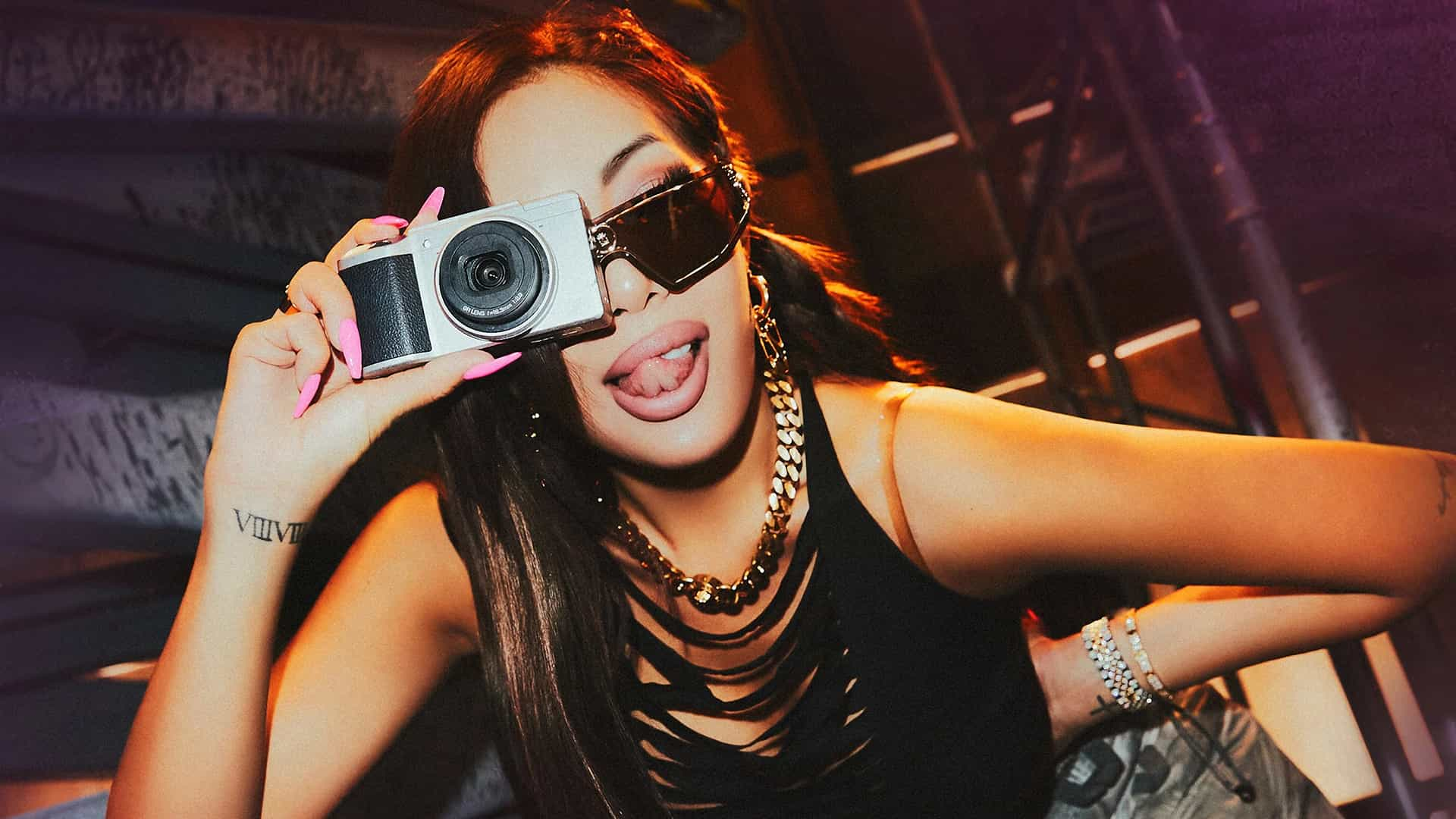 Here's 6 songs from Jessi to get you zoomed in for her upcoming Manila concert | #GETHYPED
Get ready to ZOOM IN, ZOOM OUT with the hitmaker herself, Jessi with our hand-picked song recommendations from her discography!
Filipino JEBBIES! Get yourself hyped up and ready as the one and only Jessi finally comes to Manila for the first time around to stage her first concert here in the name of #ZoomInManila.
And as the "ZOOM-MAKER" performs her hits live this Friday (September 30th) at the Mall of Asia Arena, the experience will not be complete without listening to her songs on repeat until the show day comes! Of course, I can't guarantee if all of these will be performed live at her concert, but here on HallyuLife – our aim here is to get you hyped before the big night, right?
---
ZOOM
If you're on TikTok, you probably heard this song once for sure. The song is widely-known on social media for various dance covers of it including many Korean pop idols. This track makes you dance as soon as you hear the first few seconds of it.
---
NUNU NANA
A track from the album "NUNA" should follow on this playlist not just because it's a catchy track that gets everyone movin' but also because the music video itself features Lee Hyori. The song shares a message of living confidently without caring about others' opinions. This will surely make you spread your wings and fly away like "NUNU NANA".
---
Cold Blooded
GIRL POWER! That's how Jessi shows her style even more with the song "Cold Blooded". Adding to the strength of the music video is the dance choreography of the amazing dancers from Mnet's reality dance competition "Street Woman Fighter". Get into the zone as Jessi unleashes the power in you with this cool, catchy track.
---
Who Dat B
Jessi loves to keep it real with this track from 2019. Whenever I listen to this, I always remember this one line she said from Mnet's Unpretty Rapstar, saying, "We are not a team, THIS IS A COMPETITION". She really doesn't mess with anyone there and shows her amazing rapper skills.
---
STAR
If you're new to knowing Jessi, you might not have heard of this song yet. Jessi herself is showing the soft side of her music with the rap parts that got meaning to it.
She also sings very well with this song that I wait for her to perform it live on music shows and other show guestings. Coming from the "NUNA" album, the track "STAR" tells the story of one's journey to reaching the dream, never giving up on anything that gets in the way, and being true to yourself no matter what they say. And yes, this song really motivates me to continue achieving my goals and dreams.
---
What Type of X
And lastly, a powerful track that shows Jessi as a different type of beast. With a choreography that tests your flexibility of going all the way down, this song will surely make you feel good to be alive. Do you really wanna test her? Watch her perform it LIVE and let's see as it happens.
---
Are you excited to see them live this September 30 at the Mall of Asia Arena? Of course, we are, too!
Check out more details about the show here.
Jessi's #ZoomInManila is promoted by Neuwave Events & Productions. 
#JessiinManila #ZoominManila