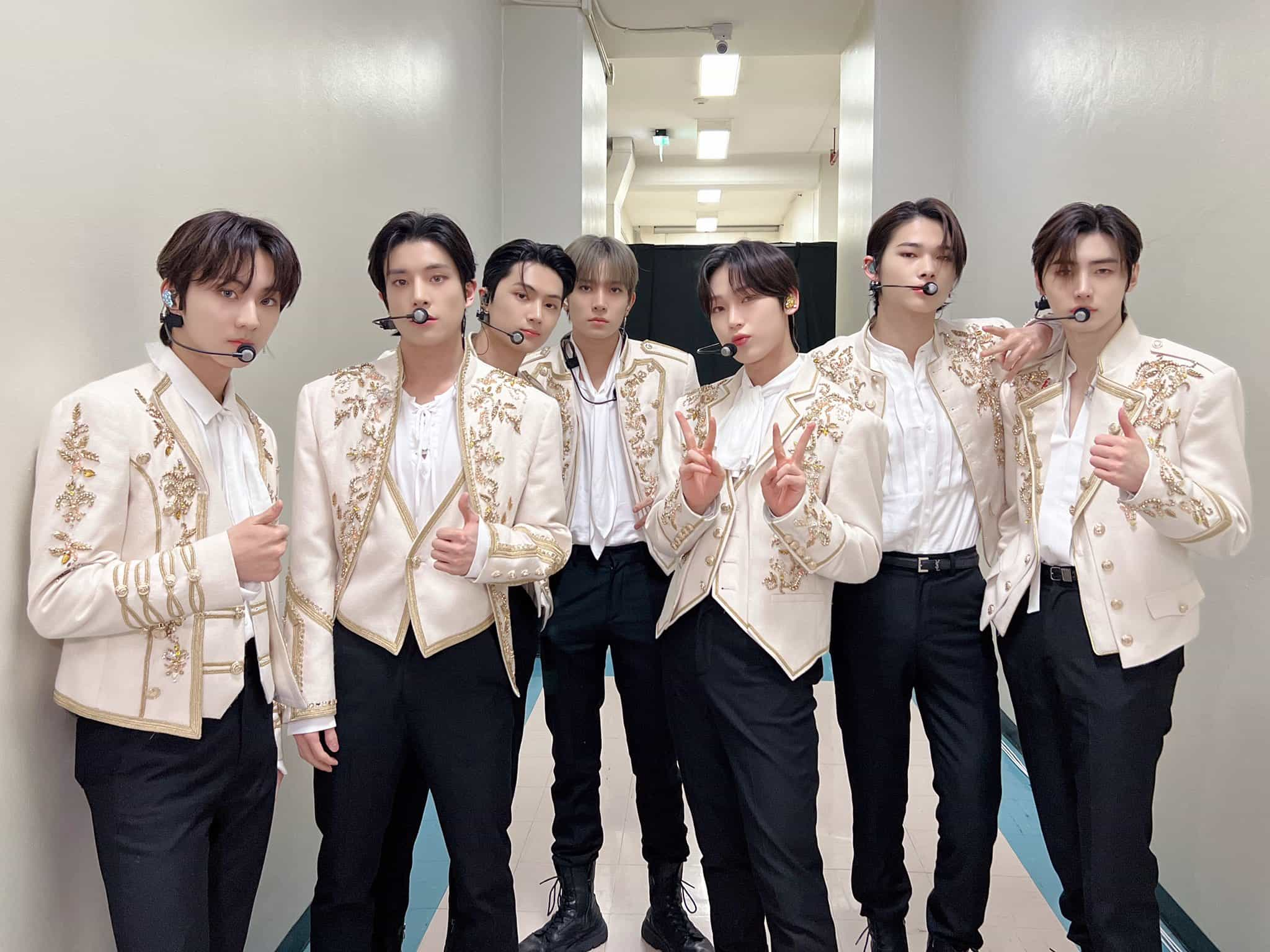 PH ENGENES will surely start the month of love with excitement as K-pop powerhouse ENHYPEN returns to Manila for the last stop of their "MANIFESTO" world tour for THREE amazing nights at the Mall of Asia Arena this February 3-5!
(It's the only city stop on their MANIFESTO tour to date with 3 SOLD-OUT shows!)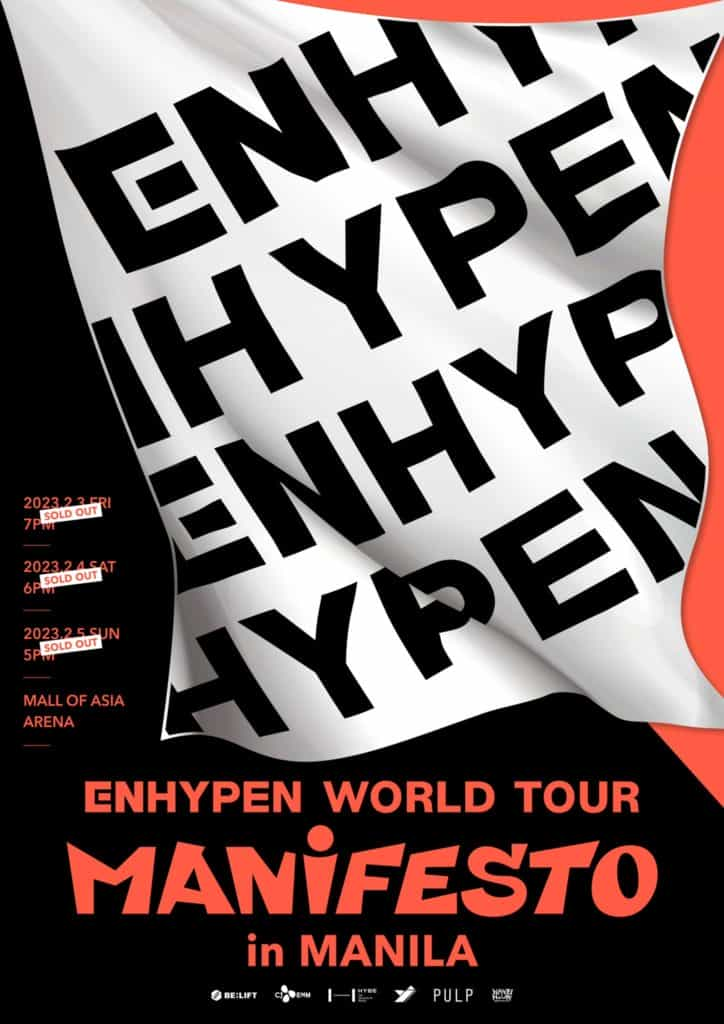 So if you're an ENGENE who managed to buy tickets to the sold-out shows in Manila, then you should be hyping yourself up and refreshing your mind with some of ENHYPEN's hits, and prepare to 'shout out' your love for them with all the other ENGENEs at the Mall of Asia Arena!
With that said, here are some handpicked songs from their vast number of hits that we like and probably are fan favorites, too – promise, it's hard to pick only seven from many of them.
---
Future Perfect (Pass the MIC)
The lead single of their 'MANIFESTO:  DAY 1' mini album. I mean, the tour is called MANIFESTO, so it literally should be the first on this list.
Seeing this performed live on stage should be a non-missable moment!
---
FEVER
Personally, I find this song one of ENHYPEN's most addictive hits. This shows the group's multi-genre prowess, and the vibes that it gives are surely immaculate.
---
Polaroid Love
Honestly, I just accidentally came across this song and loved it at first listen. Probably words can't describe the feeling but it became somehow a mainstay on my playlist and I don't regret it.
---
ParadoXXX Invasion
Another one from the "MANIFESTO: DAY 1" album, this song will surely make the setlist just because it should be there. It's a great song to vibe to with that catchy melody.
---
Shout Out
Probably the one they'll use to end the show, the vibes from this b-side track are surely ideal to close the three wonderful nights full of energy.
---
모 아니면 도 (Go Big or Go Home)
Another great b-side track from their album "DIMENSION: DILEMMA", it's just that one track that will make you dance due to the beat.
---
Drunk-Dazed
Now, if your thing is getting drunk from ENHYPEN's songs, this could be the best track to complement your drink. I don't know if what I just said makes any sense, but, this shouldn't be out of your playlist as an ENGENE!
---
Are you all excited to see them live this February 3-5 at the Mall of Asia Arena? Of course, we are, too!
Stay tuned on HallyuLife for our coverage of ENHYPEN's history-making concert tour in Manila!
ENHYPEN's "MANIFESTO IN MANILA" WORLD TOUR is promoted by PULP Live World and HAPPEE HOUR. #MANIFESTO_IN_MANILA

THIS SPACE INTENTIONALLY LEFT BLANK.