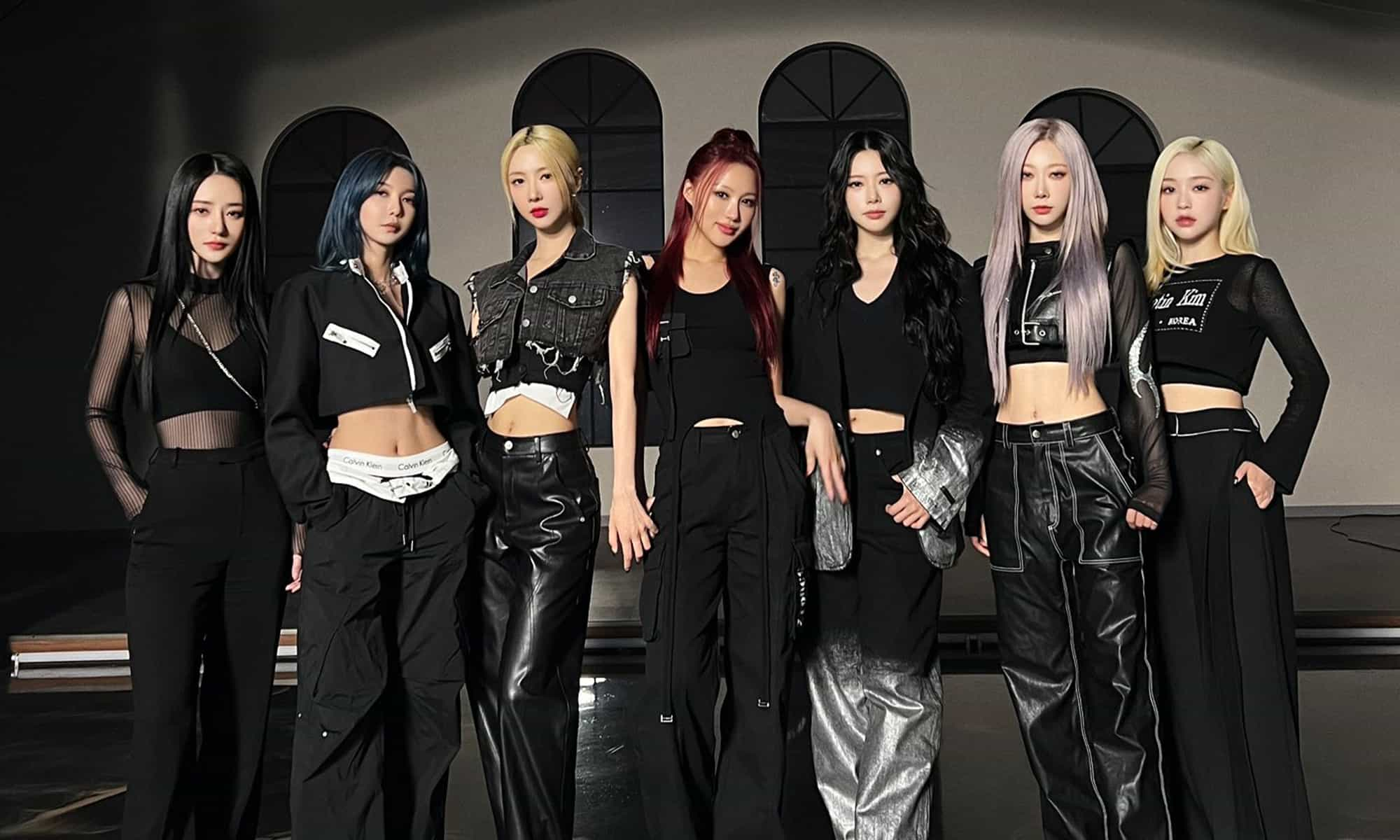 If you're a casual K-pop listener and you're looking for something different, maybe try adding these DREAMCATCHER songs into your playlist?
With DREAMCATCHER's upcoming shows in Manila this August and in North American cities in the following month, let me share with you what I think are some of their songs that are worthy of a spot in your K-pop playlist, whether you're attending their upcoming tours or not.
Honestly, I've been listening to them for quite some time now, and while I think they're still criminally underappreciated, if you appreciate the "rockish" vibe that most of their songs give, you'll surely have a great time listening to most of their songs.
Without further ado, here's my list (in no ranking or particular order).
---
Deja Vu
One of DREAMCATCHER's songs that I think I can't easily forget, this song combines the rock vibe this group is known for, along with some melancholic parts that will surely make you think this is a masterpiece in its own right.
---
Scream
A well-executed fusion of EDM and rock elements, this song screams 'perfection' in almost every single part it just wants to make you scream.
---
BEcause
The spooky vibe combined with their distinctive rock sound does wonders here.
---
YOU AND I
I still think of this as one of DREAMCATCHER's songs that sounded like an 'anime' opener track, especially its chorus part.
---
BOCA
One of DREAMCATCHER's highly-viewed music videos to date, this song exudes the 'hold up, why I haven't heard this sooner' vibe really well.
---
Wind Blows
At first, I didn't think this was a B-side track, because I thought it was 'title track worthy'. But jokes aside, this song is just as good as every other song on this list.
---
PIRI
This song just makes you think, "It is not too late to stan DREAMCATCHER." And to be honest, I think this is the song that made me more interested in this group after so many times I accidentally stumbled on their tracks.
---
Odd Eye
I don't really have many words for this song aside from the fact that I loved it so this must be here as well.
---
BONVOYAGE
One of their most recent tracks, this will surely take you on a roller coaster ride of your emotions that you'll not regret.
---
Honorable mentions
It's really hard to pick only nine songs for this feature, so I'll add some here that I think are also worth listening to, without any explanations.
Full Moon
Black or White
SAHARA
And there was no one left

THIS SPACE INTENTIONALLY LEFT BLANK.